What do I need to start Traditional Wet Shaving?
What do I need to start traditional wet shaving?
Want to start wet shaving but as a beginner don't know where to start? Traditional Wet Shaving is a way of shaving with a safety razor, shave brush and shaving soap or cream. In an era where overpriced cartridge razors take centre stage, many are turning to the art of wet shaving for a more satisfying, irritation free shave. What do you need to get started?
Choosing a safety razor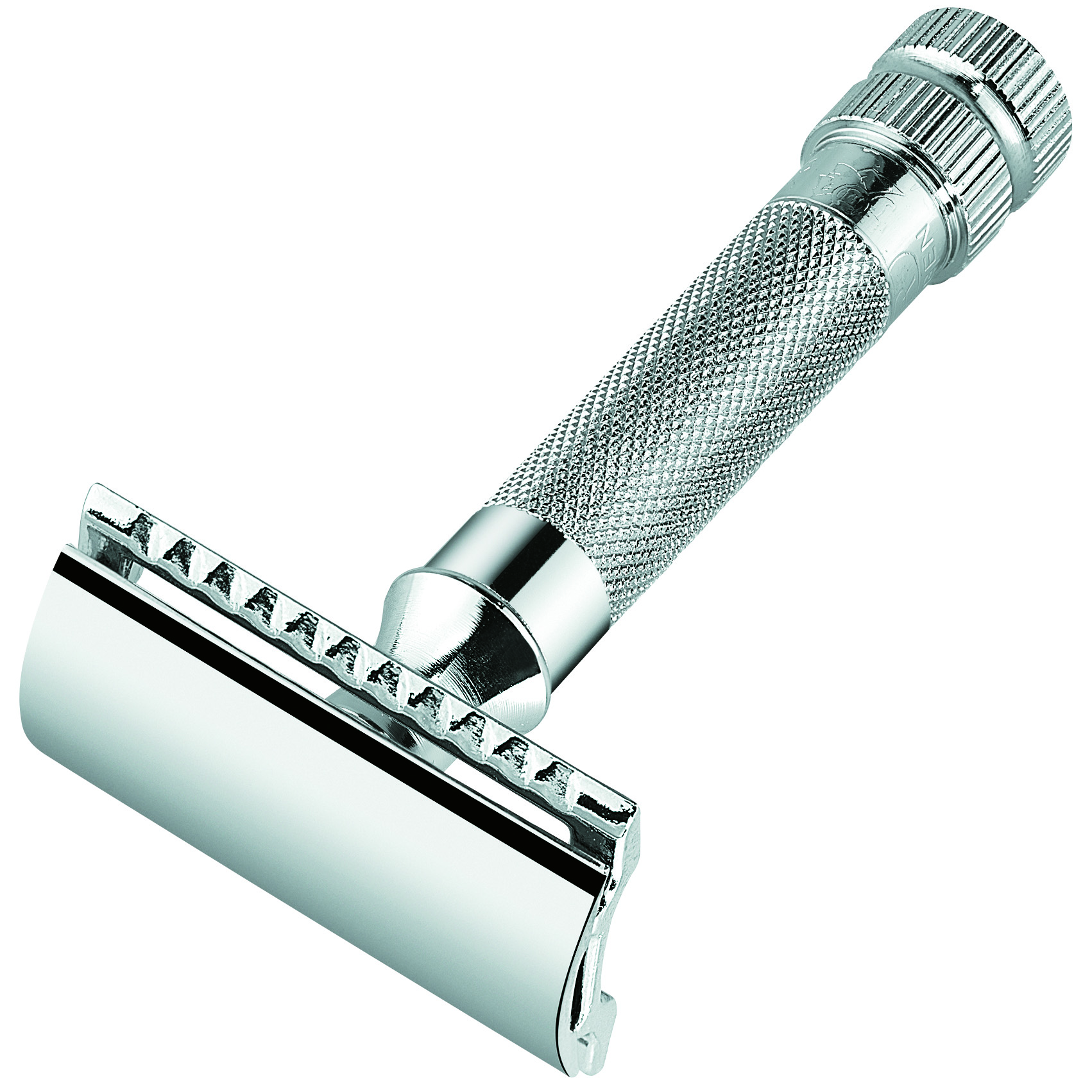 Forget multi-blade disposables – the double edge safety razor is an item of beauty. Your Dad or Grandpa would have certainly used one and if you are lucky enough, may even still have one!
Invented in 1901 by King Camp Gillette the safety razor holds a disposable double edge razor blade – with a protective device positioned between the edge of the blade and the skin. Initially the aim was to reduce the amount of skill required for injury free shaving.
The safety razor generally consists of two parts; the handle and the headpiece. The headpiece houses the razor blade, which has limitless options. Variations in razor head designs include straight safety bar (SB), open comb (OC)(toothed) bar, adjustable razors, and slant bar razors.
Today, there are many brands still producing the traditional safety razor such as Edwin Jagger, Merkur & Rockwell. Many share the same razor head design – differing in handle colour, length & design.
If you are completely new to traditional wet shaving and looking to buy a safety razor for the first time; keep it simple – look for a fixed, closed comb razor that is mild to medium aggressiveness. At Agent Shave we would recommend any of these razors:
If you are not quite ready to take the plunge, why not try a Leaf Shave razor? The multi-blade without plastic, making it a sustainable and eco-friendly way of wet shaving.
Got your safety razor - now you need razor blades!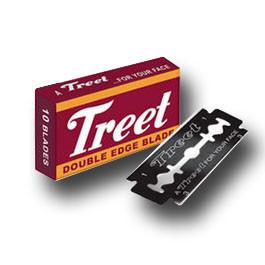 There are different types of razor blades, which will vary in sharpness based on the type of steel used.
Blades are very subjective and will be based on personal preference, for either a mild or aggressive shave. If you are new to traditional wet shaving, try a few blades – what works for some, may not work for you!
With blades priced from as little as £1.25 for a tuck, there is a significant benefit in cost when owning a safety razor.
Which shaving brush is best?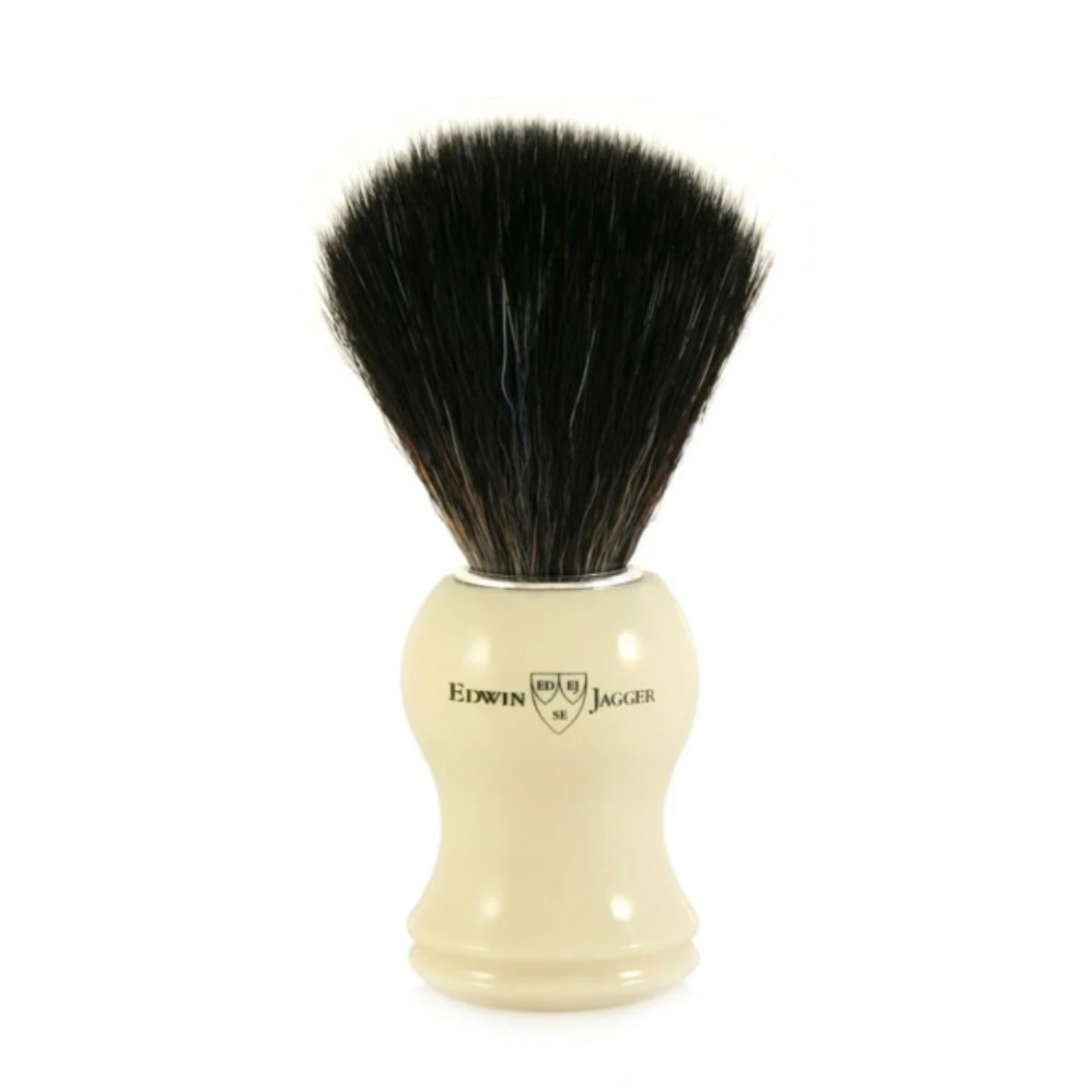 A good shaving brush is the key to an outstanding shave! Not only is the shaving brush an effective tool for applying shaving soap or cream it acts as an exfoliator. The shaving brush lifts facial hair before a shave, requiring less pressure from the razor.
In traditional wet shaving, the shaving brush is used to work shaving soap into a lather, then applying to the face or neck to be shaved.
Many new shavers ask, which shaving brush is best? There are three main types of shaving brush; badger, boar or synthetic. Generally, badger brushes are the most expensive, followed by boar, with synthetic shaving brushes being the cheaper option. Don't take cheap as meaning not as good though!
In recent years there has been a resounding shift from shaving brush makers to produce a more environmentally friendly shaving brush, with the quality of synthetic brushes now on a par and in many cases outperforming badger shaving brushes. Many shavers favour a synthetic brush as they find a stiffer brush easier for lathering hard shaving soaps.
At Agent Shave we now only stock a range of synthetic shaving brushes to suit every budget from brands Edwin Jagger, Omega, Phoenix Artisan Accoutrements and Razorock.
Shaving Soap or shaving cream?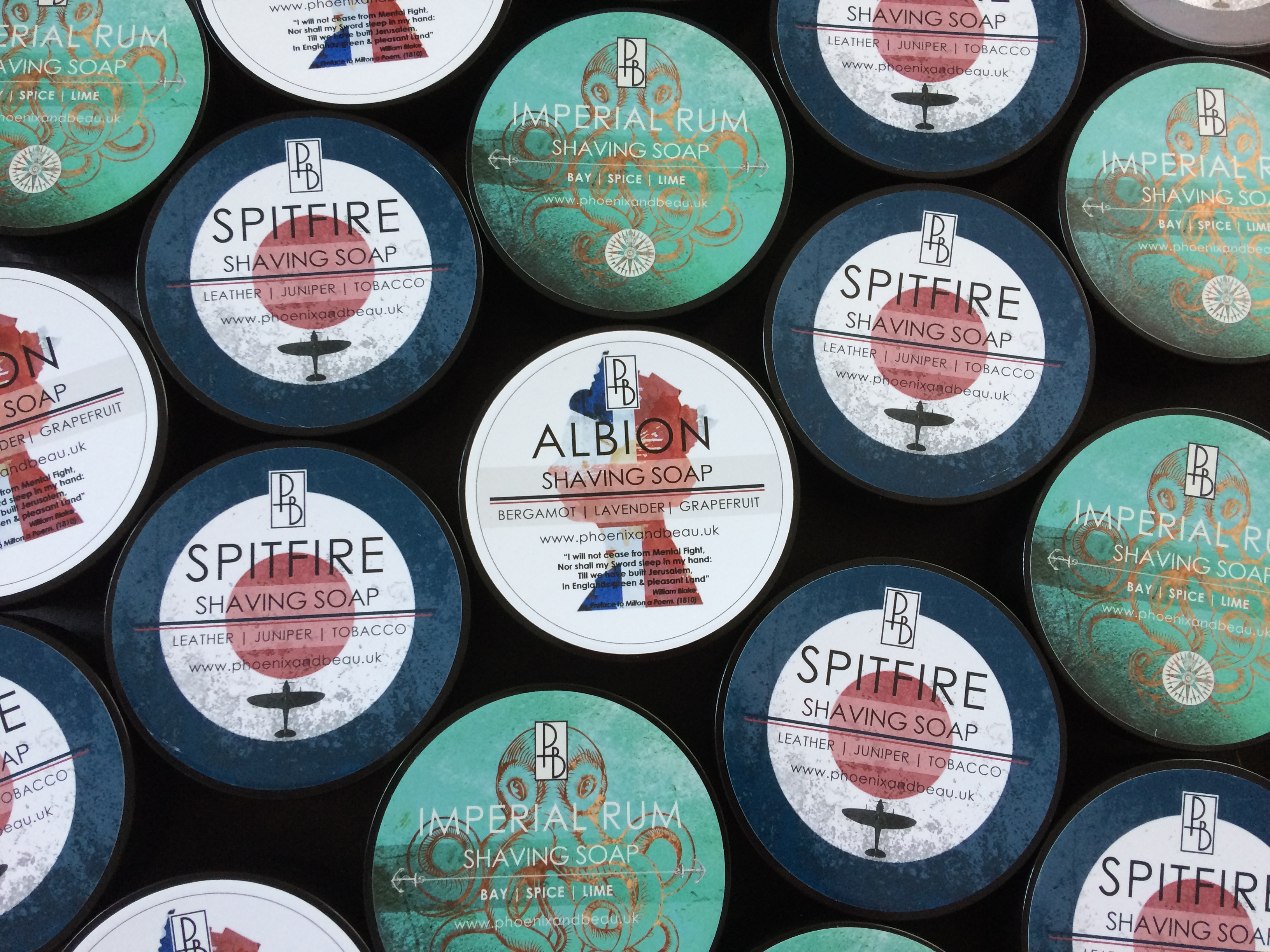 Shaving soap typically refers to a hard soap that is whipped into a lather using a shaving brush. Shaving Cream is a softer soapy substance. The lather they produce provides protection and lubrication for the razor.
Many traditional shaving soaps and creams are produced in small batches by artisans with a passion for wet shaving. Common shaving gels or foam on the market are full of chemicals, so the artisan soap-makers have striven to produce shaving soaps that are suitable for sensitive skin, protects and moisturises.
The luxurious, voluminous lather these shaving soaps produce is a joy in itself – with long lasting scents, making shaving a pleasure and most certainly not a chore!
We strive to find the very best artisan soap-makers from the UK and across the globe, with a selection of paraben free, suitable for sensitive skin, 100% natural and vegan shaving soaps. Shop our range of shaving soap and cream.
There has never been a better time to start traditional wet shaving, good luck agents – enjoy the journey!
Over