Environmentally friendly shaving
Environmentally Friendly Shaving
Shaving is a big part of every adults life. For men, keeping facial hair in check remains key to everyday routine for many during their lifetime. As a consumer group it is time to think about how we, as a group of shavers can minimise the environmental impact of our purchases. 90% of rubbish floating in our oceans is made of plastic, which will not decompose or biodegrade. Shaving is one of the small but impactful habits we can all address. It's time to change our ways!
Go plastic free with a safety razor!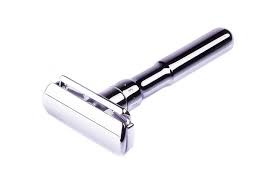 Since when do we have to use disposable razors? The most common type of razor in the developed world is the disposable plastic razor. You might be surprised to know that these cannot be recycled – even if you put in the recycling bin, they will end up in landfill due to the plastic content.
So, what can you do? Gentleman, we give you the traditional safety razor! A stylish and traditional way of wet shaving that has risen in popularity over the years. Once you have purchased your double edge safety razor, all you need to do is replace the razor blades – which can be as cheap as £1.25 for a tuck of 5 and not a hint of plastic!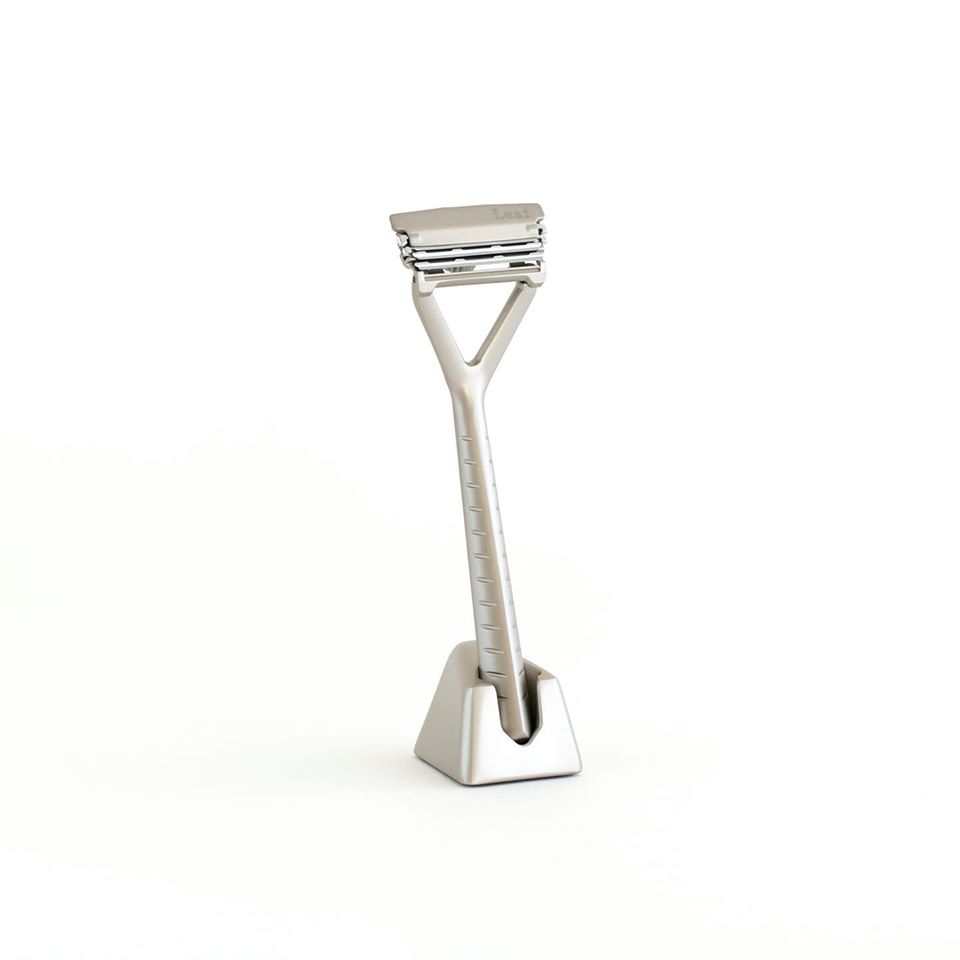 If a safety razor isn't for you, preferring the look of a cartridge razor - the Leaf Razor ticks this box! Plastic free and sustainable, with an innovative pivoting head - your shave re-imagined. The Leaf simply takes one, two or three half razor blades and is compatible with all double edge razor blades.
Shaving this way is an art, with a great community offering hints, tips and advice on forums and social media. Razor blades can last between 3-10 shaves so can be cost effective and environmentally friendly. To recycle your razor blades just use a blade safe, you can then empty - taking the used blades to your nearest recycling centre.
What chemicals are in your shaving products?
The toxicity of most shaving supplies is another question. Have you ever looked at the ingredients on a can of shaving gel? For example, Hydroxyethylcellulose is a gelling and thickening agent, often used in cosmetics and household cleaning products!
After speaking with some of our artisan shaving soap makers they said the same thing; they were unhappy with the level of chemicals in shaving products, so they decided to take matters into their own hands and make their own!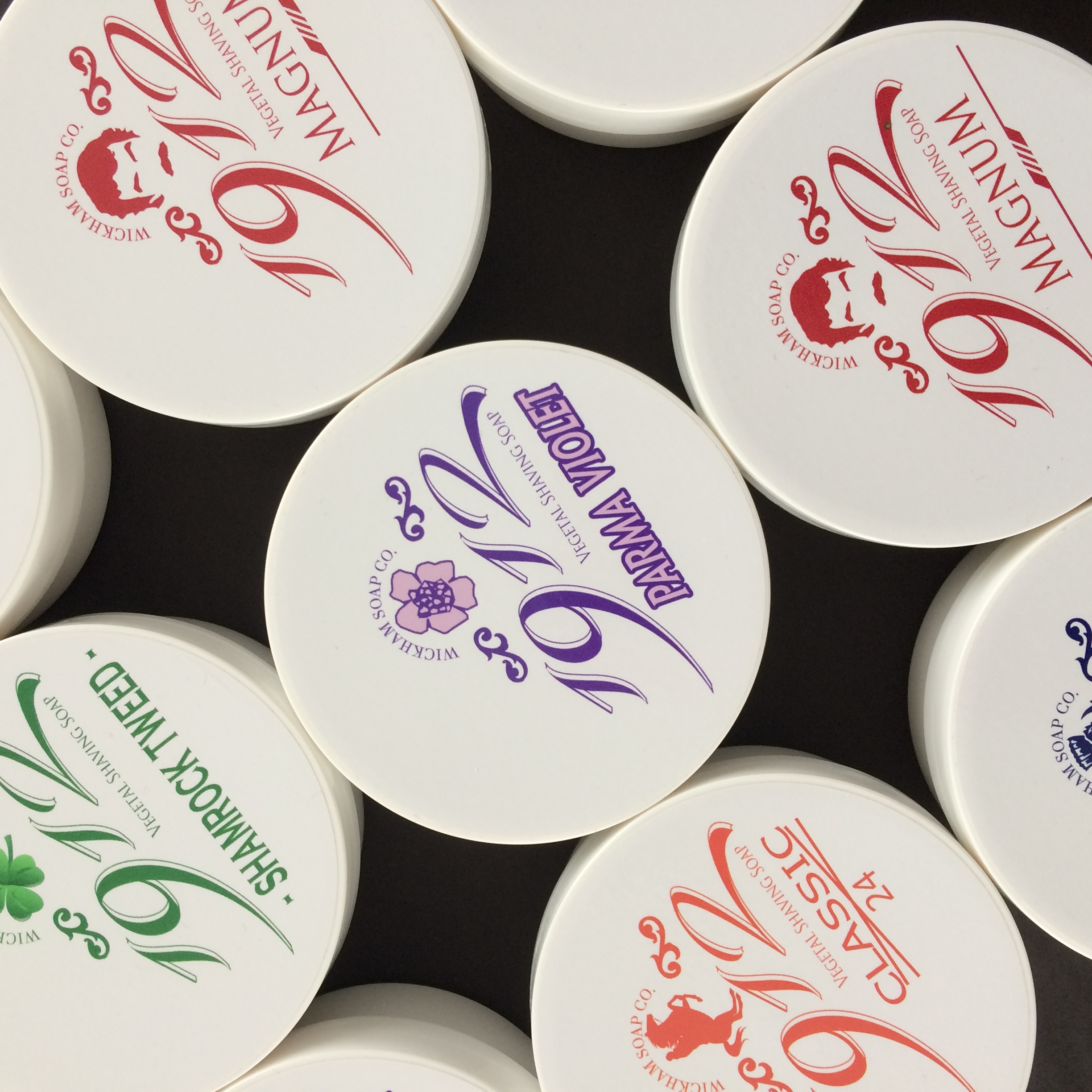 Many of the artisan shaving soap brands we stock are Parabens-free, Lanolin-free, Sodium Lauryl Sulphate-free (SLS) and are suitable for Vegans, people with sensitive skin and are NOT tested on animals. So, you are making a choice that directly impacts you, your skin and well-being.
Use shaving soap in recyclable tubs or re-use!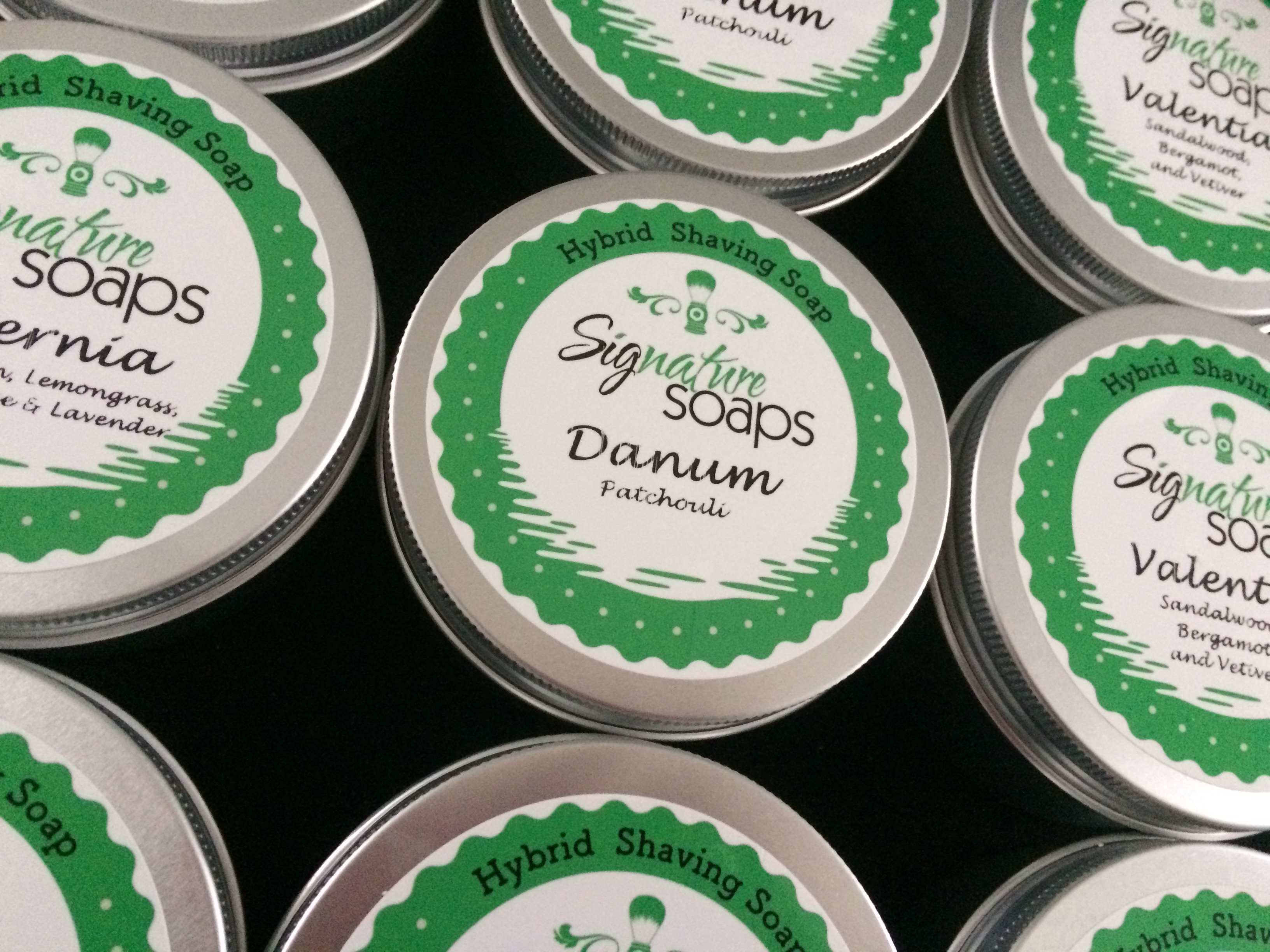 Many of our artisan shaving soap makers use containers that are fully recyclable, just check with your local council as may vary based on area. Signature Soaps have ditched plastic altogether and have tins that are great for lathering in.
Another alternative is to look for artisan shaving soaps that come in puck form. You can then re-use the original tub for lathering, just replacing the puck.
Eco friendly packaging
The Goodfellas Smile now have plastic free shaving soap pucks available in 3 scents; Blueberry Grapes, Briar Wood & Italian Lemon. We will also shortly be stocking Phoenix & Beau vegan shaving soaps which also have beautiful card packaging.
You can choose a shaving retailer that puts environmental issues at its core.
At Agent Shave we are conscious about the impact our packaging has on the environment. All our external packaging is 100% recyclable, our protective packing chips are bio-degradable - even our packing tape is paper based! We source our packaging from a local company – within 15 miles! Our sample bags are also bio-degradable and will simply dissolve in water, give it a try!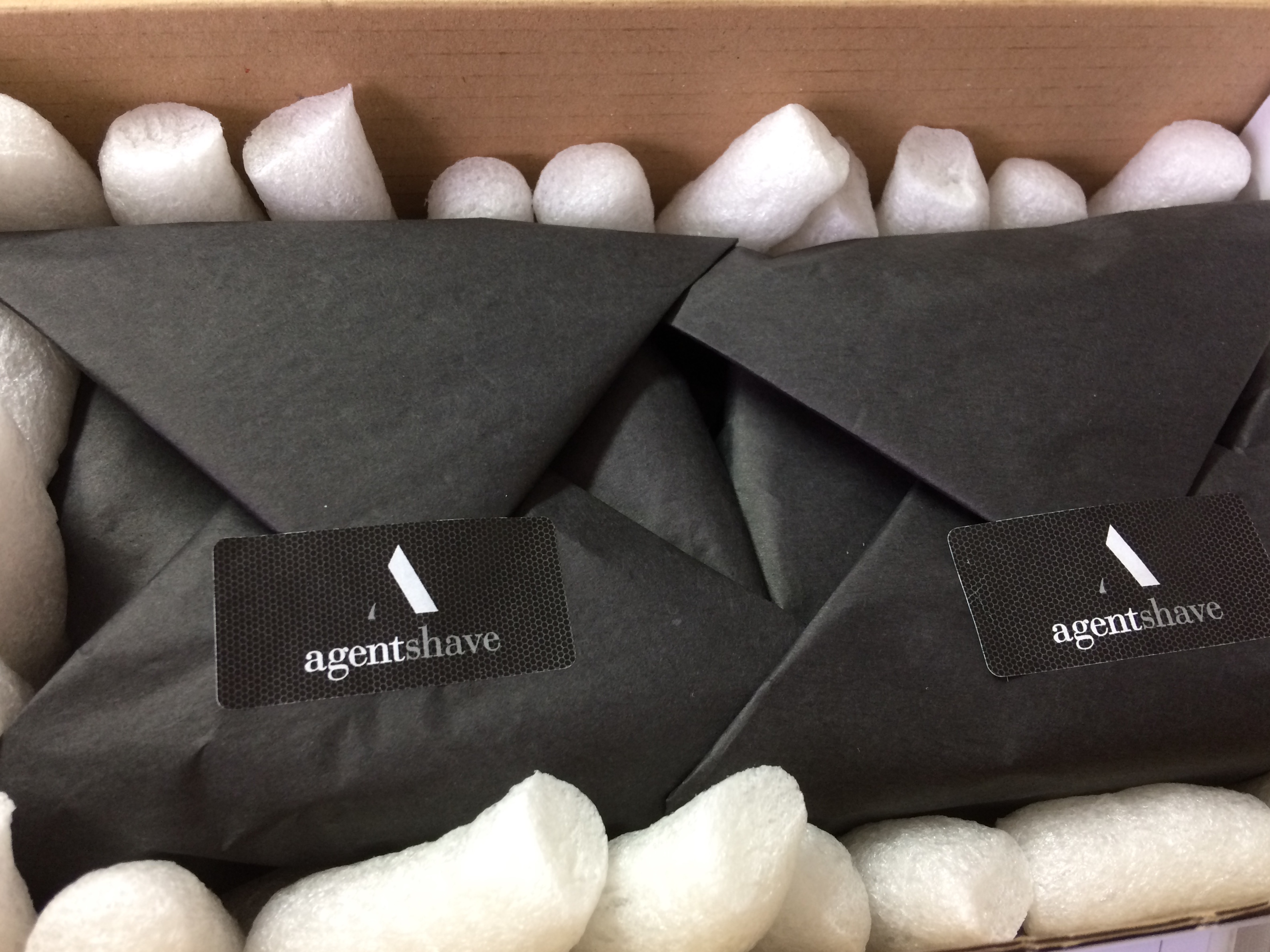 Tell a friend
Finally, the small changes we make can turn into big changes. By telling a friend or sharing on social media, you are creating an awareness. Slowly, these little changes you make to your shaving routine can have a bigger impact environmentally the more people get on board.