5 Fathers Day Shaving Gift Ideas
Fathers Day (Sunday 21th June 2020) is a week away. Don't panic, here at Agent Shave our mission is to help find the best wet shaving gifts to suit every type of Dad! Here is our top 5 shave gift picks:
New to Wet Shaving - Starter Gift Set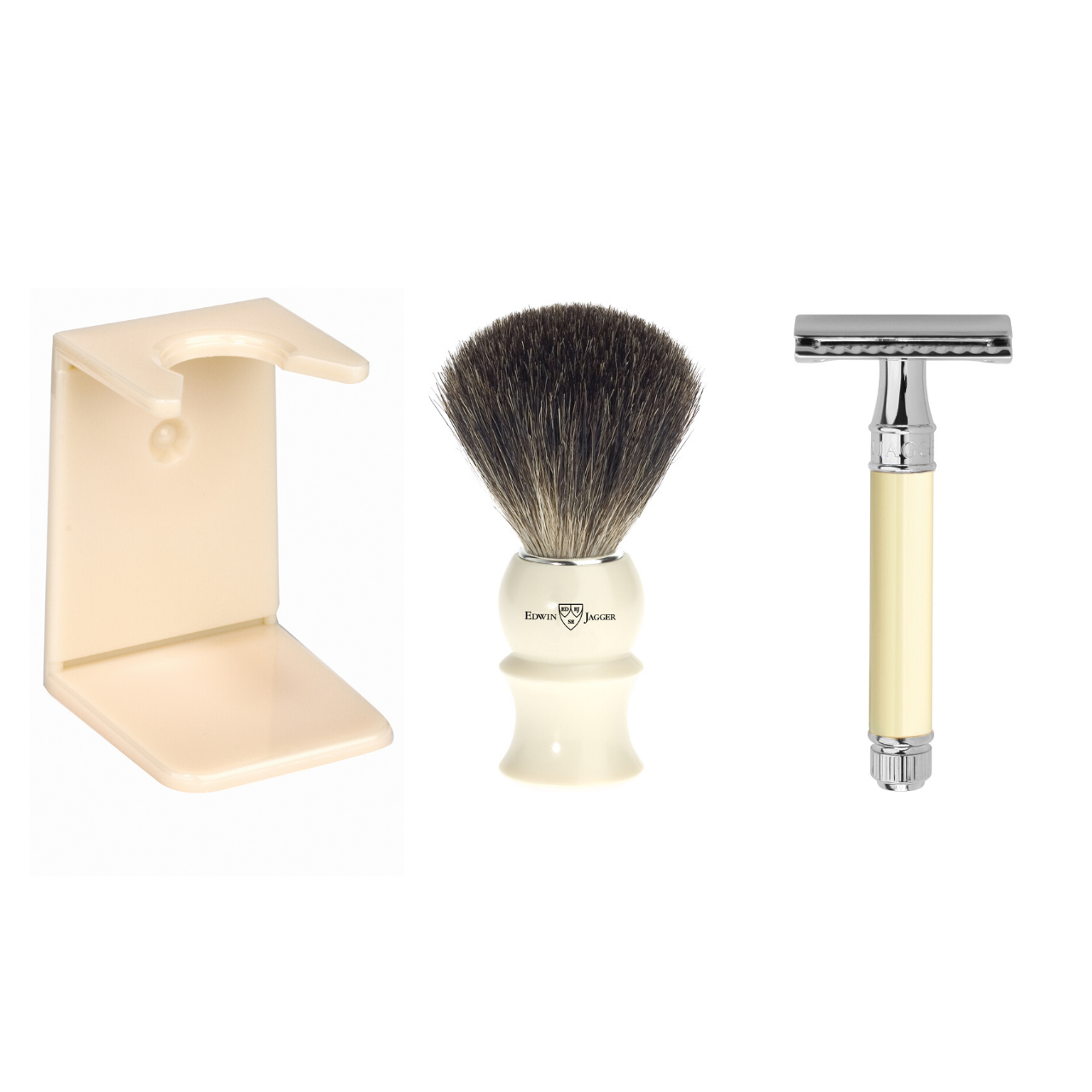 Want to buy Dad a shaving gift set? Well we have put together a traditional wet shaving starter set that includes a safety razor, shaving brush and stand. Available in Black or Ivory, and at £42.50 it is a great way to get into shaving!
The Shaving Soap collector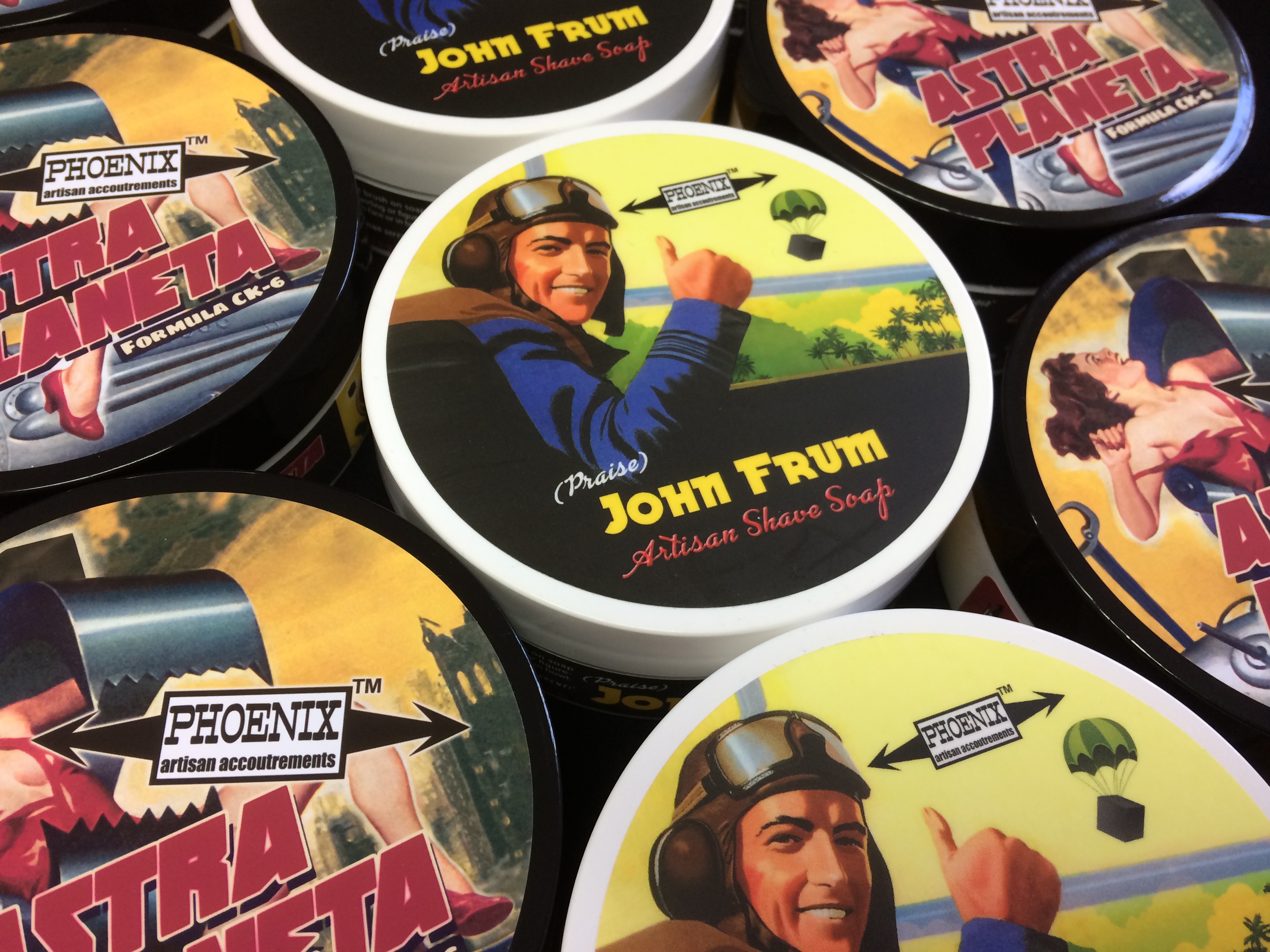 You know who we mean, the Dad that has a different shaving soap for every day of the week! The bathroom is bursting with every shaving brand available, yet there is always room for one more shaving soap!!!
Shaving Soaps from the USA are harder to come by & renowned for their quality. Has Dad tried the new CK-6 formula shaving soap from Phoenix Artisan Accoutrements yet? Available in Astra Planeta and John Frum.
With matching aftershaves available you cannot go wrong!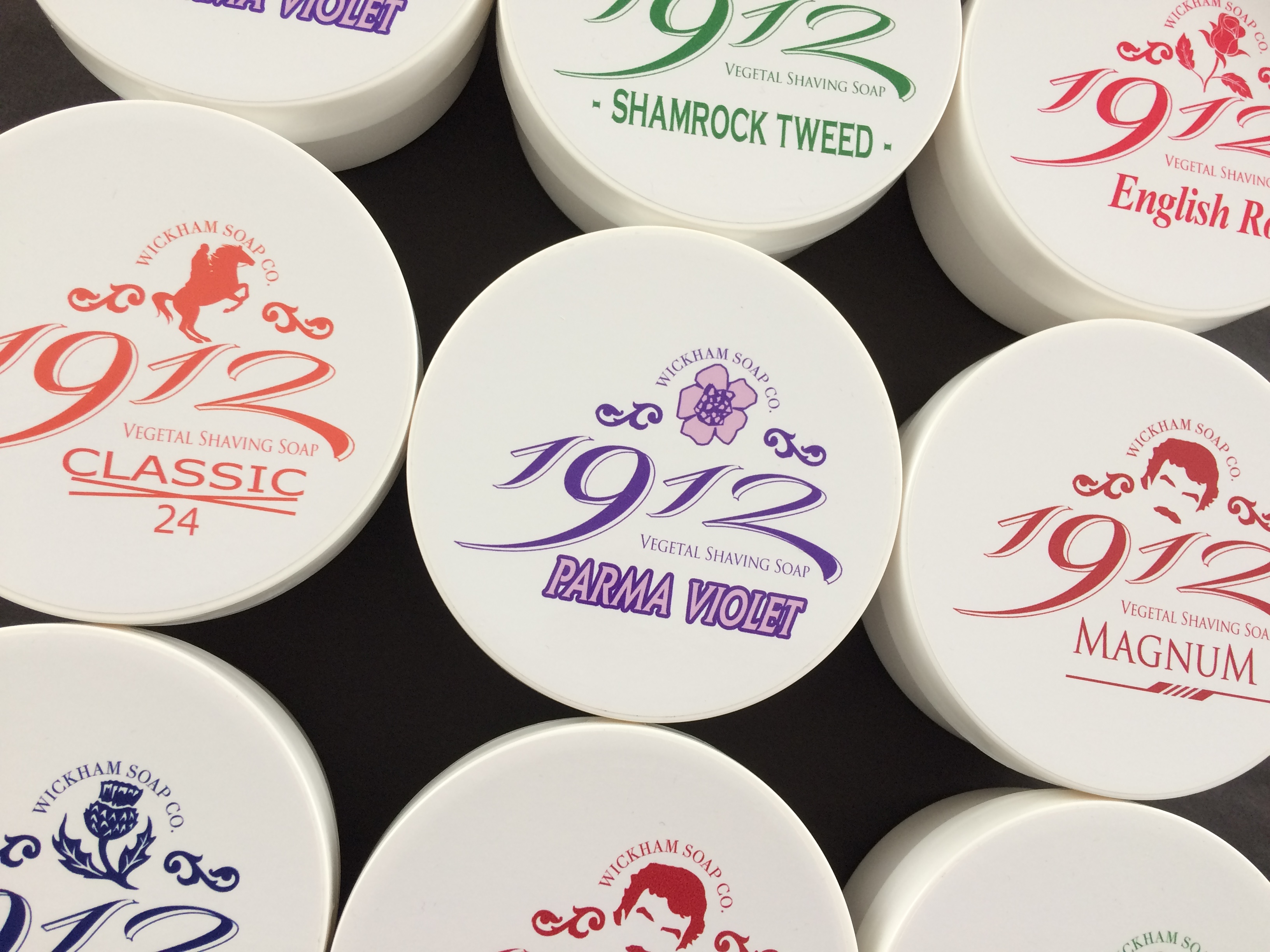 If your Dad has sensitive skin then many of our artisan shaving soap ranges are especially suited. Wickham Soap Co shaving soaps are Parabens-free, Lanolin-free, Sodium Lauryl Sulphate-free (SLS) and are suitable for Vegans, people with sensitive skin and are NOT tested on animals.
They also come in some great scents, go retro with Parma Violet or feel nostalgic with Classic 24! Get the set with matching post shave balms too!
Shaving Bowls
No traditional wet shave would be complete without a shaving bowl to help you whip up a lather! We have a shaving bowl or mug to suit everyone, priced from £20.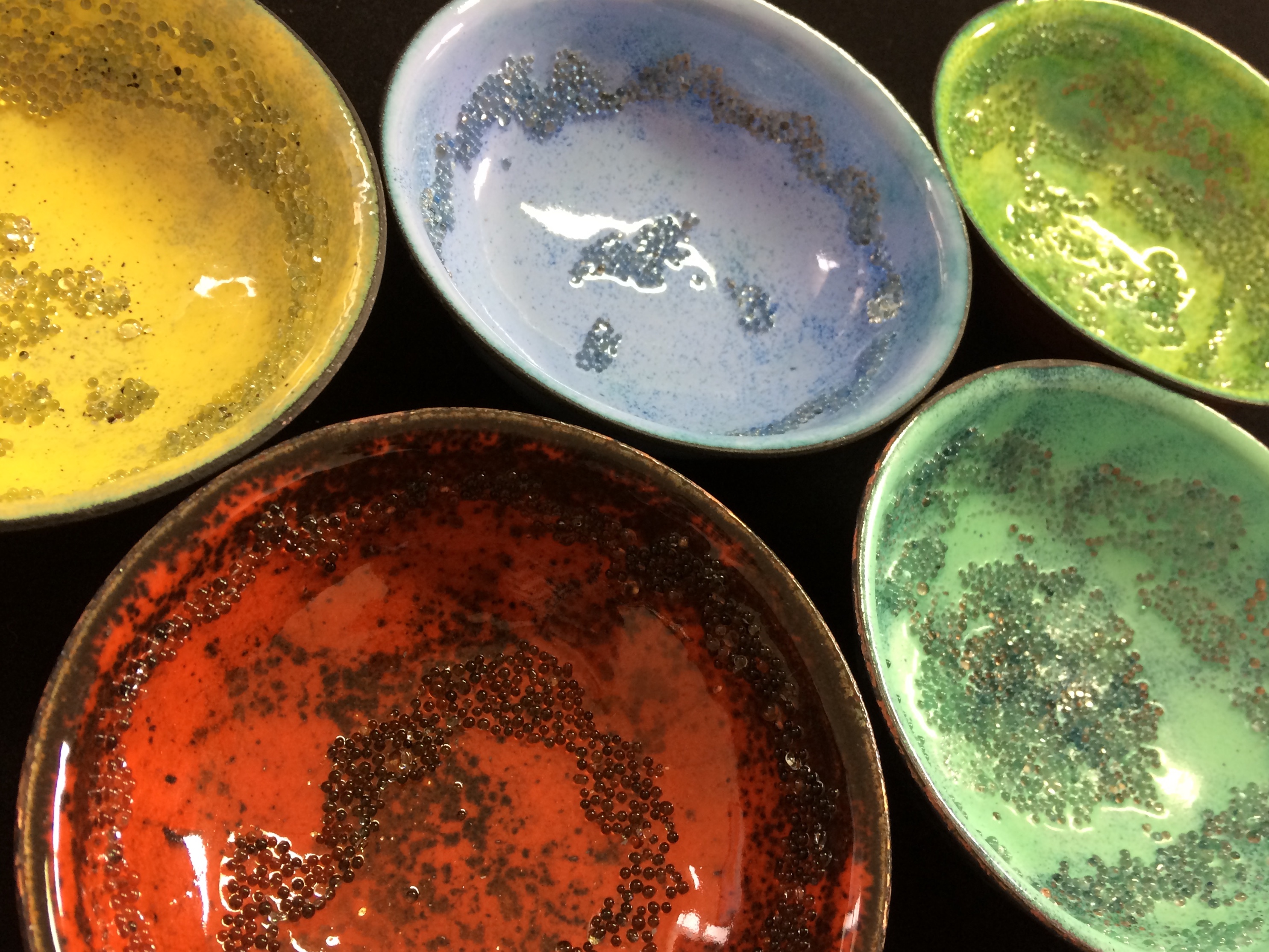 If you are looking for something extra special though our range of Maisy Plum Shaving Bowls are artisan handmade in the UK. Each shaving bowl is copper with enamel and glass beading to achieve the ultimate lather. As these are so unique they are selling fast with only a few colours remaining!
Statement shaving brush
If your Dad is the type that loves to post his shave of the day pictures on social media and shaving forums, then go for a statement shaving brush! Whether it is a badger shaving brush or an increasingly popular synthetic shaving brush - we have one for all budgets. This RazoRock Amici shaving brush is only £16.95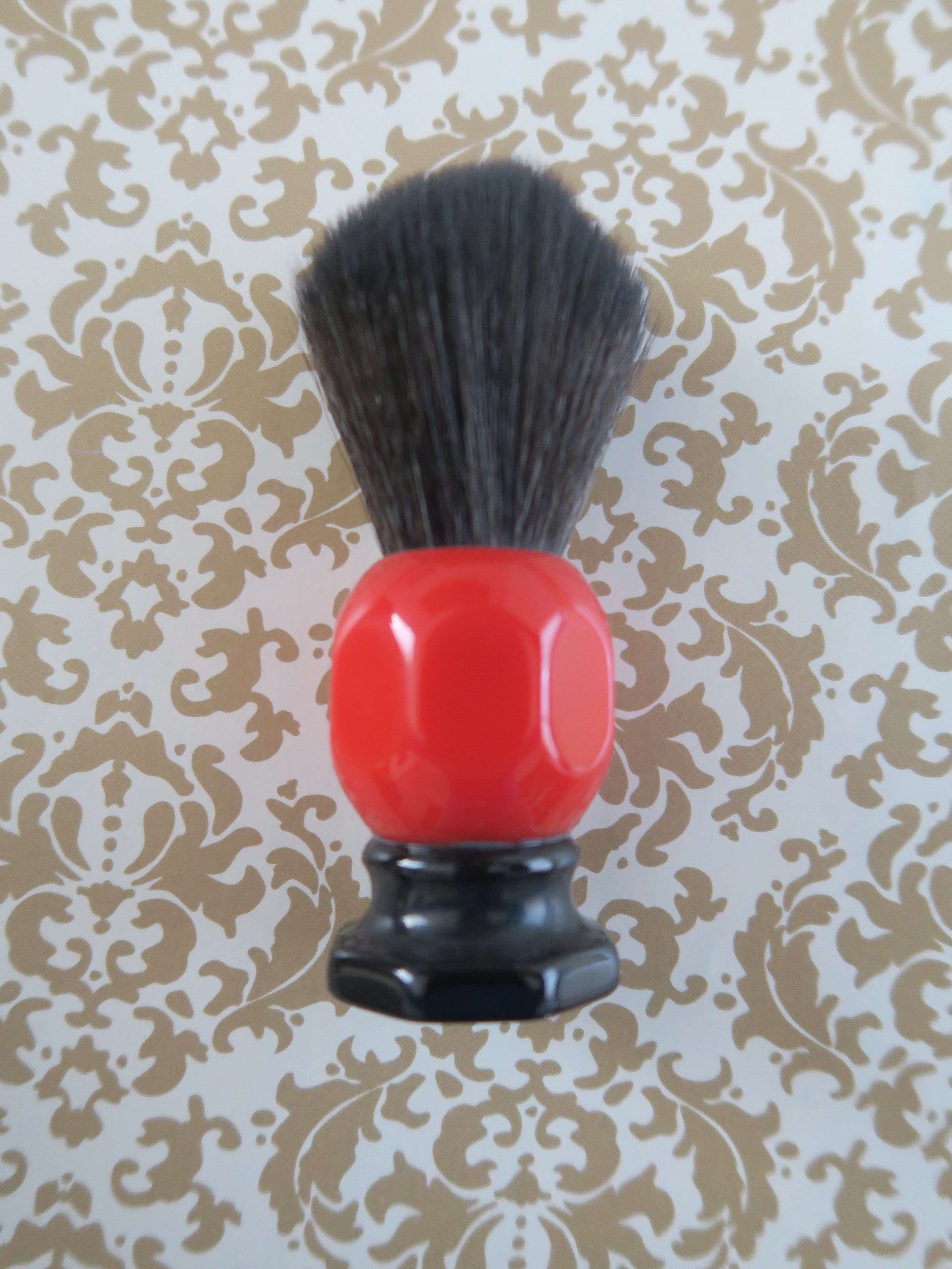 Aftershave
If your Dad can't get enough of a good aftershave then we have plenty of great scents! The range from The Goodfellas Smile also has matching shaving soap so why not buy both? As a special Thank You to all Fathers we have 10% off all purchases of shaving soap and aftershave - simply use code FD10 at checkout. Offer valid until 21st June 2020.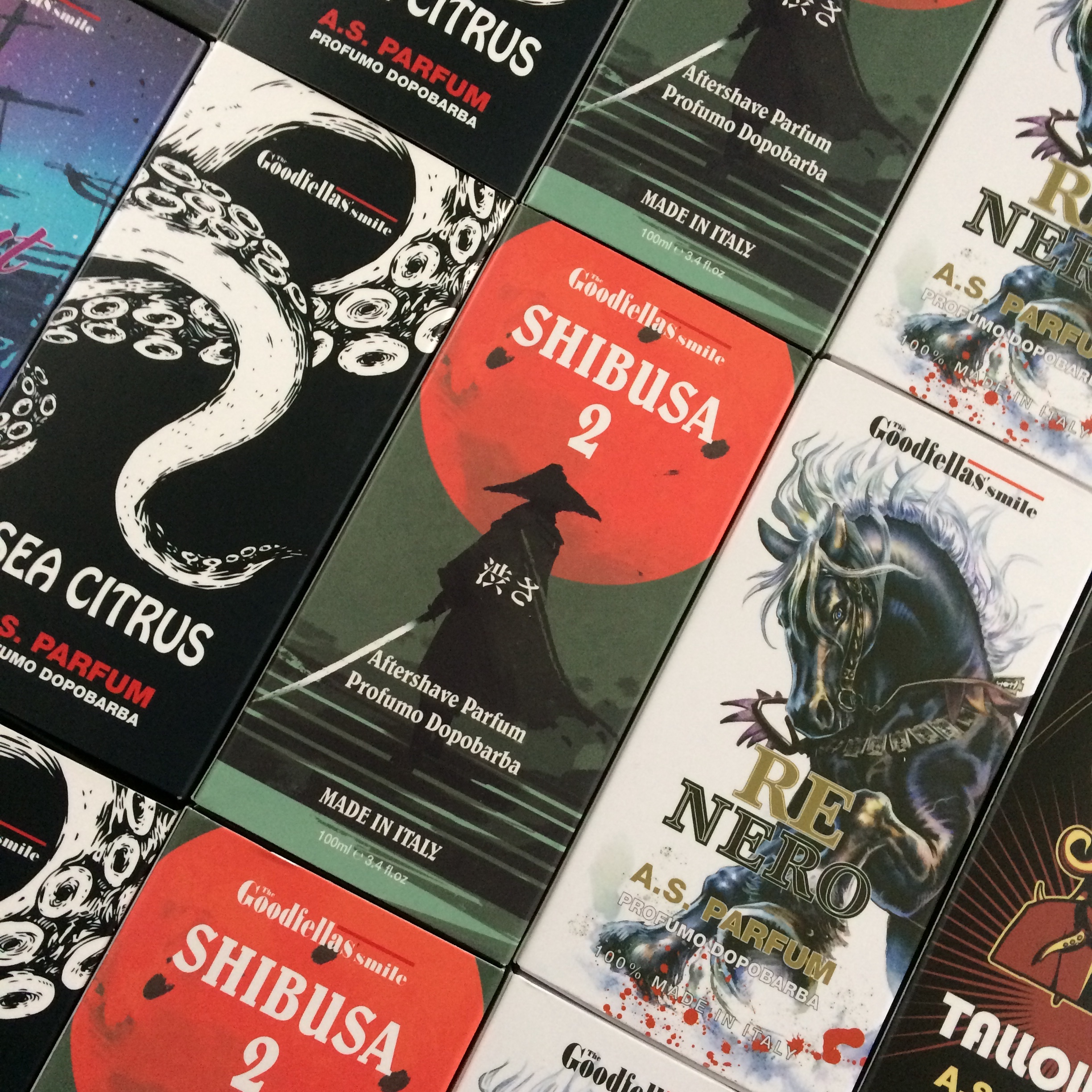 Agents, we hope this will help you on your Fathers Day mission! Remember all orders over £15 are delivered FREE in the UK.
Over.