Undercover with shaving soap artisan Mastro Miche
Undercover with Italian shaving soap artisan Mastro Miche
In our latest shaving blog, Agent Shave has gone deep undercover with Mastro Miche - who is the man behind this new Italian artisan wet shaving brand?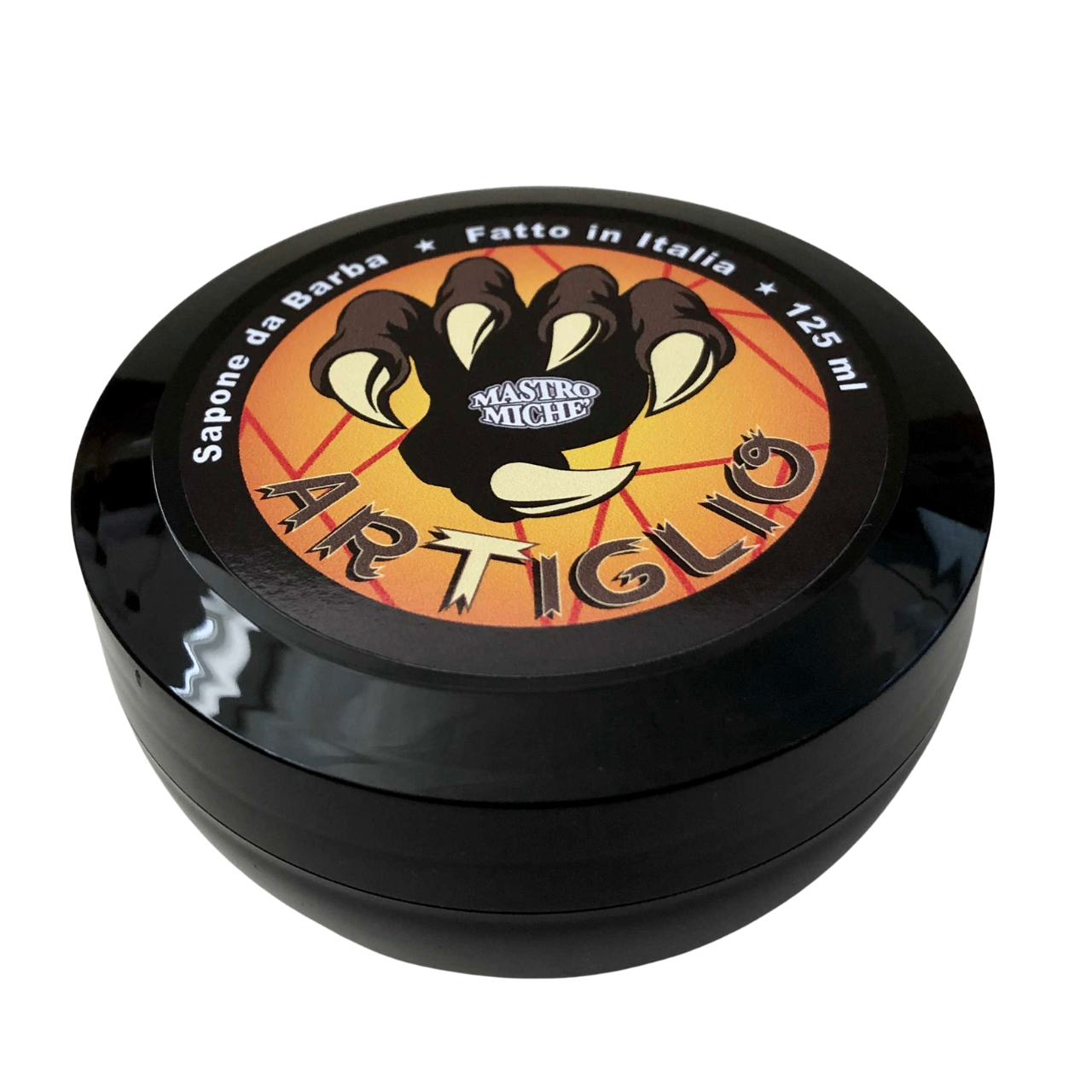 I'm Michele Peyrot, I was born in Turin in 1960, so I'm" differently young "...., I'm happily married to Mara, who is also my muse for fragrances. I love reading books and comics, listening to good music (pop, rock, blues, country), visiting new places, good movies. I live and work in Turin, but the origins of my family are in Val Pellice, peasant traditions are part of my cultural background. I start every day with a breakfast of coffee and biscuits!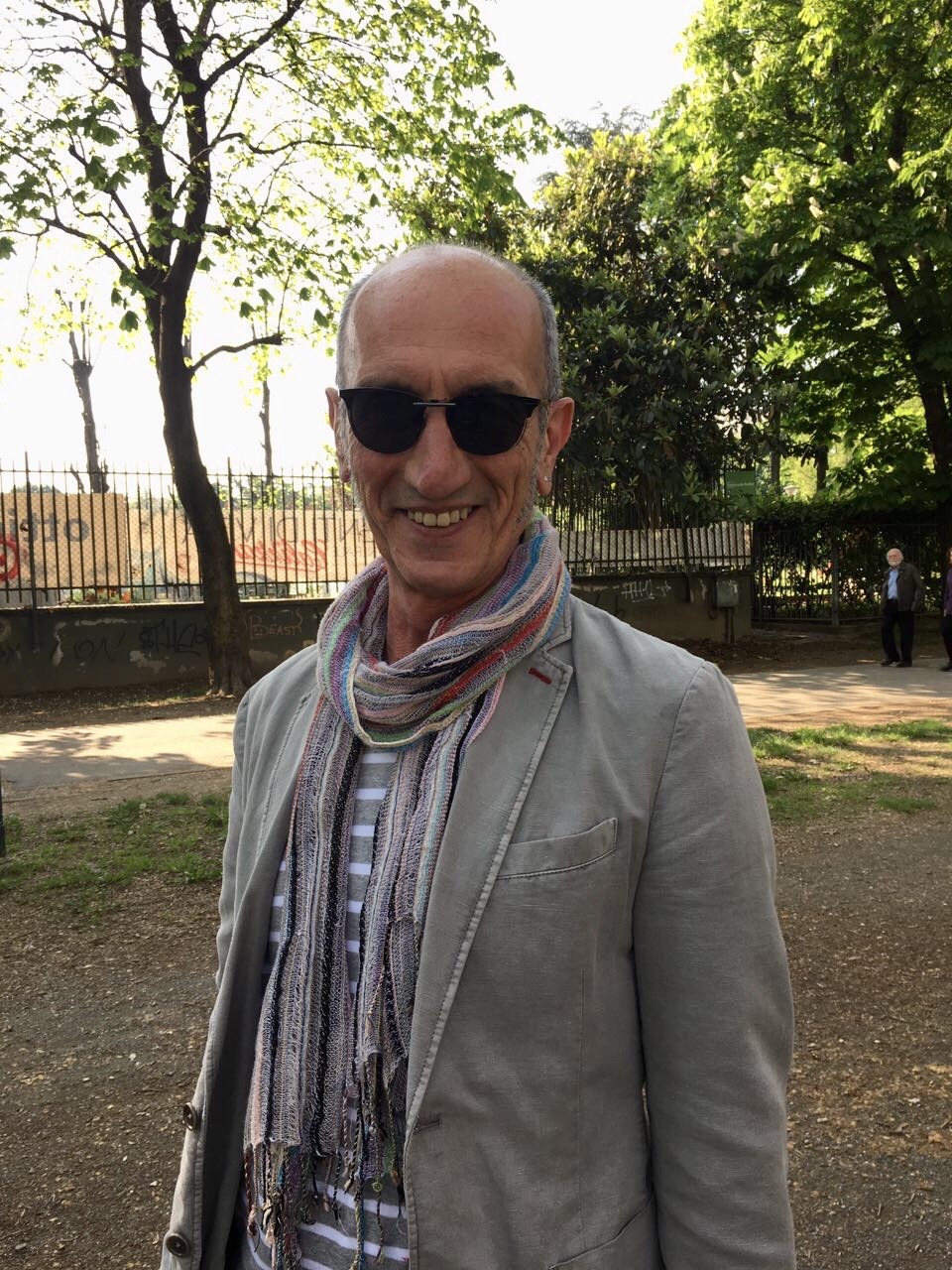 What is your wet shave history?
I started wet shaving as a teenager using my father's safety razor and razor blades, then society forced us to use cans and multi-blade razors, and ever since I hated shaving, always irritation and blood.....
Finally for the last 10 years I have resumed the traditional way of wet shaving with a safety razor, and the world has returned to smile at me !
The strangest place I ever shaved, in my youth I worked on a farm and one morning I shaved in the stable, frozen water and curious cows watching me.....!
When did you start making shaving soap & aftershave?
In 2015 my collaborative friendship with Paola Barile, the owner of the historic shaving brand Tcheon Fung Sing, now better known as TFS began. Since then this new passion for a world unknown to me developed, made of fragrances to be mixed to create new shaving soap and aftershave.
I have a desire to satisfy me first, and then I hope other people like them too! It is truly a unique experience to start from a beautiful memory linked to a perfume or scent, then trying to recreate the same perfume is like continuing to live in that memory.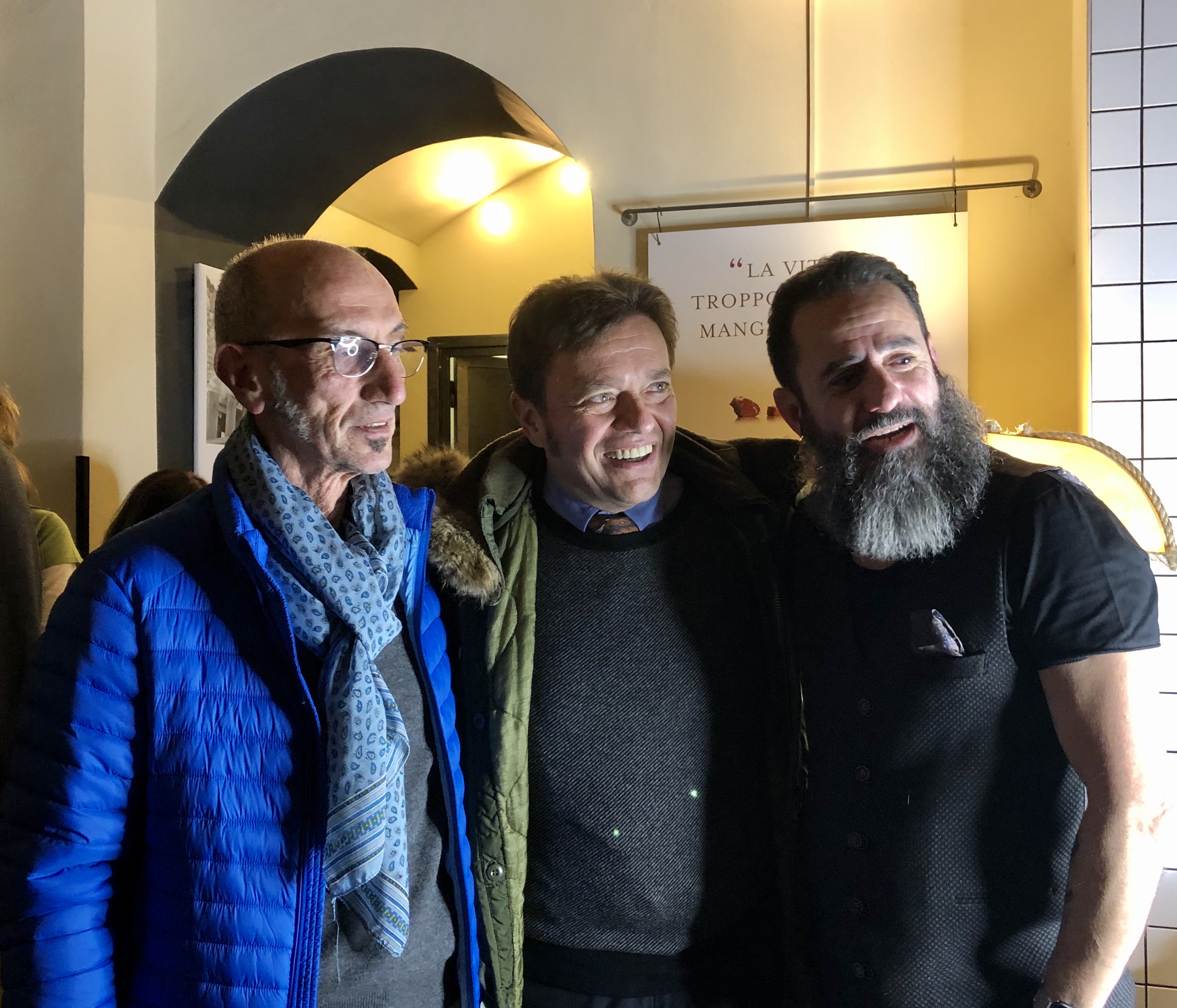 I am also lucky enough to have as customers, but above all as friends, the two best barbers in Turin: Paolo Barrasso & Marco Artesi. Paolo is a master in the use of the freehand razor, to whom I have dedicated two lines of shaving soaps and aftershave. Marco Artesi is an internationally renowned master in long beard care, to whom I produce his personalized line of oils, shampoos, conditioners, wax, cologne, brushes with over 30 items.
Mastro Miche the shaving brand
Mastro Michè was born as a nickname that was given to me as a joke in the world of social media. Before I was a carpenter and Mastro Geppetto is the carpenter who creates Pinocchio in the fable of the same name, and so Mastro Michè was born! In 2015 TFS honoured me by making Mastro Michè shaving soap.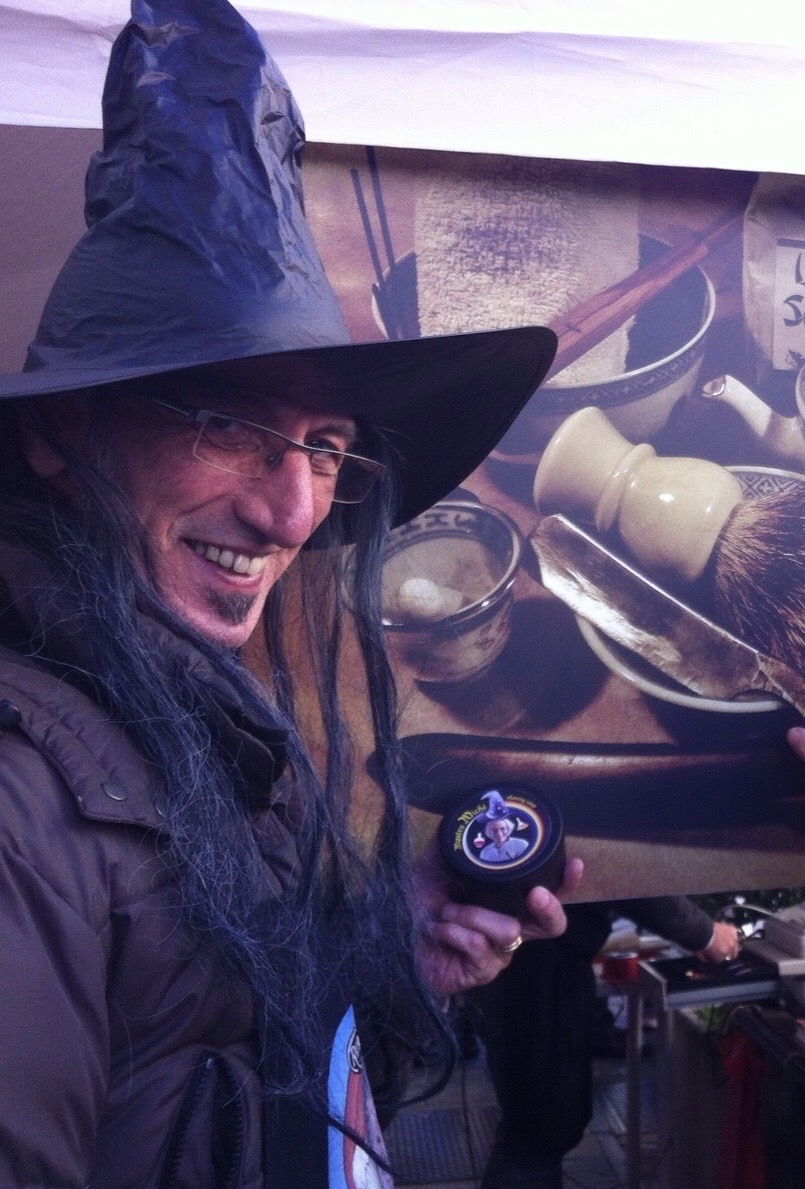 My favourite Mastro Miche scent is Kathamandu, because it is linked to a very difficult moment in my life, the diagnosis of a terrible disease with which I am still struggling, and for now I am the winner. Kathamandu's fragrance is complex and unfolds like a long journey, difficult but which leads you to discover new interesting worlds that enrich your soul.
Is there a shaving soap or aftershave that you would really like to try creating that you don't have yet? - "Top Secret ..."
The use of high quality raw materials, the experience of 75 years of TFS activity allow me to obtain an excellent lather result with Mastro Miche shaving soap, which should lather with ease.
For now, I am excited to reveal Mastro Miche Artiglio shaving soap & Mastro Miche Zihuatanejo shaving soap and aftershave which is now available at Agent Shave.
For sure the Mastro Michè line will grow, right now "the friend of Artiglio" is in development, which will always in an economic price range, to allow all wet shaving lovers to have quality products at an affordable price. For the rest I can only say: Top Secret!
At Agent Shave we really wish to thank Michele for taking the time out of his busy schedule to go undercover with us - it was a pleasure! We look forward to seeing more from Mastro Miche - for now,
Over.