The Best Summer Shaving Soaps
The Best Summer Shaving Soaps
Wet shaving in the summer is a pleasure. The days are long, the holiday season is in full swing, but what are the best feel good summer shaving soaps? Here at Agent Shave we have picked our favourites!
RazoRock Caribbean Holiday Shaving Soap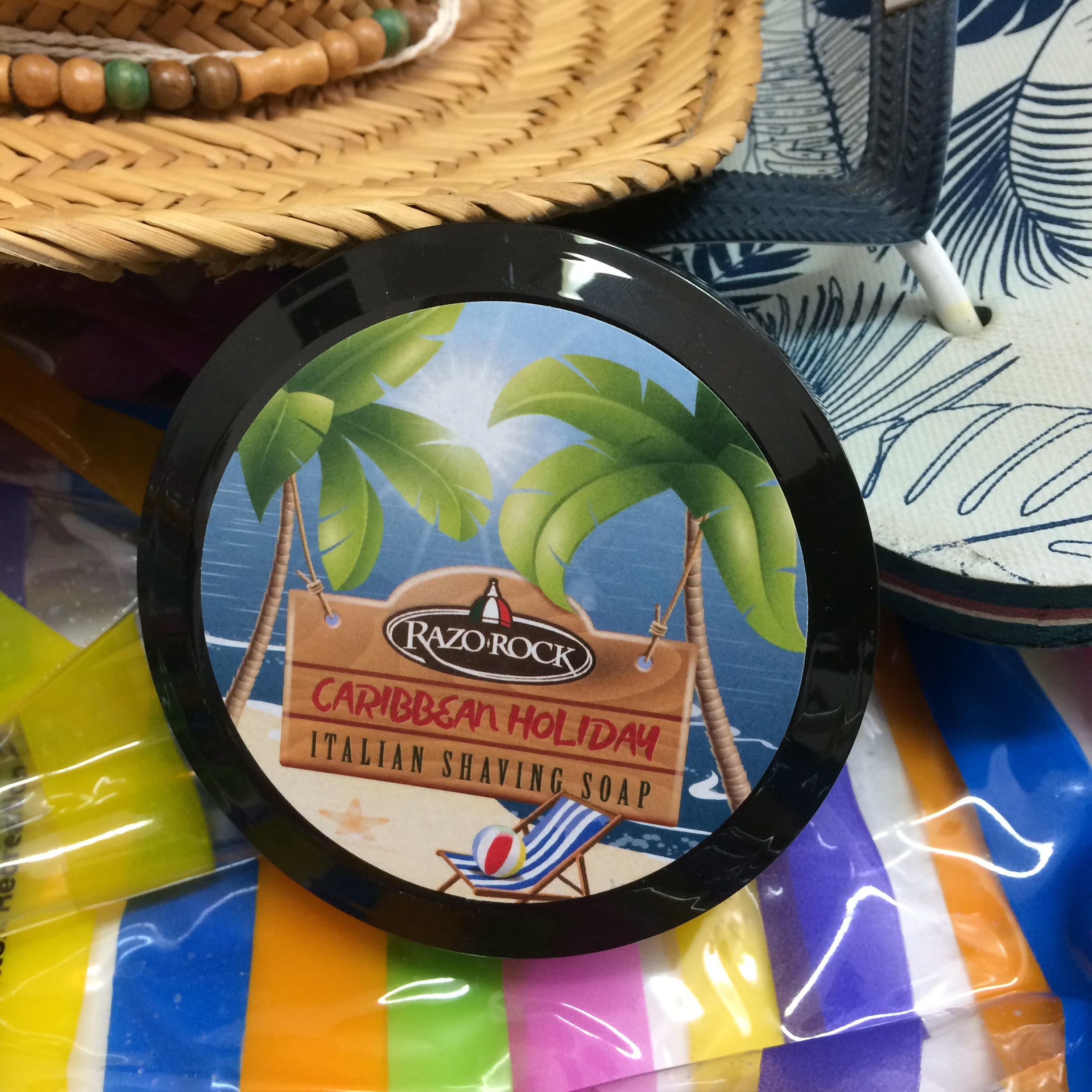 Channel those holiday vibes and let this shaving soap take you to warmer shores! RazoRock Caribbean Holiday Shaving Soap is like sitting beside a beach bar, imagine the sunshine, rum, coconut cream and warm breezes. The coconut aroma is uplifting and stabilising - just what you need for a relaxing summer break.
The shaving soaps from RazoRock are Italian made, soft style for use with a shaving brush.
Phoenix Artisan Accoutrements Solstice Shaving Soap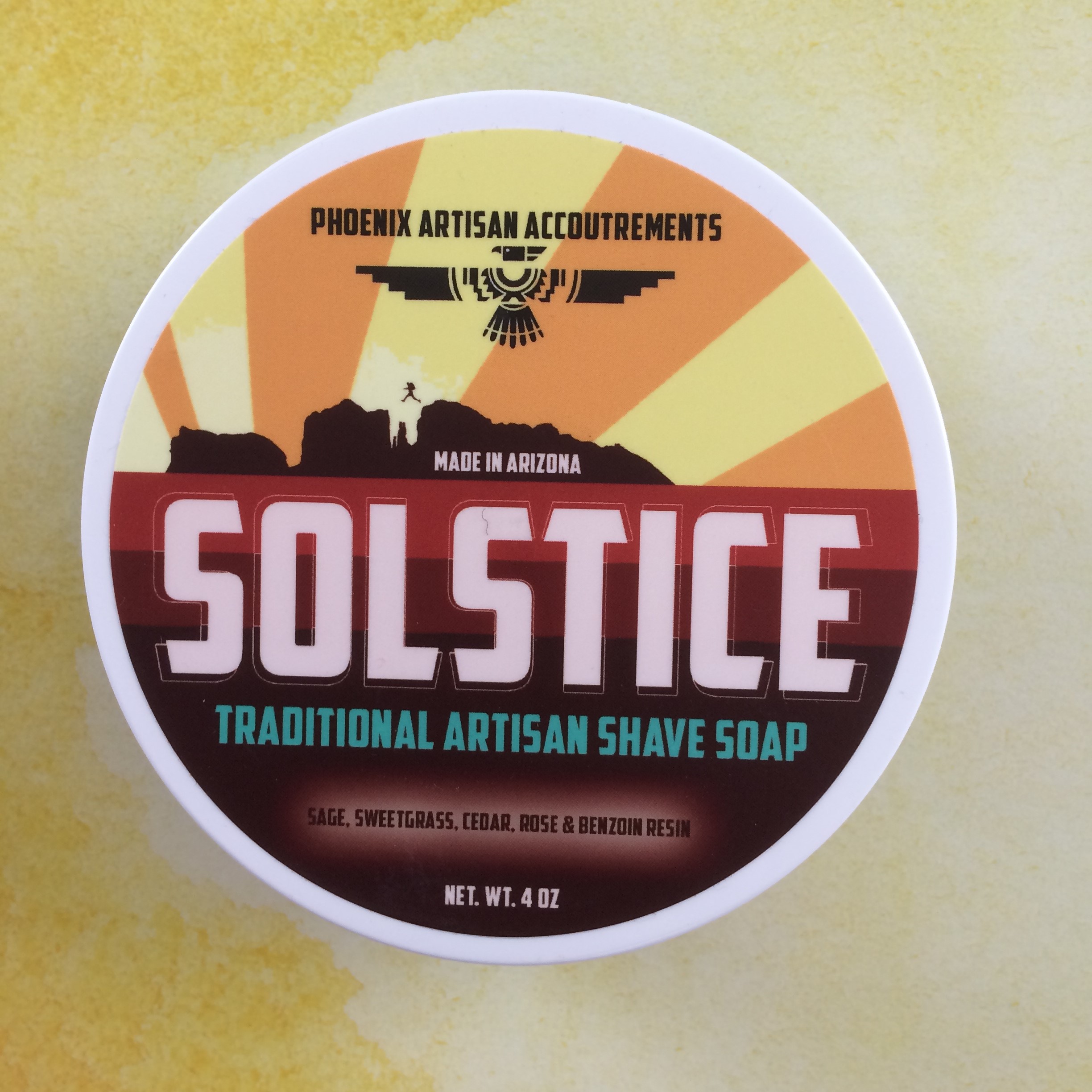 The summer solstice, also known as midsummer is the longest day of the year. Depending on the year, solstice usually falls between 20 - 22nd June. Marked by many festivals and rituals, make Solstice part of your shaving ritual with this shaving soap dedicated to the name!
Turn your shave den into a sacred space, Phoenix Artisan Accoutrements Solstice has a magical blend of aromatics. The scent of sage, rose absolute, sweetgrass, cedar and benzoin resin - which is known to tighten and lift skin as well as having natural astringent properties.
Phoenix Artisan Accoutrements shaving soaps produce a thick and enjoyable lather. Handmade in Phoenix Arizona, USA using a hot process - these vegan shaving soaps are high quality
Wickham Soap Co Club Cola Shaving Soap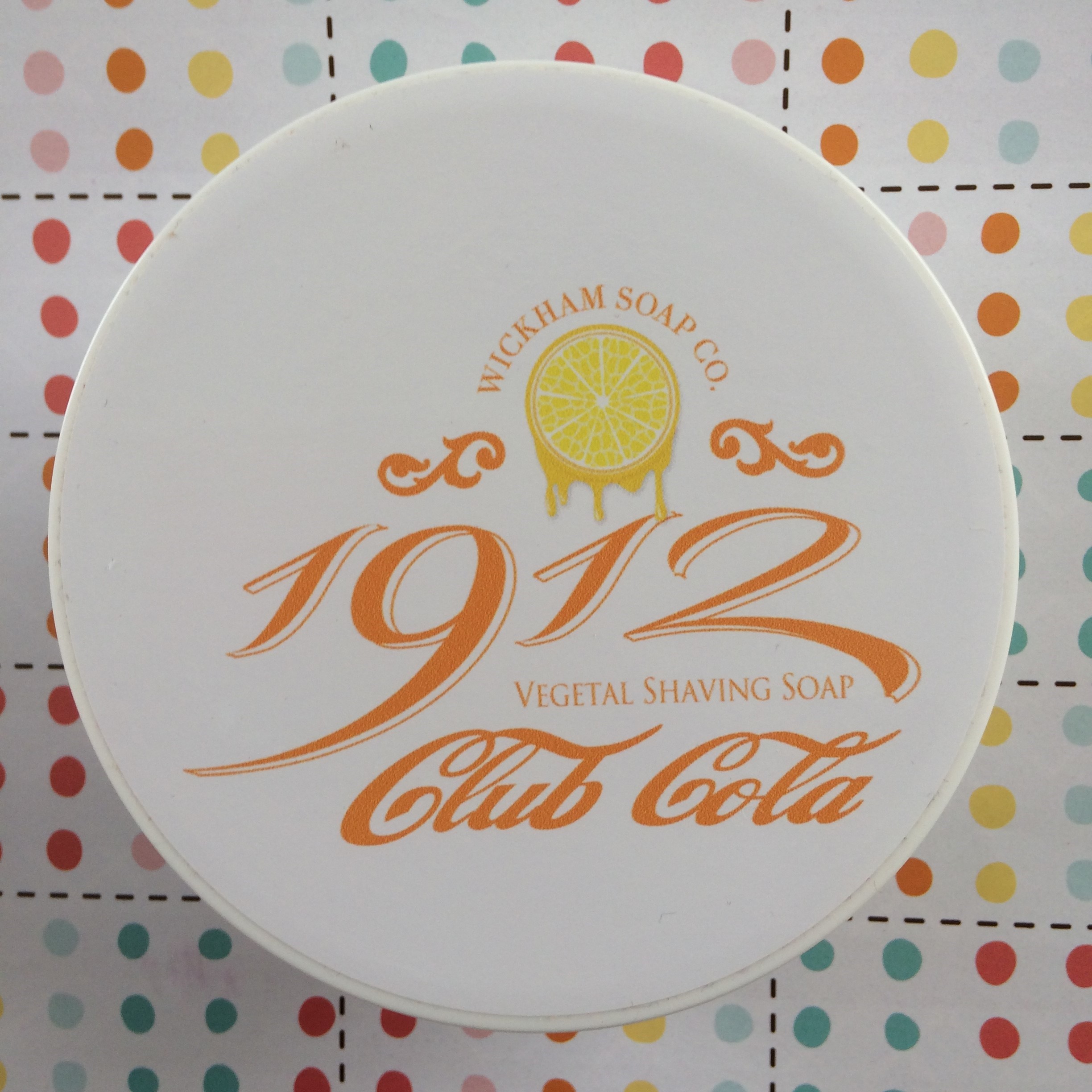 Like waking up to the warmth of the sun, Wickham Club Cola Shaving Soap is punchy and brings a fizz to your shave! The citrus orchestra of neroli and bergamot is a delight on a caramel and vanilla foundation. A vanilla scent is a known relaxant, so perfect if you are switching off from work and winding down on your holidays!
Wickham Soap Co shaving soaps are chocked full of conditioning oils that provide an unbeatable post shave feeling. Artisan made in the UK, the Wickham range of shaving soaps is suitable for vegans. are paraben free, SLS free, not tested on animals and suitable for shavers with sensitive skin.
Phoenix and Beau Trafalgar Shaving Soap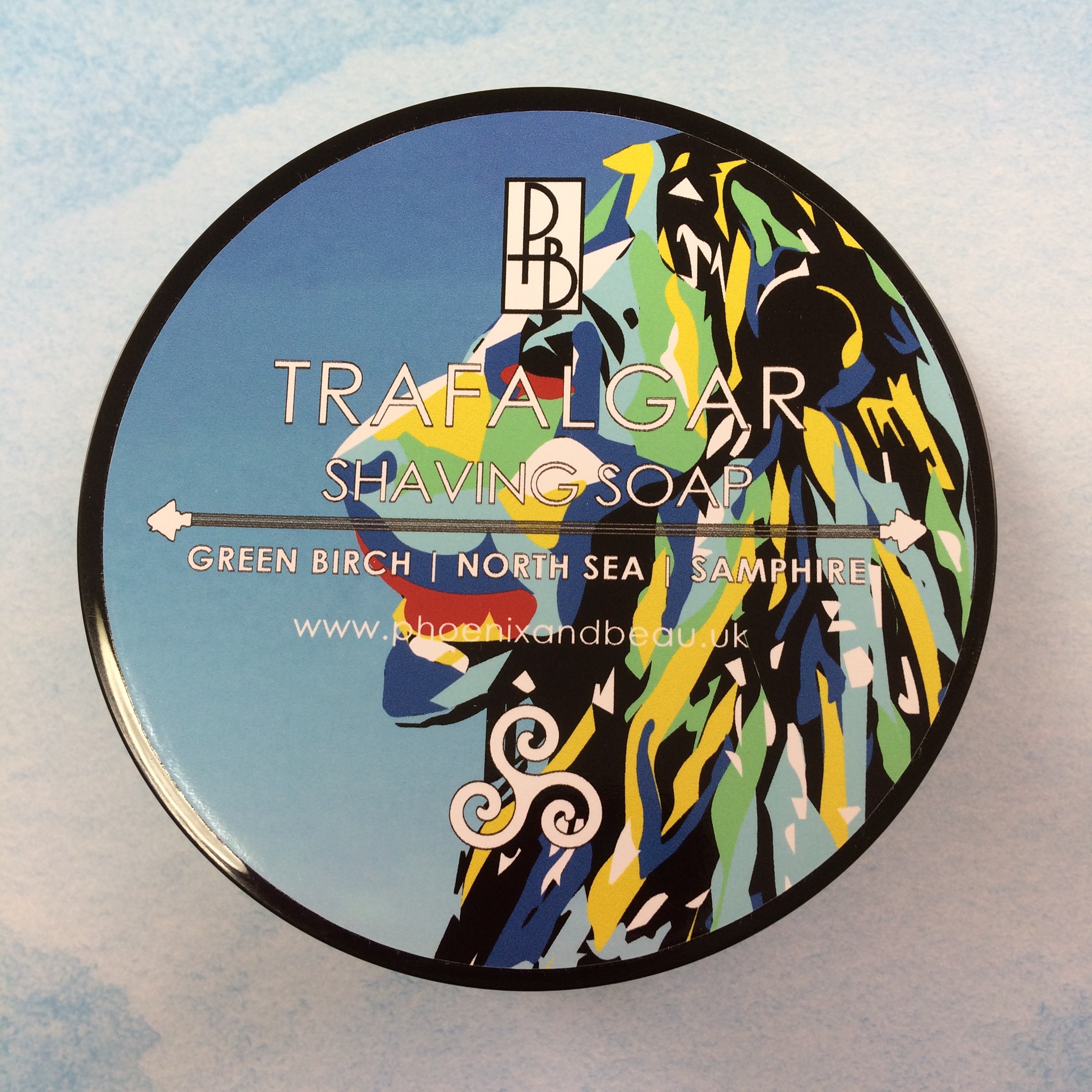 Inspired by the North Norfolk coast, Phoenix and Beau Trafalgar shaving soap is a fresh and bold scent reminiscent of beach walks with dunes and harbours. Sparkling green notes of birch are married with ozonic layers like the North Sea with earthy, rich samphire.
These UK small batch artisan shaving soaps from Phoenix and Beau are produced by a shaver, for shavers! Looking for consistent and reliable performance, Kerry has achieved a successful formula allowing your safety razor to glide over the skin without irritation.
Faena Esperia Shaving Soap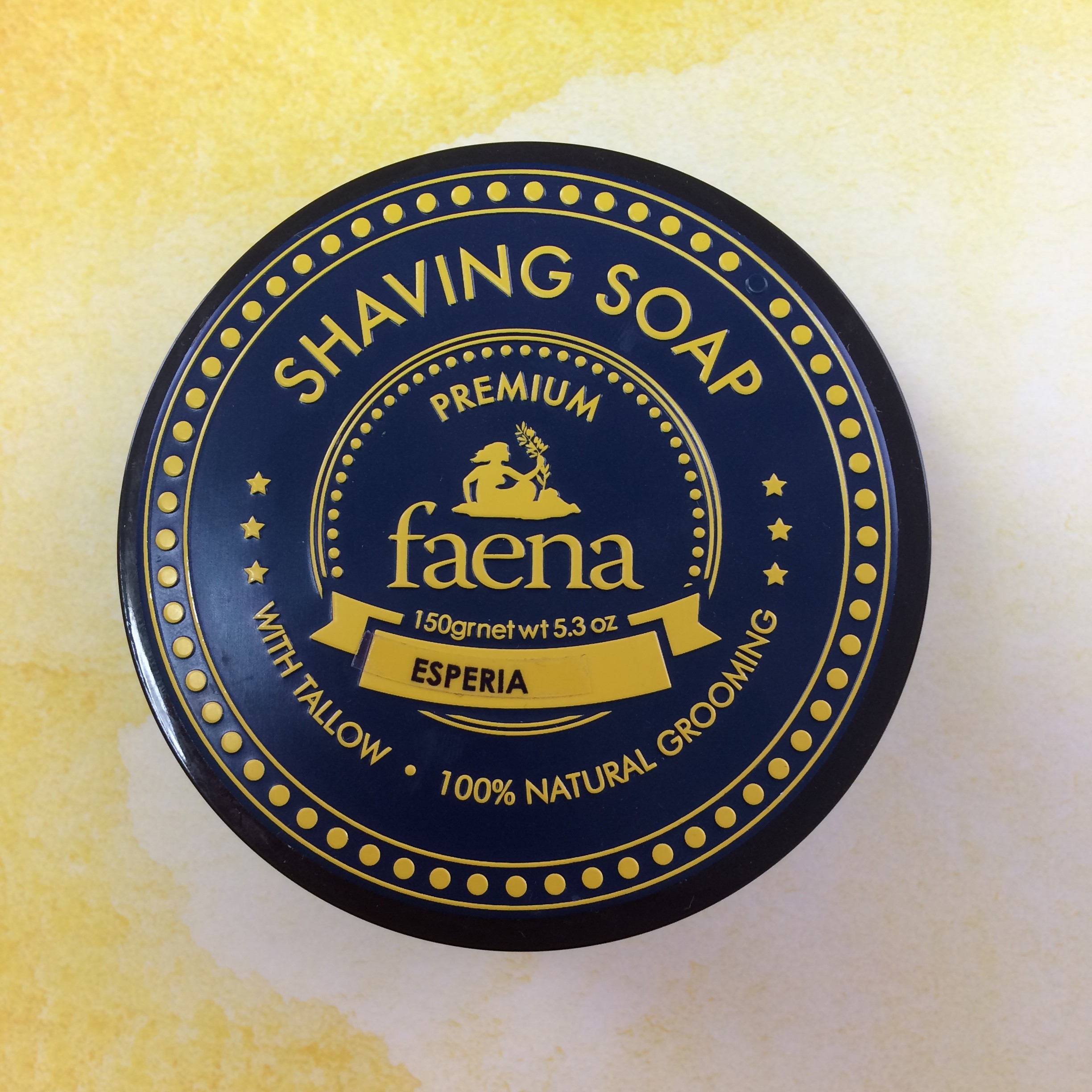 A summer wet shave would not be complete without a Faena shaving soap! Artisan handmade in Lesvos, Greece - these premium tallow shaving soaps produce a rich and creamy lather.
The scent of Faena Esperia shaving soap has been uniquely chosen by the makers own childhood scent memories, a wonderfully refreshing citrus combination to put your senses into overdrive. The scent of sweet orange has a balancing and calming effect on the mind and body, just what you need to relax and enjoy any holiday time this summer!
We hope you have enjoyed our pick of our favourite shaving soaps for summer, these are our feel good favourites, however if it is floral shaving soaps you are after, check out our Floral Shaving Soap Blog or if you need to cool down in the heat check out The 5 Best Cooling Shaving Soaps