The Best Floral Shaving Soaps & Creams
The Best Floral Shaving Soaps & Creams
Floral shaving soaps & creams are known to promote happiness in oneself. Just the thought of flowers has you smiling doesn't it! The use of floral notes in shaving creams and soaps can lift and elevate any masculine fragrance. But which should you choose for your shave? Agent Shave has picked out our favourites:
Lilac Scented Shaving Soap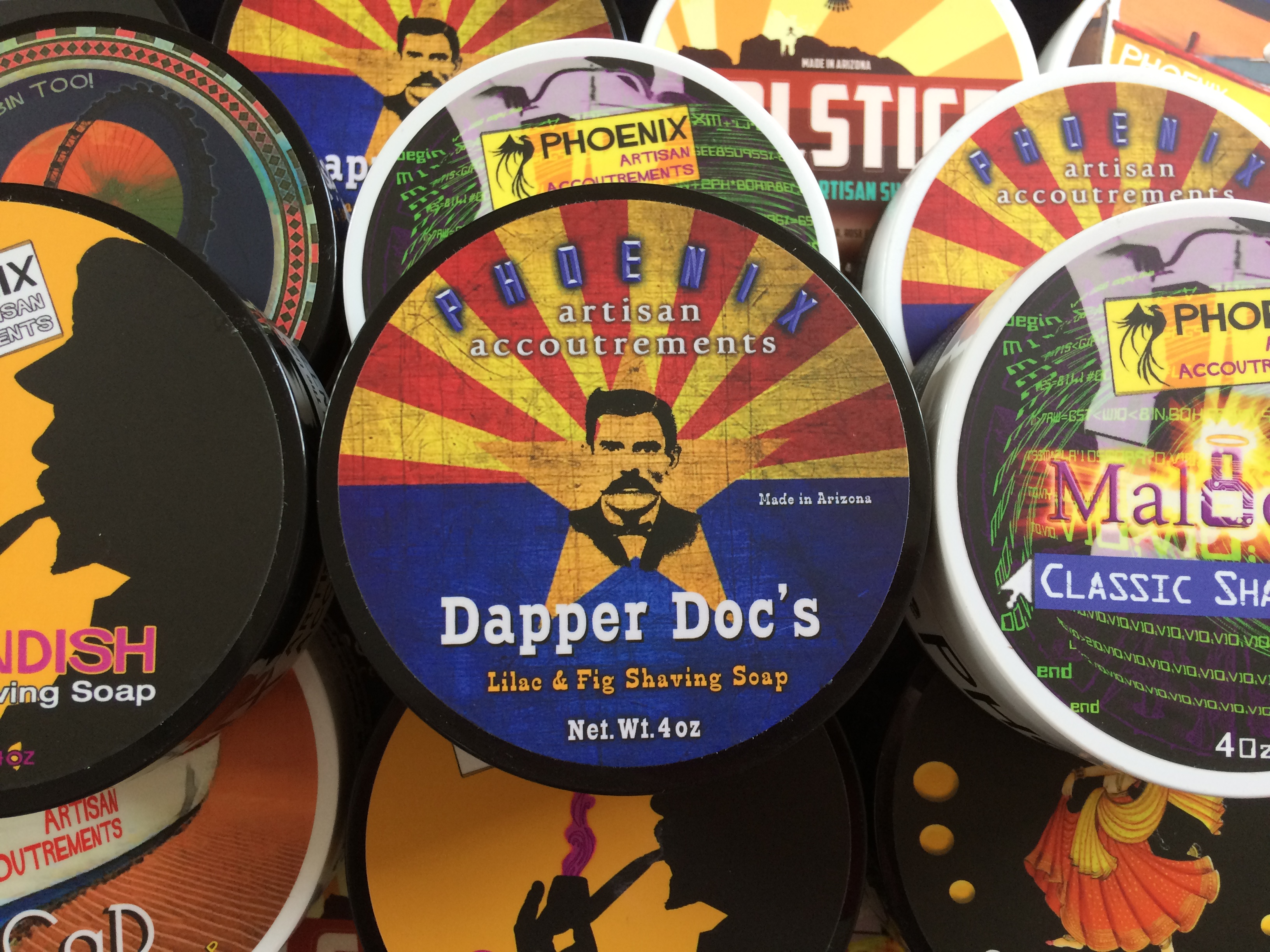 Phoenix Artisan Accoutrements Dapper Doc's is an intense shaving soap for warm, sunny days.
The Lilac is a strong, sweet, heady scent making this shaving soap a perfect masculine floral. A classy scent reminiscent of Victorian times, you may smell like Lilac & Fig but you ain't no daisy! Phoenix Artisan Accoutrements are high quality vegan shaving soaps, handmade in Arizona.
Matching Dapper Docs Aftershave & Cologne is now also available!
Lavender Shaving Soap & Cream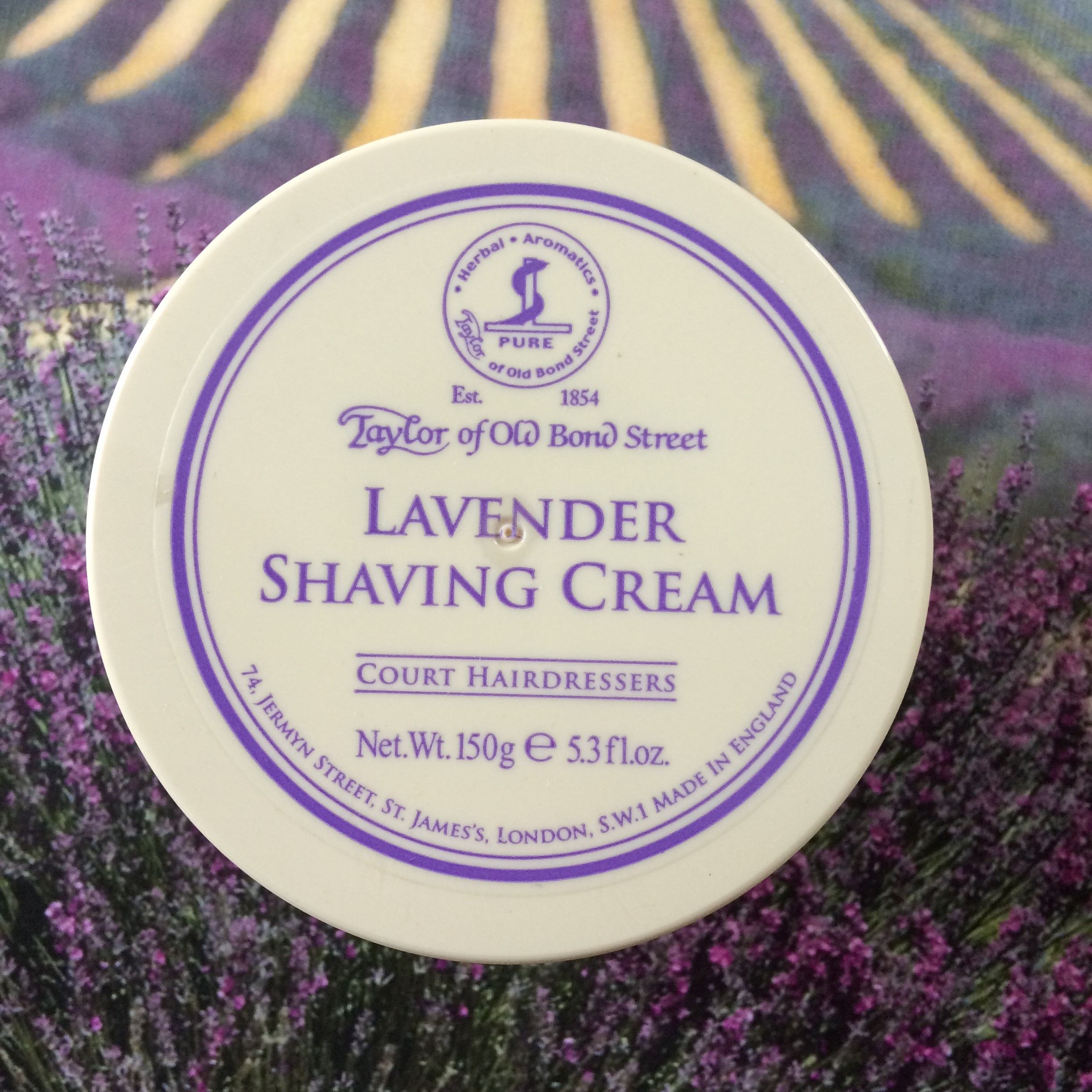 Symbolising loyalty, lavender is widely known as a relaxing scent. Research shows the scent of Lavender lowers heart rate and blood pressure, putting you in a relaxed state – which makes Taylor of Old Bond Street Lavender shaving cream perfect for an evening shave.
Taylor of Old Bond Street shaving cream is one of a discerning shavers 'go to' products. The creams are manufactured using only pure and natural ingredients.
Pheonix & Beau Albion Shaving Soap is like sipping a cup of Earl Grey tea whilst strolling through a lavender field!
A floral and herbaceous middle is introduced with the inclusion of English lavender and patchouli grounds the fragrance with its depth and warmth. Albion provides a botanical experience and offers a clean and settling shave that can be enjoyed whatever your mood.
Rose Scented Shaving Soap & Cream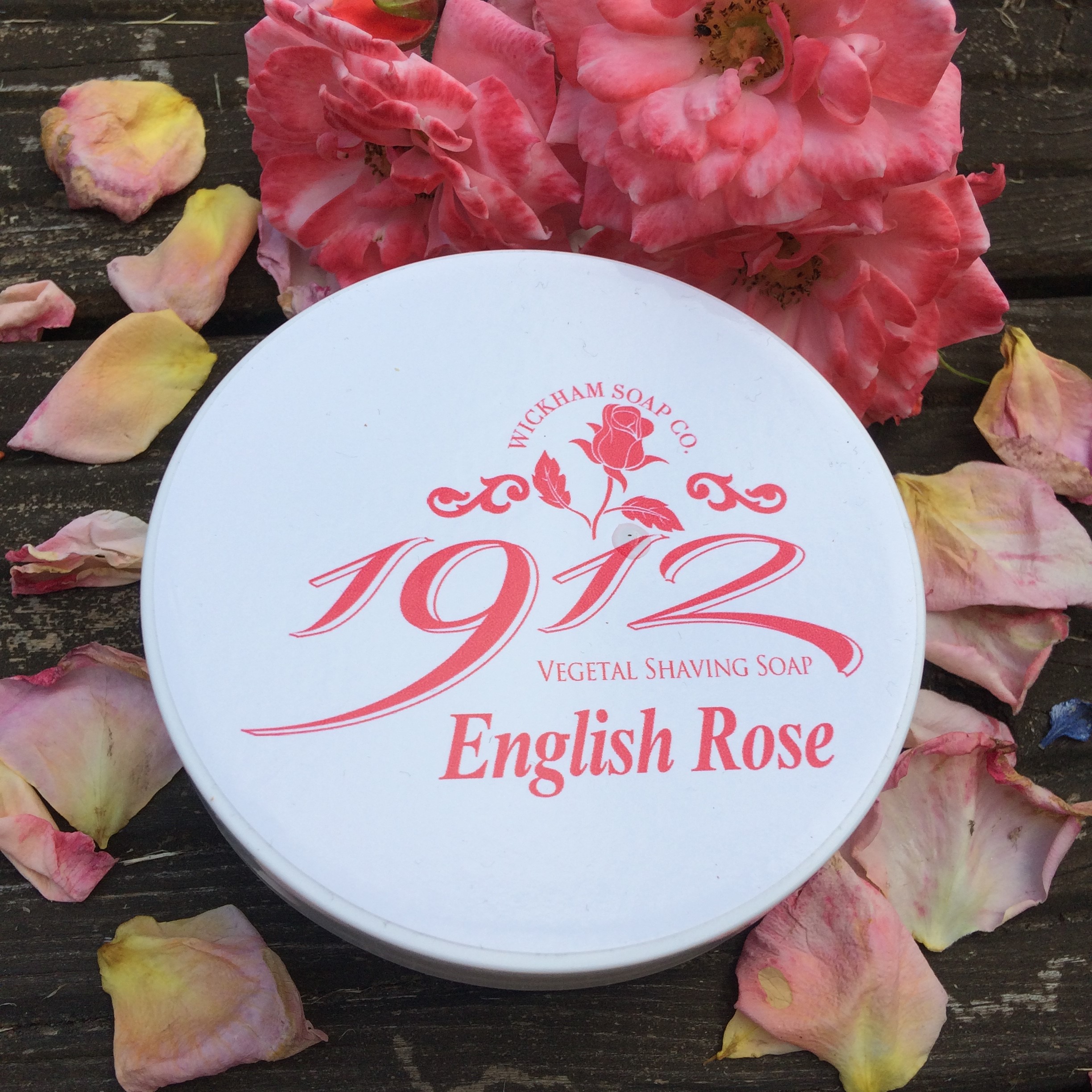 In ancient Rome, Roses were a sign of luxury and power. Rose, the scent of passion, longing & desire is now the new unisex scent!
Wickham Soap Co English Rose shaving soap is a refreshing signature scent that brings the air of summer to your bathroom. Imagine standing in the most beautiful garden - green top notes of rose and a subdued hint of geranium, all resting nicely on a smooth bed of grass, wood and spice notes. In short, a pot of garden Summer goodness! Matching English Rose aftershave balm available.
Suitable for shavers with sensitive skin, Wickham Soap Co are artisan handmade shaving soaps from the UK. These small batch shaving soaps are extremely popular amongst the shaving community, do not be put off by the lack of tallow, these vegan shaving soaps perform exceptionally well and are parabens and SLS free.
The Taylor of Old Bond Street Rose Shaving Cream scent takes the shaver on a different experience. This delicate Rose scented shaving cream creates a superb lather and leaves the skin feeling nourished and moisturised. A perfect floral accord with notes of rose and geranium with clever hints of spicy clove and cinnamon.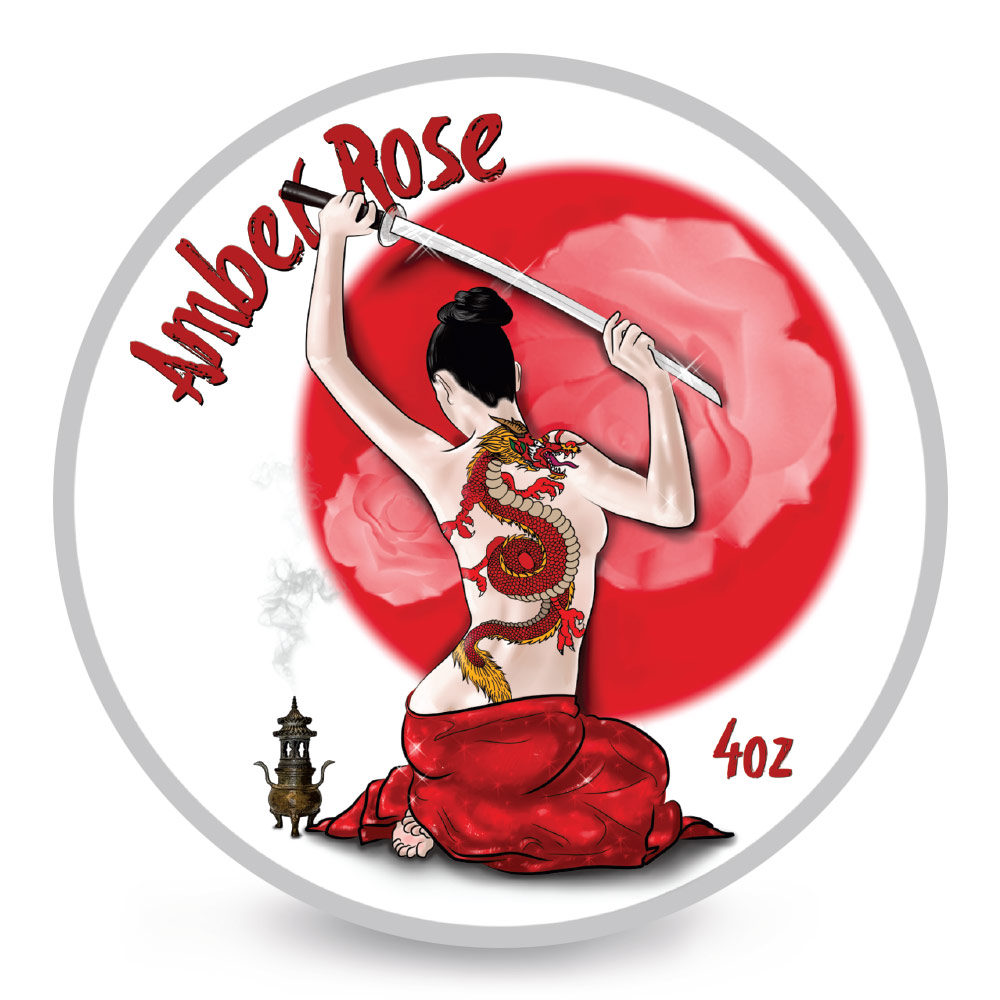 Ariana & Evans Amber Rose Shaving Soap adds an oriental twist to your shave! Rich and sweet, Amber Rose is an exotic blend of rose, spices and incense.
Mixed floral shaving soap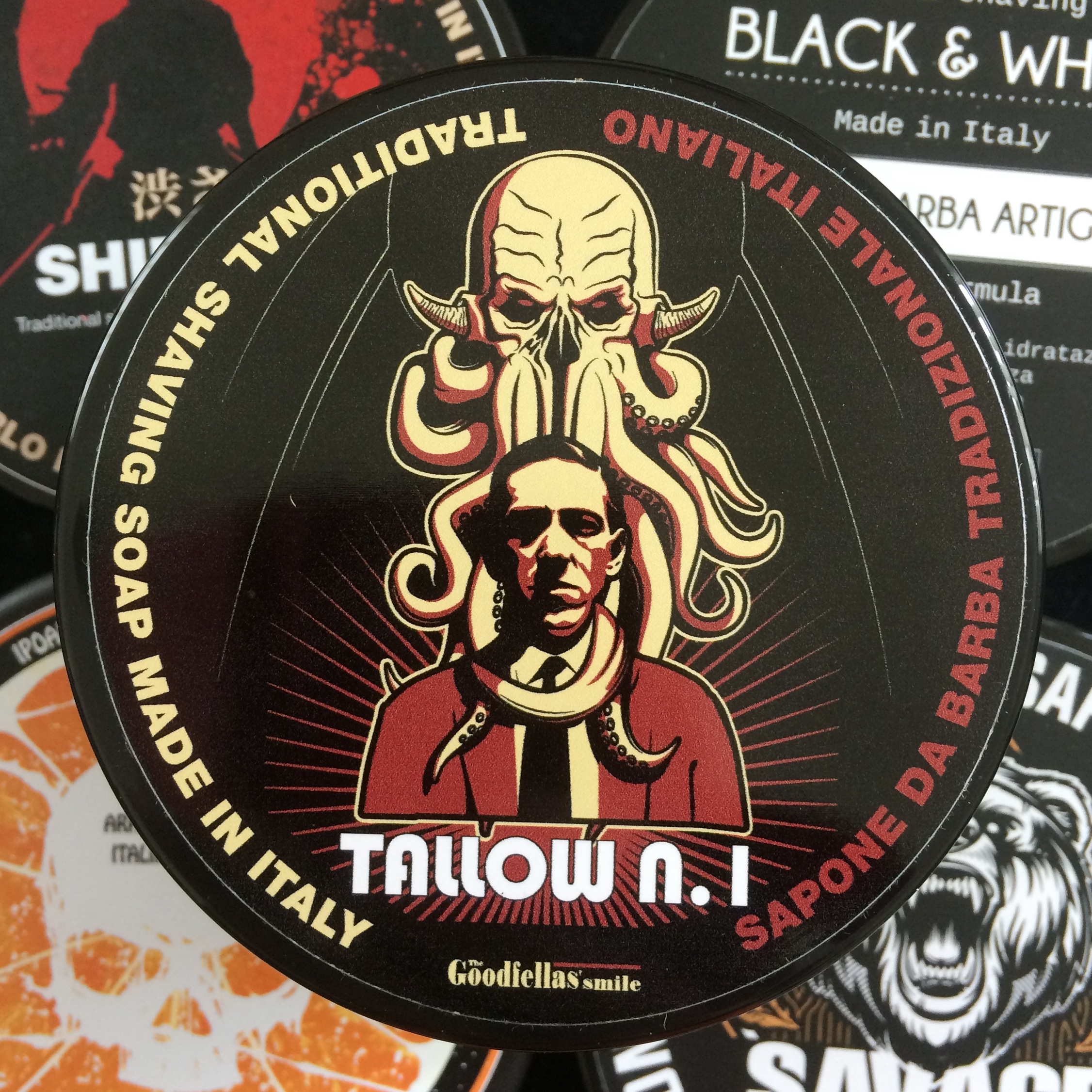 The Goodfellas Smile Tallow N1 has a beautiful oriental floral profile. The masculine musky cedarwood base is lifted with scents of jasmine, ylang ylang, orange blossom, rose and cassis. An uplifting floral with great artwork, perfect for any shave of the day post on social media!
Tallow N1 is the second tallow shaving soap from Italian artisan The Goodfellas Smile. The range of shaving soaps are traditional soft Italian style and a pleasure to shave with, designed for shavers who look for high quality shaving soaps for their wet shave.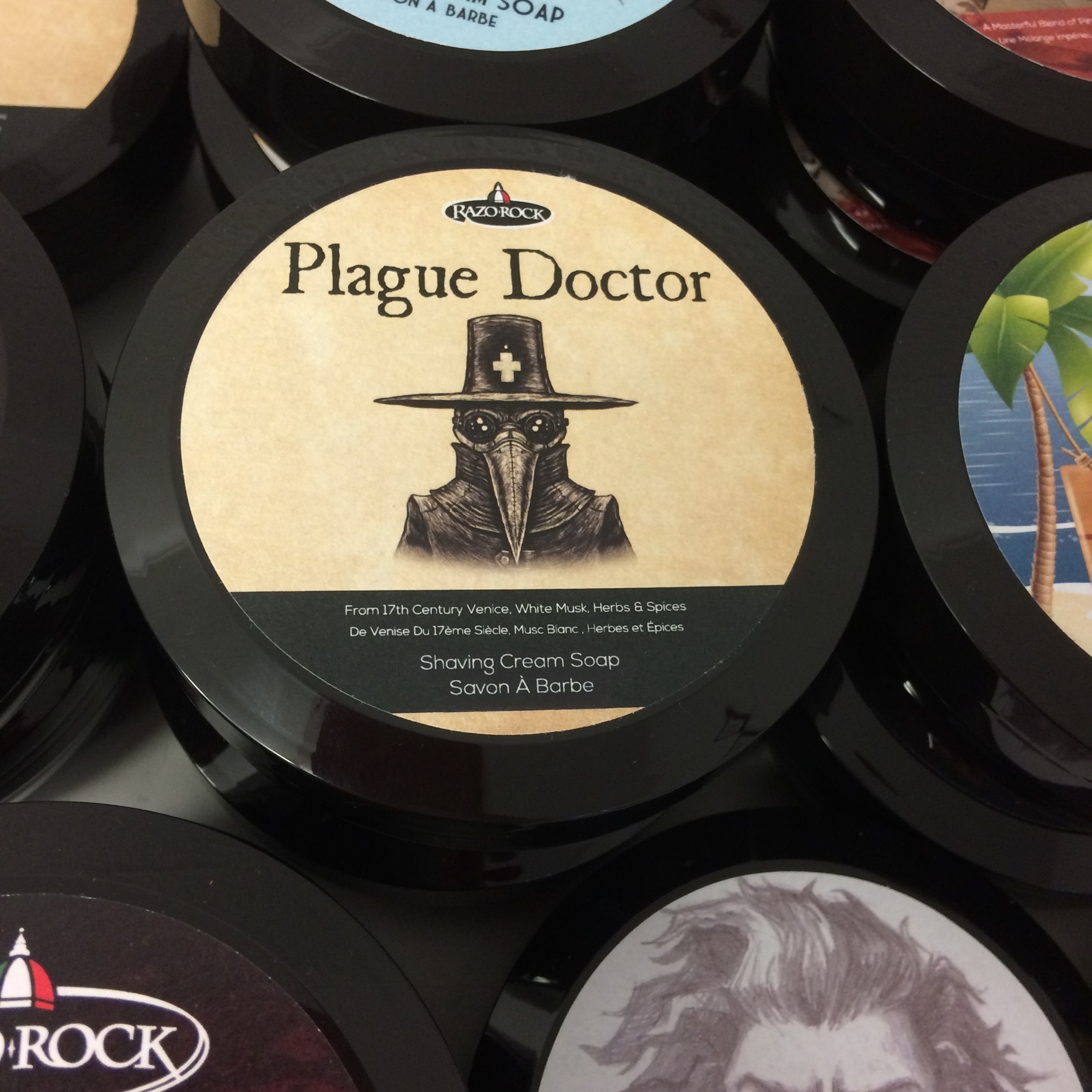 Now Plague Doctor might have an ominous sounding name, however don't be fooled! Despite it's dark appearances this is a beautiful floral musk shaving soap. RazoRock Plague Doctor Shaving Soap is a clever mix of florals based on the 17th century plague doctor masks.
Believing the plague was spread by foul air, the plague doctors would wear masks filled with dried flowers, spices and herbs. An exquisite scent, masterfully re-created! Perhaps a timely additional to your shaving collection?