Best citrus shaving soap
Citrus shaving soap can bring a zing to your wet shave! What better way to start your day than with a fresh and zesty shaving soap, enhancing your mood, reducing stress and anxiety.
Whilst we are not healthcare professionals, the use of citrus oils in shaving soaps is widely used to treat a range of skincare conditions such as dermatitis, acne and oily skin. Citrus oils also contain many antioxident properties, which relieve stress on the immune system. Limonene is one of the most commonly used ingredients in many shaving soaps and aftershaves, which derives from the peels of citrus fruits.
Ideal as Spring and Summer scents, choosing a citrus shaving soap can be evocative, uplifting and cleansing. Usually associated with the Mediterranean and warmer climates, lemon, orange, bergamot, grapefruit and lime are excellent citrus choices. At Agent Shave we have chosen our top citrus shaving soaps and creams:
Orange Shaving Soap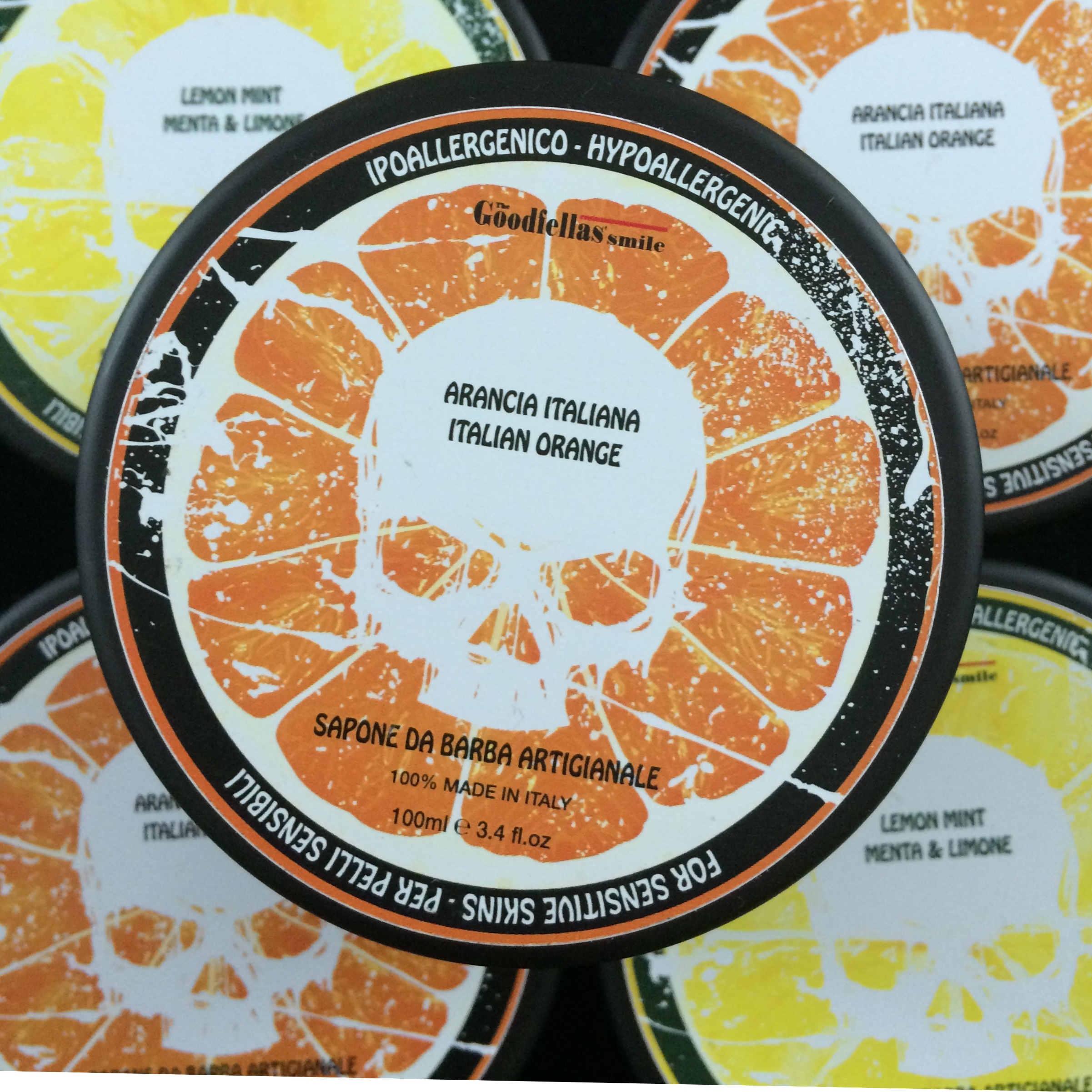 An evening shave with an orange scented shaving soap can help you to unwind and relax. The orange scent can be a natural sedative, creating a happy feeling which combined with it's mild aphrodisiac properties can lead to an enjoyable evening all round!
The Goodfellas Smile Italian Orange Shaving Soap is a soft style shaving soap produced in Italy. A long lasting, explosive orange fragrance that is suitable for sensitive skin. This hypoallergenic shaving soap produces a hydrating smooth lather for your wet shave.
Bergamot orange is a citrus fruit similar in size to that of an orange with yellow or green colouring, depending on ripeness. A highly aromatic scent, often associated with that used in Earl Grey Tea.

Faena Esperia Shaving Soap is packed full of citrus scent treats! Artisan made on the Greek Island of Lesvos where citrus fruits are in abundance, Esperia has scents of sweet orange, bergamot, tangarine and lemon!
Grapefruit Scented Shaving Soap & Cream
The smell of Grapefruit is uplifting and clarifying. Just inhaling a Grapefruit scent can bring on overwhelming feelings of peace and relaxation, helping to reduce tiredness, fatigue and headaches.
Taylor of Old Bond Street Grapefruit Shaving Cream has an invigorating grapefruit scent. Traditionally made in the UK, Taylor of Old Bond Street shaving creams produce a thick and creamy lather that protects and moisturises.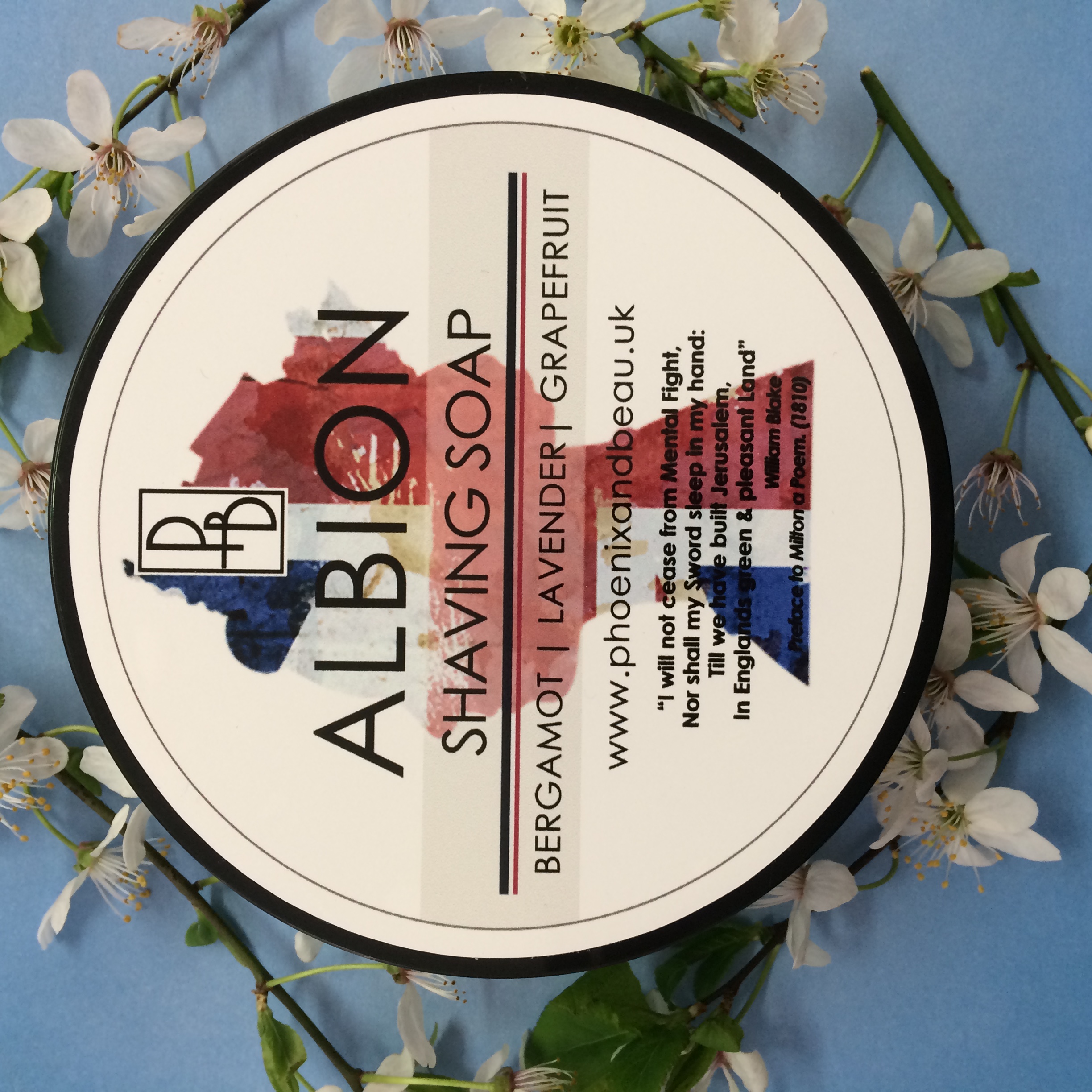 Phoenix and Beau Albion Shaving Soap is a high quality UK artisan tallow shaving soap. Combining the citrus scents of Bergamot and Grapefruit, this is a shaving soap not to be missed! A clean and settling shave to be enjoyed when the months are warmer.
Lime Shaving Soap & Cream
The scent of Lime is exotic and intoxicating. Clean, crisp and fresh, Lime adds some zing and a little pep to the mundane!
Taylor of Old Bond Street Lemon & Lime Shaving Cream has a refreshing luxurious lather that is a joy to wet shave with. The fresh citrus fragrance is unique, stimulating the senses. Parabens free, this Taylor of Old Bond Street shaving cream moisturises and softens the face.
Phoenix and Beau have also used a lime scent in their beautiful bay rum soap. For a more spicy fresh twist on the traditional bay rum scent, give Phoenix and Beau Imperial Rum Shaving Soap a try.
Lemon Shaving Soap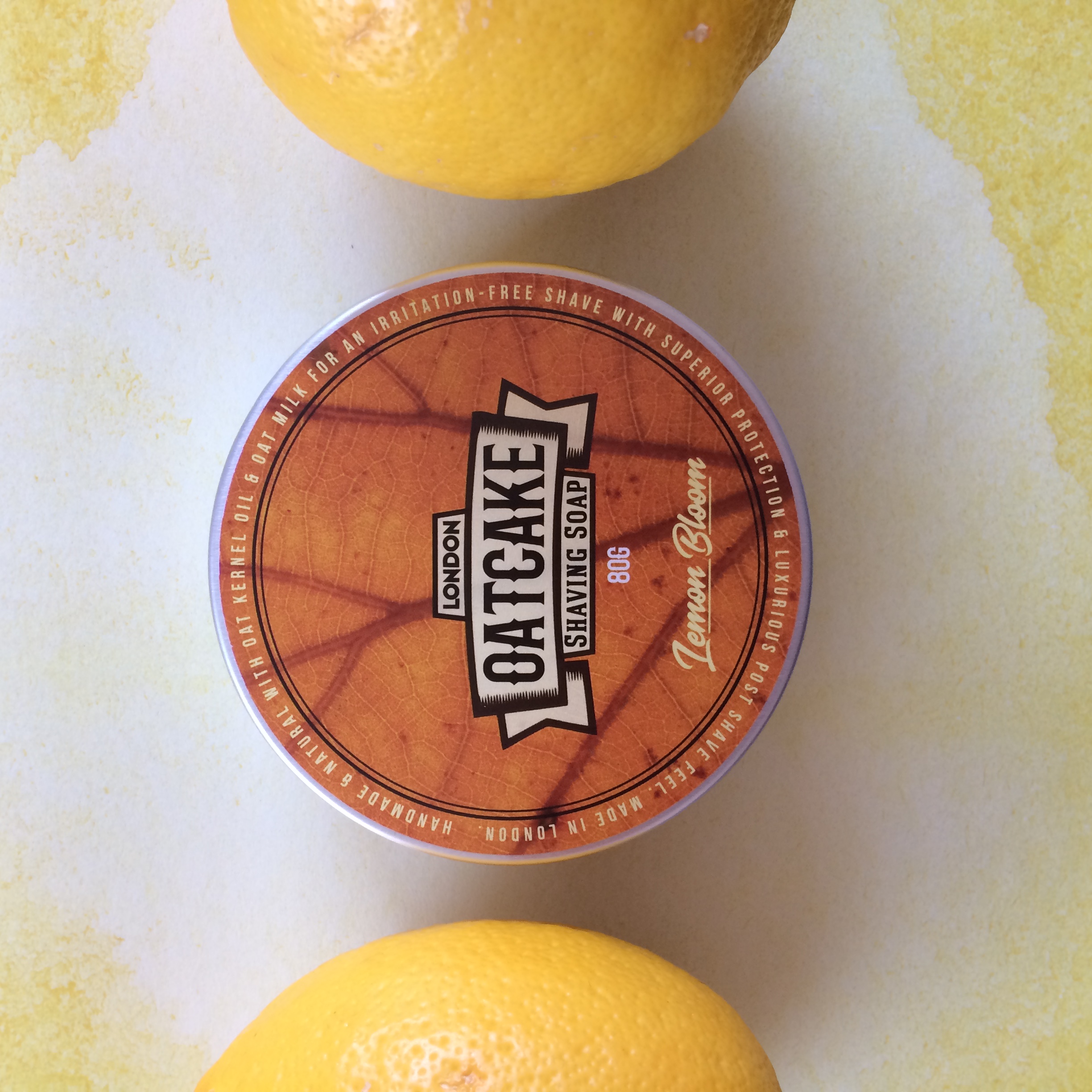 Now the best citrus shaving soaps would not be complete without a touch of Lemon! Calming and clarifying, the Lemon scent can help lift you if your are feeling anxious or run down.
Oatcake Lemon Bloom Shaving Soap is naturally handmade in the London. A tallow based shaving soap which is nourishing and soothing, for a smooth close shave. The Lemon scent just explodes, or blooms as you lather for an enjoyable shave.
The Goodfellas Smile Lemon Mint Shaving Soap takes fresh shaving to a new level! This hypoallergenic shaving soap is suitable for sensitive skin, with an explosive, long lasting citrus and mint fragrance.