​Unearth Spooky Shaves: The Best Artisan Shaving Soaps for Halloween
In this guide, we'll take you on a journey through some of the best artisan shaving soaps for Halloween, and they're bound to make your shaving routine feel like a bewitching experience!
The crisp autumn air, the rustle of fallen leaves, and the distant howl of the wind—the signs of Halloween are upon us. It's the season for all things eerie and mysterious, and what better way to embrace the spirit of the season than by treating yourself to a spooky shave with artisan shaving soaps that evoke the essence of Halloween?
The Best Artisan Shaving Soaps For Halloween
1. Ariana & Evans K2E Shaving Soap - Poison Hemlock
Ariana & Evans, known for their luxurious shaving products, have concocted a masterpiece with their Poison Hemlock shaving soap. This soap boasts a hauntingly captivating fragrance with notes of bergamot, black hemlock, and incense, creating an aura of dark elegance.
It's rich lather and smooth glide will leave you feeling spellbound as you wield your razor. It's the perfect choice for those who crave a shaving experience as enchanting as the season itself.
2. Wholly Kaw Shaving Soap - Vor V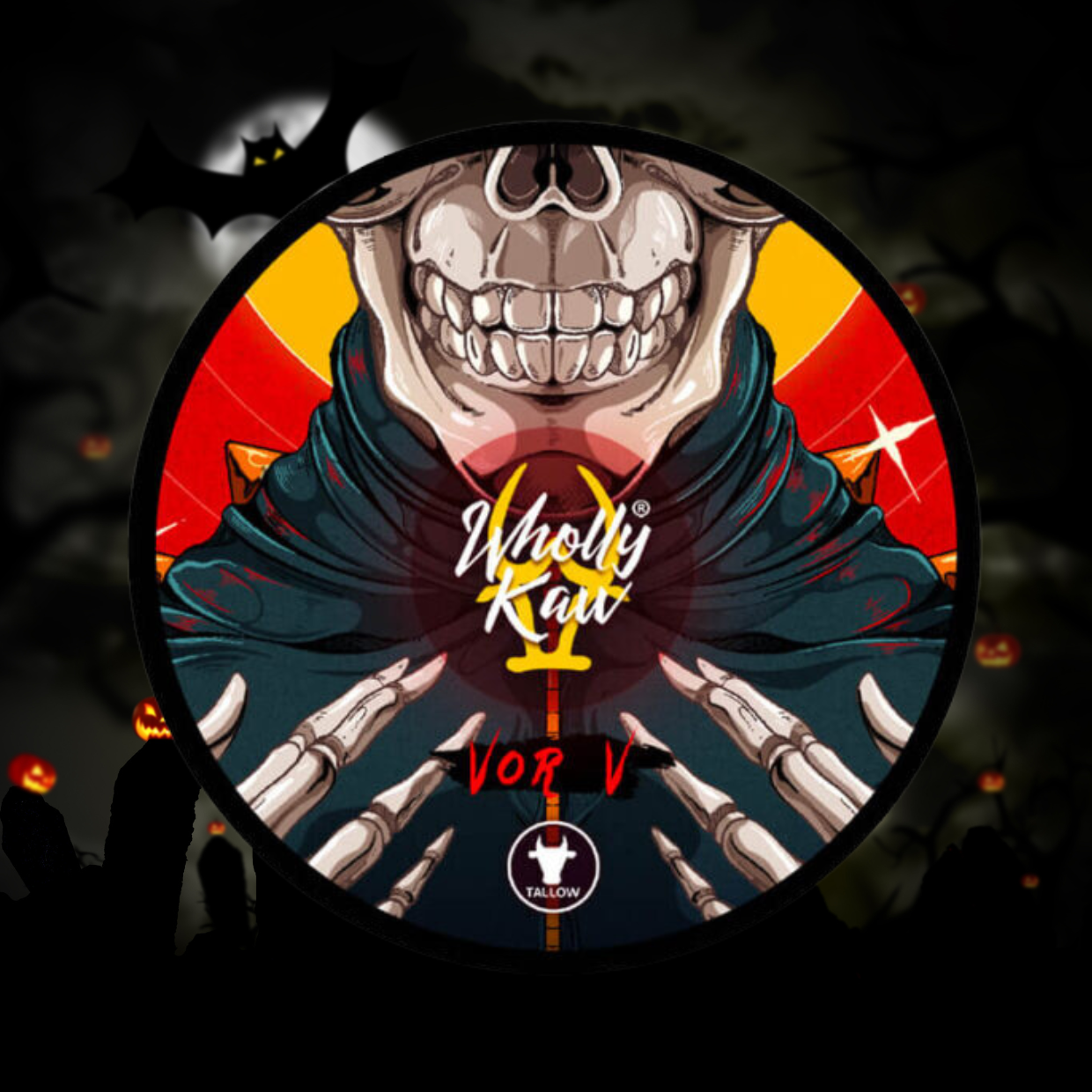 Vor V shaving soap from Wholly Kaw is the epitome of Halloween sophistication. This shaving soap boasts a complex blend of dark, resinous notes, including raspberry, vanilla, amber and musk.
The scent is evocative of ancient rituals and secret incantations. It's superb cushioning and post-shave feel will leave you feeling like a sorcerer of smoothness. Dive into the mystical world of Vor V this Halloween.
3. Mastro Miche Shaving Soap - Jack the Shaver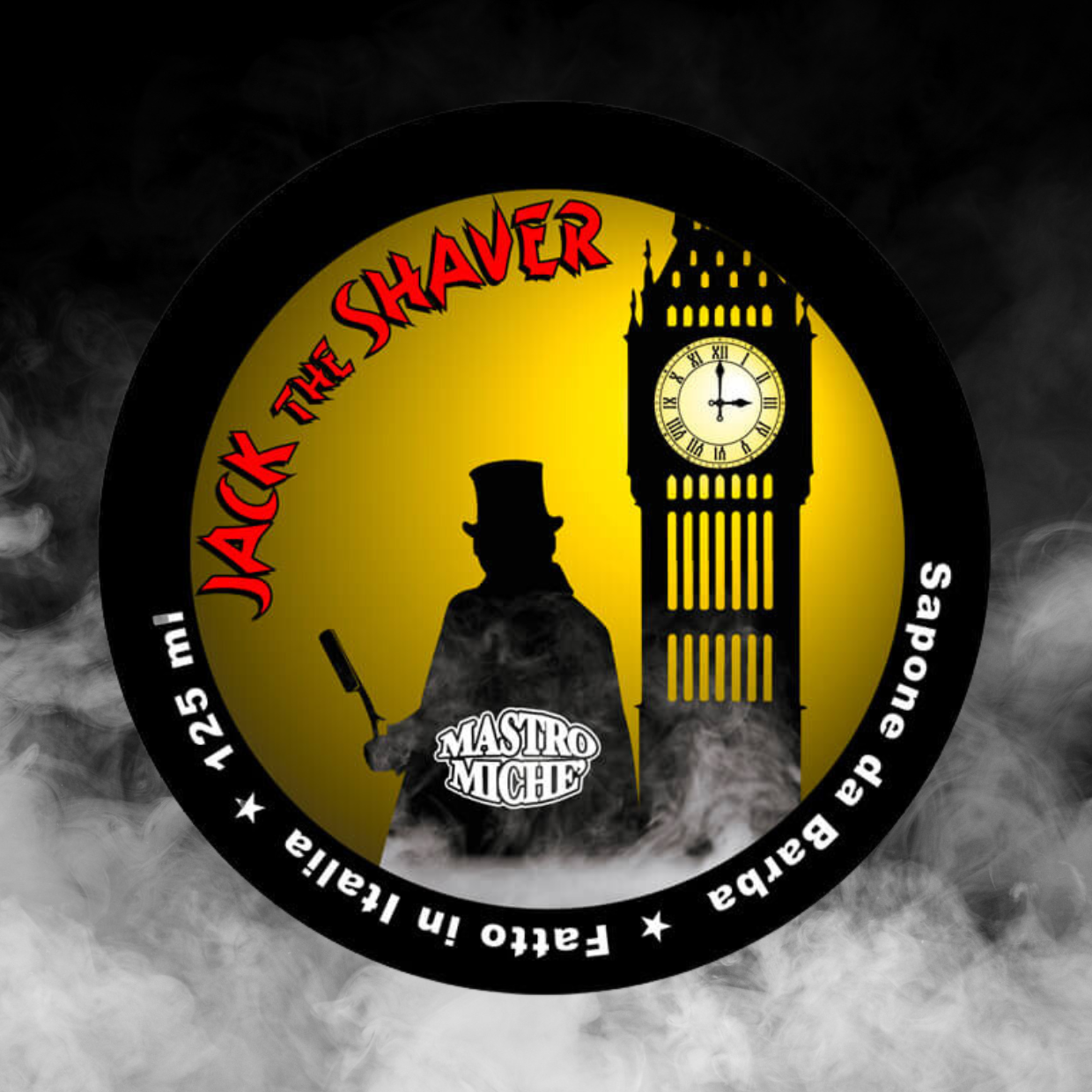 Halloween wouldn't be complete without a nod to all things dark and mysterious . Mastro Miche's Jack the Shaver shaving soap captures the essence of old London, in a time where fear would permeate every corner.
The fragrance is shape shifting, multiform and iridescent with a blend of Cedarwood, Incense and Herbaceous notes.
4. Razorock Plague Doctor Shaving Cream Soap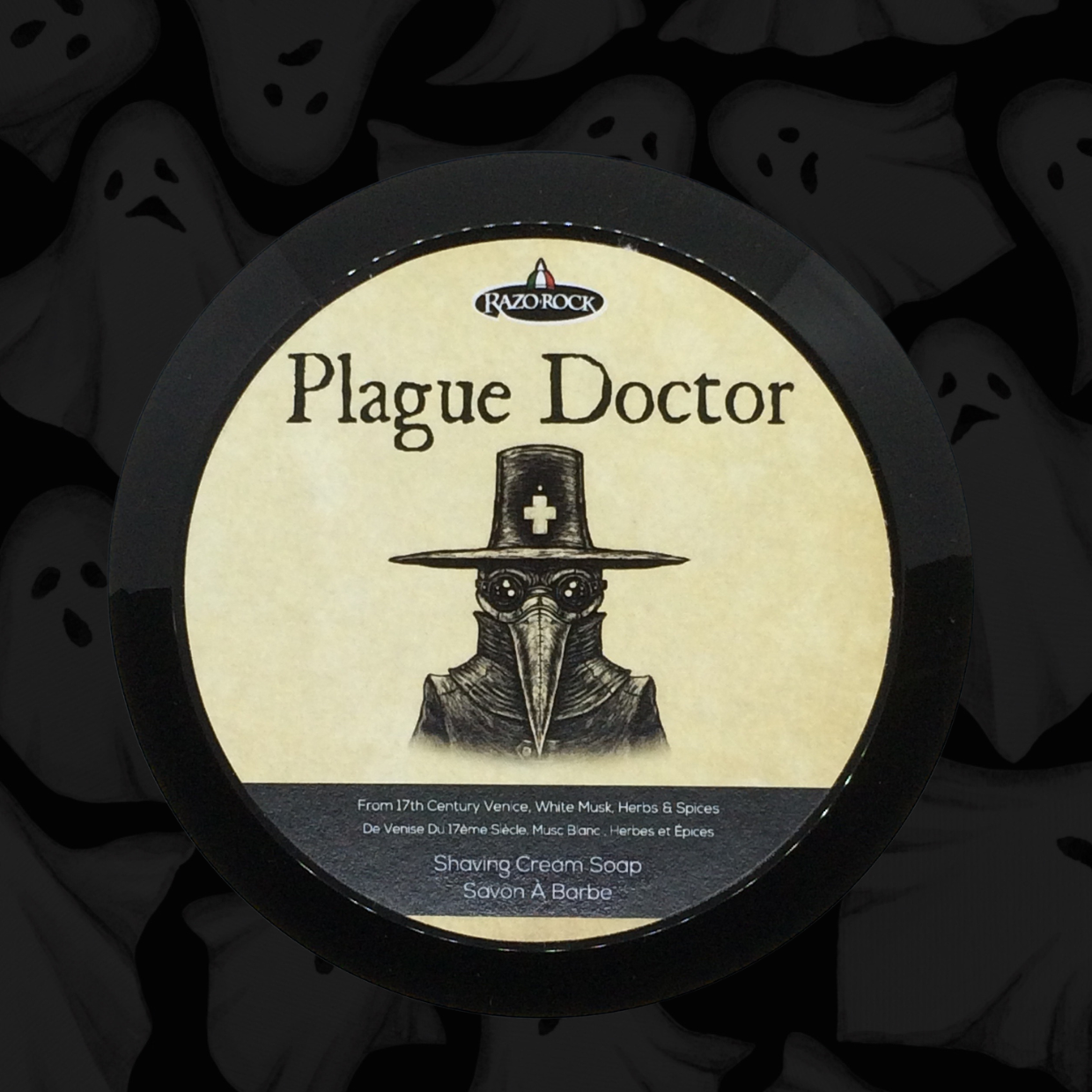 The Plague Doctor—a haunting figure from history—is the inspiration behind this intriguing shaving cream soap from RazoRock. Plague Doctor shaving soap features a unique scent profile with notes of herbs, spices and white musk, creating an aura of mystique.
It's exceptional lather and protection will make your shave feel like a ritualistic encounter with the unknown. Embrace the enigmatic with the Plague Doctor.
5. Ariana & Evans VR1 Shaving Soap - Vida After Dark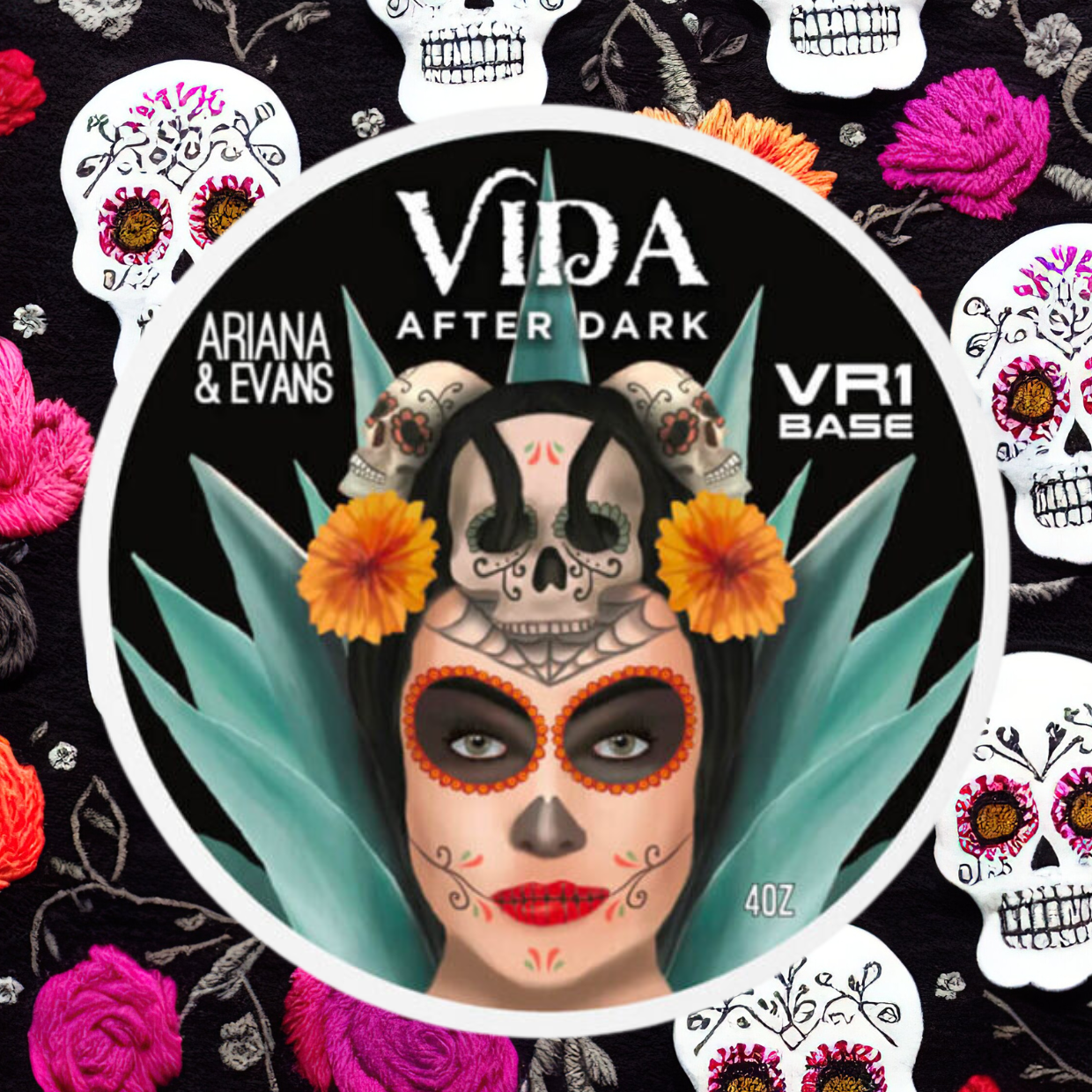 For those who seek a more mysterious and sultry shave, the Vida After Dark shaving soap from Ariana & Evans is a spellbinding choice. With hints of bergamot, blood orange, absinthe and tequila. This shaving soap promises an dirty and dark intoxicating aroma. It's exceptional slickness and cushion ensure a shave that feels like a nocturnal adventure. Bring a touch of dark romance to your shaving ritual with Vida After Dark.
As Halloween approaches, why settle for a mundane shaving routine when you can elevate it to a bewitching experience with these artisan shaving soaps?
Whether you prefer the dark elegance of Poison Hemlock, the sultry allure of Vida After Dark, the cosy comfort of Jack the Shaver, the enigmatic aura of the Plague Doctor, or the mystical charm of Vor V, these shaving soaps will transport you to a realm of Halloween enchantment. Don't miss out on the opportunity to make your wet shaving ritual a part of the season's magic.
Explore these artisan shaving soaps and let your shaving experience be as memorable as the spookiest night of the year. Trick or treat yourself to a Halloween wet shave like no other!