9 of the best moustache styles this Movember
9 of the best moustache styles this Movember:
Movember! Time to don that moustache & be charitable by supporting UK charity the Movember Foundation. So, you have decided to take part and stop shaving, but what we hear you cry, is the best moustache style to go for and how would you shave it? At Agent Shave we have picked our favourites - but which Mo will you grow?
The Artist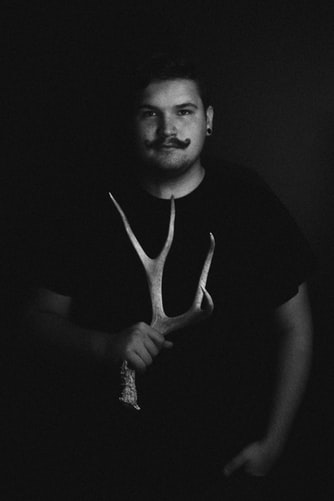 A sophisticated staple, easy to achieve moustache. Think Parisian street artist, a wispy mo – grab your moustache wax & give those ends a good curl!
The Trucker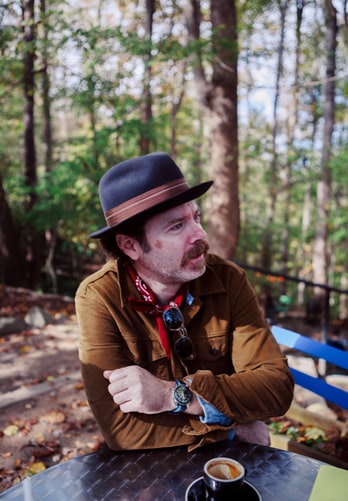 Grab that takeaway & go all out with a horseshoe style tash, keep it thick on the top lip & shaving with a straight line each side to your chin. If you are feeling ambitious, dye it blond Hulk Hogan style! Looks like a goatee with the bottom shaved off.
The Pencil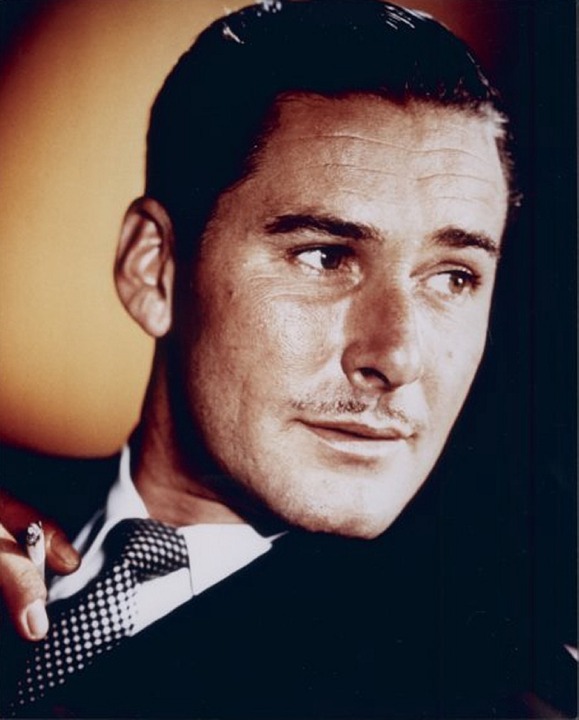 Grow it thin, keep it trimmed neatly with your safety razor so that it forms a thin line, as if it had been drawn by a pencil. Make sure you shave leaving a gap between the moustache and the nose. Straight out of a 40s film, Clark Gable & Errol Flynn had this one mastered.
Rock Star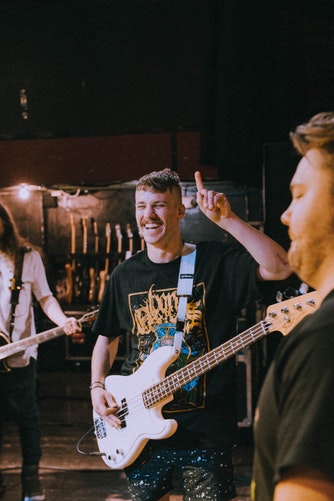 Over the years rock & pop legends have 'rocked' the moustache, from Freddie Mercury to The Beatles. Let it grow thick & out on the cheeks for extra stardom!
The Dali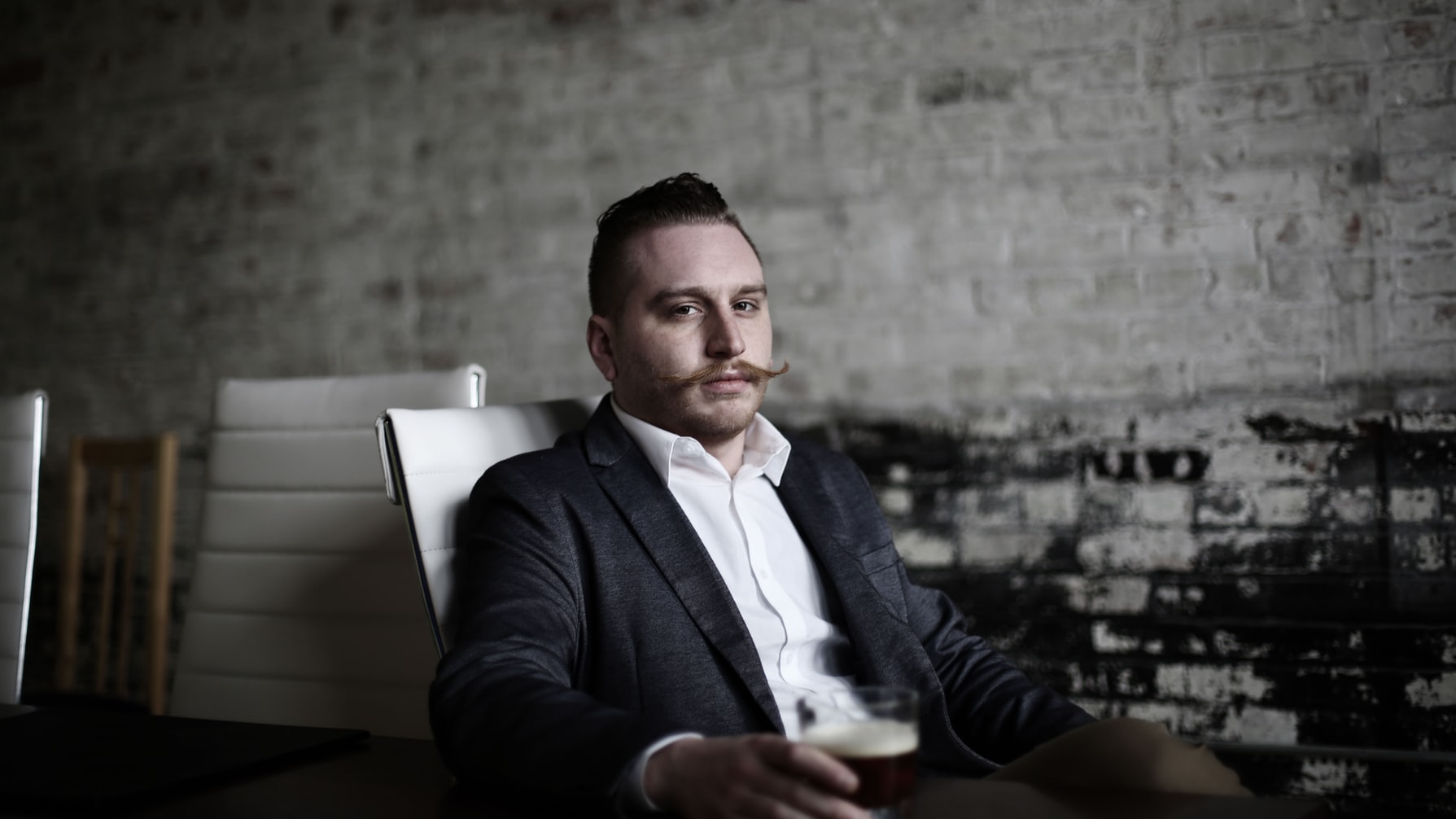 Inspired by famous painter Salvador Dali, the most absurd of moustaches. Grow your mo thin & neat on the top lip and using moustache wax flick the ends skyward!
The Walrus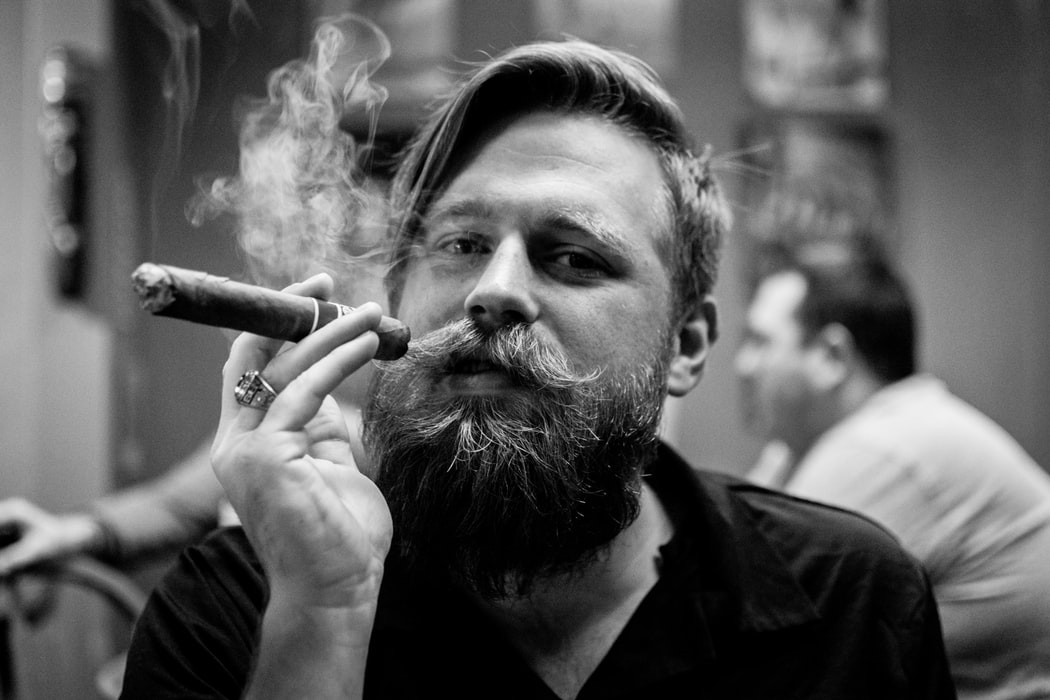 If you can grow, give this one a go! Usually this one can take up to 5 months of no shaving as the hair is left to overhang the top lip, hence the term walrus. Be lazy and just leave your moustache to grow out, just shave your chin and neck, or leave the lot & go full beard!
The Magnum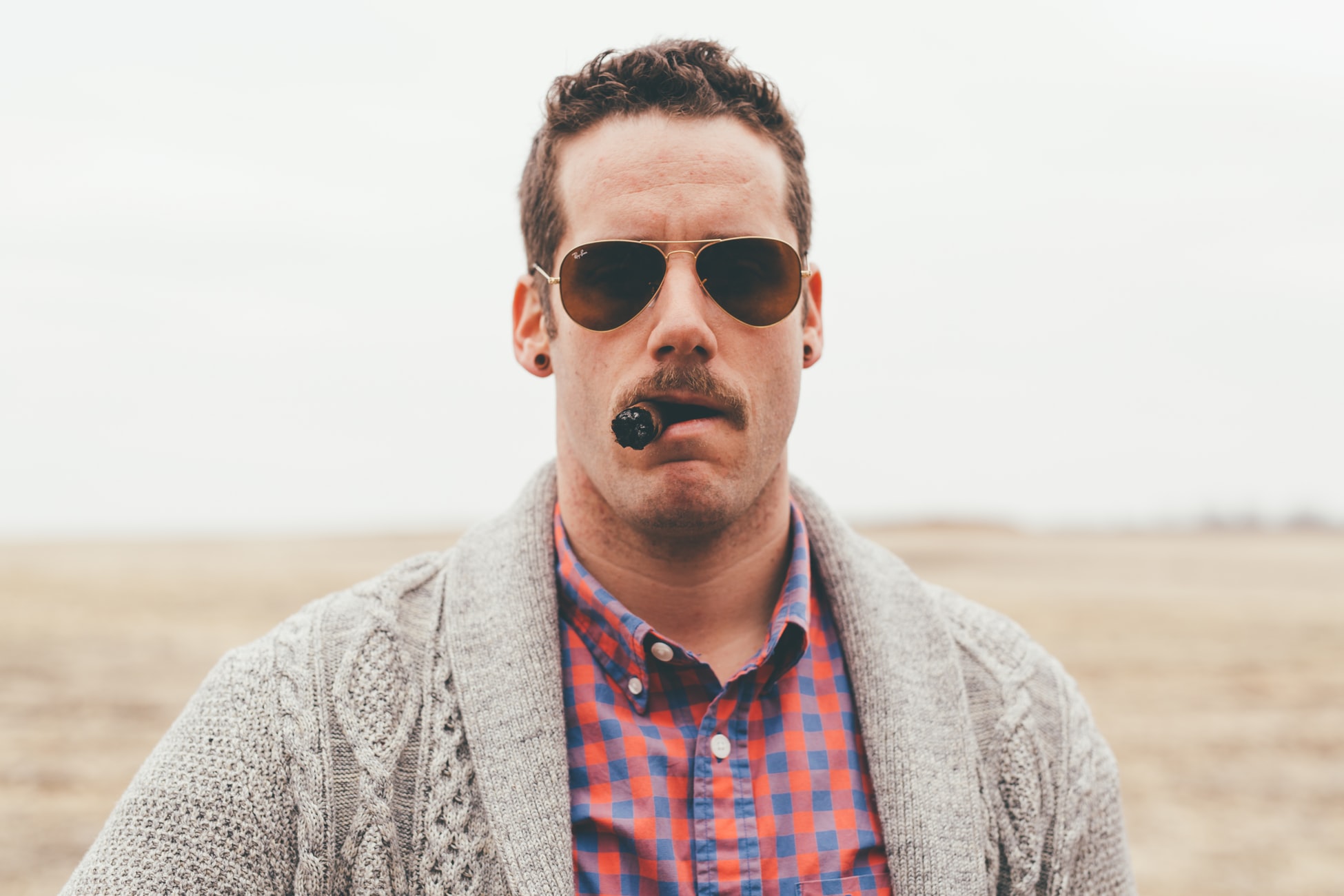 This mo means business. No Movember would be the same without a Tom Selleck Magnum Pi Mo. A classic 1980s full & thick moustache across the top lip.
The Handlebar
A style for those that have time! This is the epitome of manliness. Definition is the key here, a thick moustache that is twisted and styled out past the ends of the lips resembling the handlebars of a motorbike. Define those ends!
The Zorro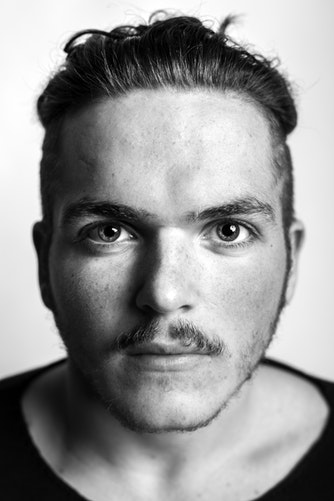 Think Antonio Banderas! Make this cheeky Mo work for you by giving yourself a gap in the middle, almost like eyebrows and making the ends pointy. Then carefully shave leaving a little triangle just under the lower lip for extra Zorro effect!