Undercover with UK artisan Signature Soaps
Who is UK artisan Signature Soaps?
Signature Soaps are a UK artisan shaving soap producer, based in Bolton. At Agent Shave we have gone undercover with the soap maker to find out who is behind the brand! Here is what he had to say:
I always remember introducing myself to an American Eriksonian language trainer on a course I was attending by saying I am Brian Hood to which he said your name is Brian Hood, who you are and what you're called are very different things. How true that has turned out to be!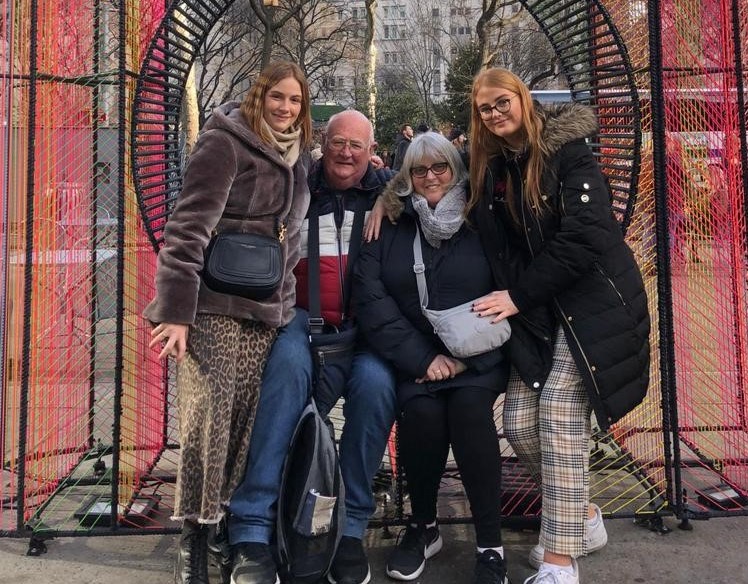 I am a Yorkshireman living in Bolton Lancashire, which makes me a missionary worker. I live with my partner who teaches, two daughters and a 12-month working Labrador retriever. My eldest daughter has just finished her Masters in International Management at St Andrews and has returned to practice her skill on the rest of the family. Her sister is finishing her BTEC in creative media and hopes to study fashion photography at university. Hopefully, I can use their skill in the future.
I am most definitely a full English Breakfast person but trying to cut down on that and will compromise for poached eggs.
When & why did you start traditional wet shaving?
Ironically, I had a beard for a long time before I started making shaving soaps. One of the main reasons for having one was that I used to get redness under my chin. Little did I know it was from the aerosol shaving foam I used!!!!
Since joining The Shaving Room Forum I have become a convert to DE shaving and have discovered its not just about great shaving soap that makes the difference but also realising the significant difference razor blades and safety razors make too. Even though I believe I make a premium shaving soap, I am very open minded and believe I can always learn from others.
What is the story behind Signature Soaps?
In the past I worked as a Lecturer in Business and Management, then I was head hunted to work in a manufacturing organisation as an internal change agent, following which I worked for 20 years as an independent management training consultant and trainer of NLP (Neuro Linguistic Programming).
About 10 years ago I passed a glib remark about soaps and the rubbish they contained to which the response was "oh you're going to be doing consultancies on soaps now!" Always keen to prove a point I took the challenge, had some training in soap making and off I went to start making and selling it. Initially I just made bar soaps but through experimentation I extended the product range to body care and shaving soaps.
My latest shaving soap base I formulated about 3 years ago and wet shaving customers tell me it is up there with the best. I still sell my soaps at artisan markets and get a huge amount of please from customers telling me how good my soaps are and how it has made a significant difference to their skin. This is especially the case for customers with eczema and psoriasis using my goats milk soaps.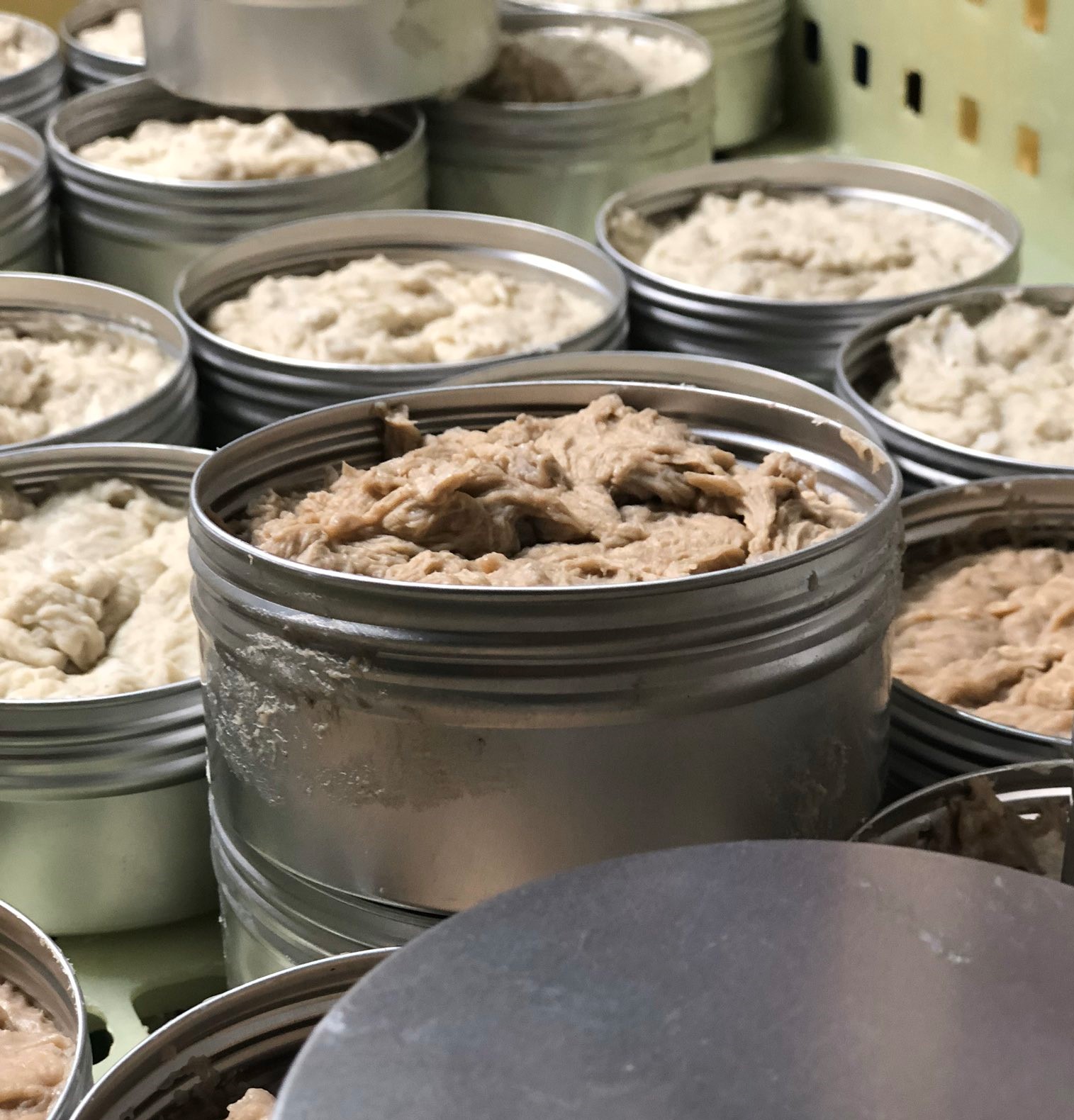 The name Signature Soaps came from a bit of a brainstorm with my daughter. I wanted a name to reflect something I was proud to put my name to and something that describes a product that I would be known for. From the outset wanted products to be natural (without unnecessary chemical ingredients – the rubbish I called it) so I emphasised the nature part of signature soaps to reflect this.
What is your favourite Signature Soaps scent and shaving soap lathering hints?
I love Aniseed Essentia Oil and Rose Geranium/Geranium Essential Oil. I find Aniseed stimulating and invigorating and gives me a boost. My Britannia Shaving Soap incorporates it blended with spearmint and peppermint essential oils to create a different blend from the mainstream brands, so it is a bit of a marmite soaps, you will either love it or hate it. In stark contrast I love Roe Geranium and their delicate perfumery influences, hence they feature in my Leodis /Coria and Condate blends.
I decided to only use essential oils in my shaving soaps rather than synthetic fragrance oils and have used several combinations. There are plenty of combinations for me to try. I have 6 or 7 new blends I am trying out at the moment and will add some more to the range in the coming months.
I call my shaving soap a thirsty soap so I would say to users do not be afraid to keep adding water to it, either shaving bowl lathering or face lathering.
Coming to Signature Soaps in 2021?
I am planning to create fragrance versions of my unfragranced Capra goats milk base. The base is kind to those with eczema and psoriasis and I am experimenting with incorporating essential oil combinations that can also help.
I have now just received my cosmetic assessment for Aftershave Splashes using only essential oils so will be having matching for all my existing soaps and ones I will be launching throughout the year. So I'm hoping 2021 will be a busy and prosperous time for all!
We would like to thank you Brian for taking the time to go undercover with us at Agent Shave, we are pleased to now be stocking the range of aftershave splashes in 5 scents; Britannia, Coria, Danum, Hibernia and Valentia
Over.