Undercover with UK artisan Oatcake Soaps
Oatcake Shaving Soap
London Oatcake Soap is a UK artisan shaving soap! Made in small batches this natural shaving soap has a different twist to the norm. We go undercover to find out who is behind the this new shaving soap range.....
* We want to get to know you - tell us a little bit about yourself
Hello, I'm Edward, I'm 27, grew up in Devon and have since spent most my live living in London. My previous jobs include being a graphic designer, SFX artist, sculptor. Anything creative that involves making stuff I am heavily interested in.
* What do you eat for breakfast?
Porridge of course.
* When & why did you start traditional shaving?
I got into traditional wet shaving about 5 years ago because I was getting tired of ingrown hairs (terrible curly beard!) and razor burn and thought there must be something better out there. Once I got a glimpse into the wonderful world of the new wet shaving movement, I was hooked. Less irritation, better for the environment, more economical (at least at first) and turning an irritating chore into a fun hobby.
* When did you start soap making & why?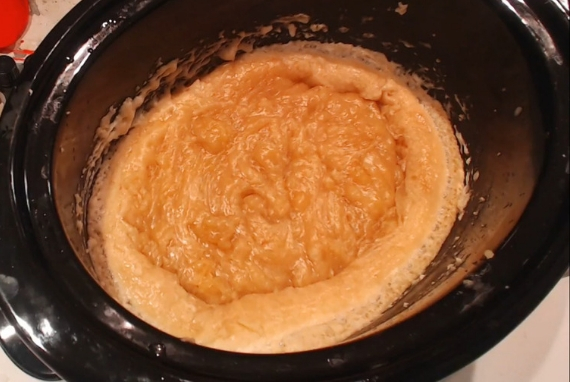 I started soap making around 2 years ago because of my itch to make things. I enjoyed researching and learning about the process.
* What is the story behind the name Oatcake Soap?
I remember taking baths as a child with ground up oats to deal with my eczema and it worked a treat, also it made for a very slippery bath! After researching the benefits that oats can provide and that no shaving products exist that utilise their full potential, it inspired me to start Oatcake.
It was not just the oats in the end that provided a quality shaving soap, it was a combination of a range of skin nourishing and soothing ingredients.
I felt the shaving soaps available in the UK were lacklustre in both quality and dealing with dry, sensitive skin. I wanted to create a unique and great product and feel that I have done so after many recipe iterations. The feedback has been very encouraging thus far.
Also I wanted to make a soap that could lather up great despite the hard water we have here in London.
* What is your favourite Oatcake Soap scent and why?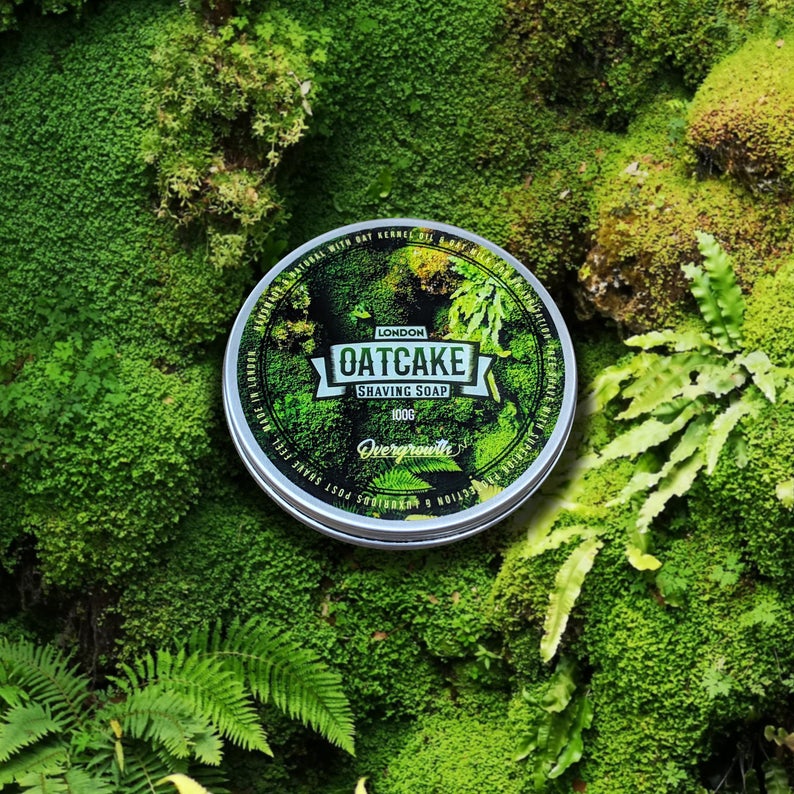 That would be like having to choose your favourite child! I love all the scents equally, it is always exciting coming up with new scent combinations. Right now my favourite scent would have to be Overgrowth as it reminds me of wet forest walks when I was younger. It is crazy how smells can evoke memories that were dormant and bring them to life.
* Is there a scent that you would really like to try making that you haven't yet?
I would love to make more fruit/citrus scents such as Lime and Pear. Also perhaps a coffee infusion and a classic barbershop themed scent. I want all the scent range to be very different to each other.
* What is your secret to achieving the perfect lather from Oatcake Soap?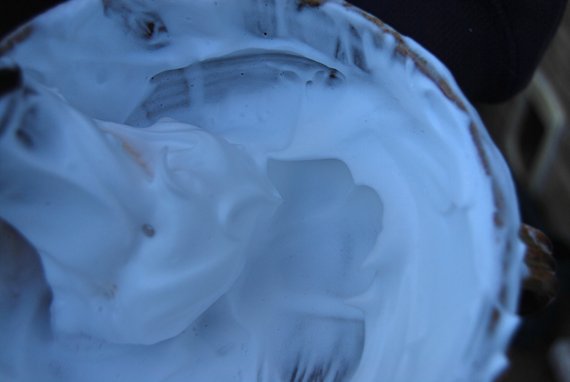 The key would be once loading the soap sufficiently, adding a healthy amount of water to the shaving brush during the lathering. It is quite thirsty.
* Coming soon?
I am keen to do limited editions and seasonal products in the future, that is on the horizon definitely. Since launch I haven't had time to think about it much as I have been cooking up soap and sending out orders a lot faster than I had anticipated.
Thank You Edward for taking time to answer our undercover questions, we agents love the idea of a Pear shaving soap and we are looking forward to any future releases! (Update! Oatcake Pear shaving soap released 28/2/20)
Over.