Top Cooling Shaving Soaps & Creams
Top cooling shaving soaps and creams
A cooling shaving soap is perfect for when the weather starts to heat up. How better than to chill with a shaving soap or cream that brings a shiver to your wet shave? Whether you want a hard menthol hit or a cool peppermint, we have picked our top 3!
1. Phoenix & Beau Denali Shaving Soap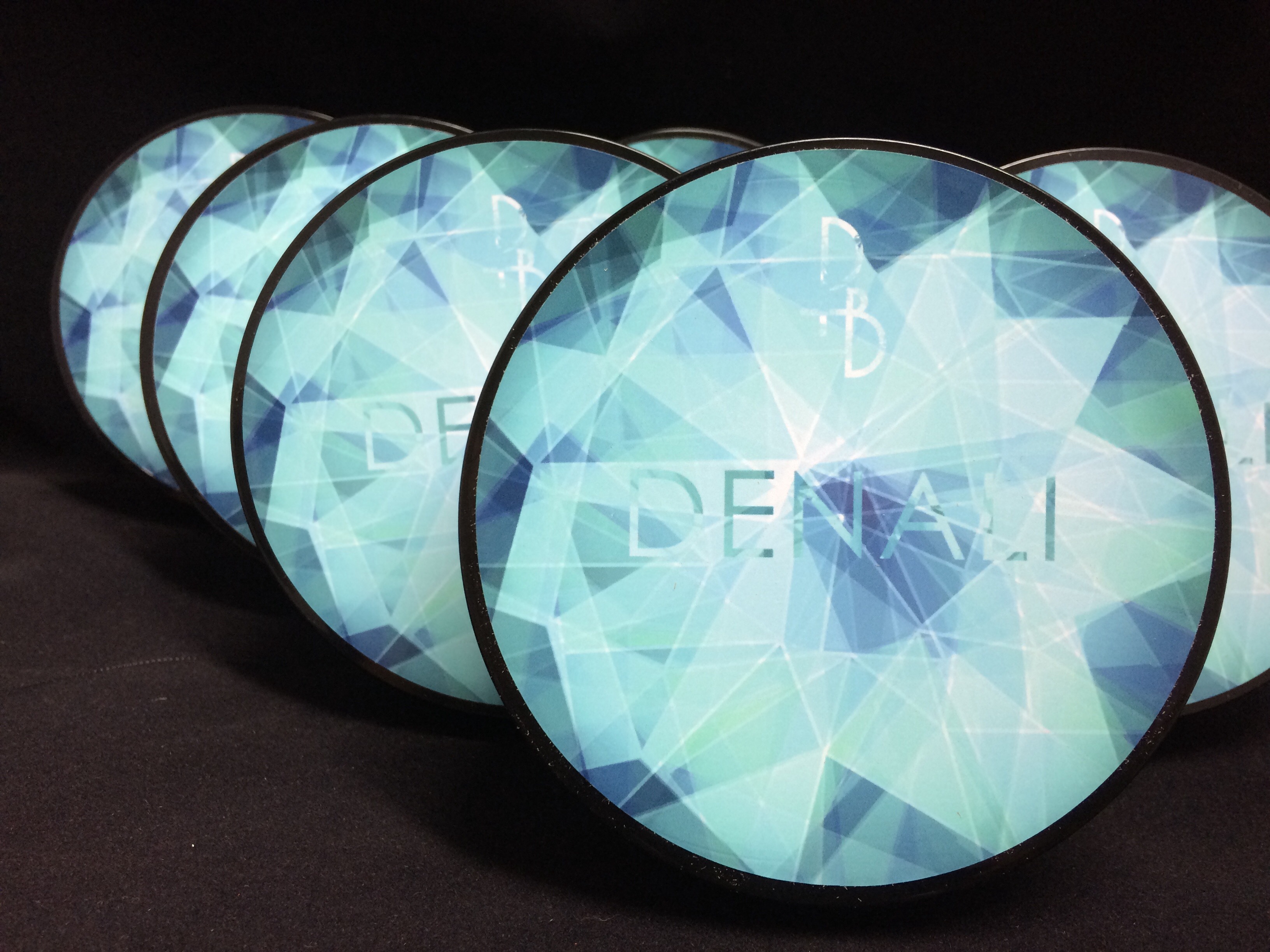 UK artisan shaving soap makers Phoenix and Beau have gained a reputation in the wet shaving community for producing exceptional shaving soaps, made by a shaver for shavers!
So, it's back by popular demand! Phoenix and Beau Denali shaving soap is a seasonal special to take your breath away! Inspired by the coldest mountain on Earth, Denali is sensory juddering. A peppermint opening that is quickly followed by a menthol hit - perfect for a pick me up, hangover cure or just cooling your shave in the hottest months.
Could you brave the coldest shave? Try a cold water shave for the ultimate experience! Shaving with cold water instead of warm means your whiskers stiffen and your pores stay closed, which in turn may lead to less irritation. Go on - give it a try!
2. The Goodfellas Smile Lemon & Mint Shaving Soap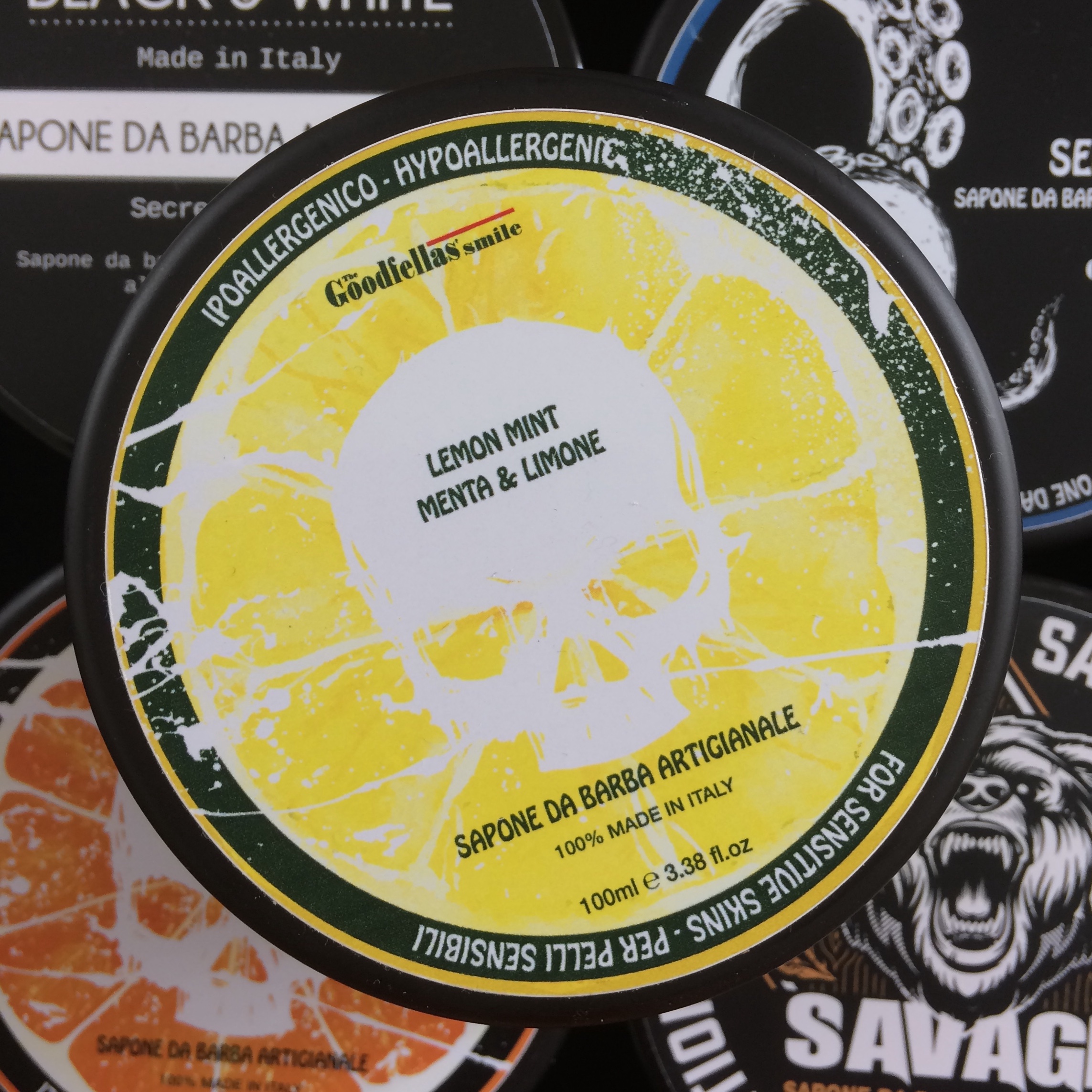 The Goodfellas Smile Lemon Mint Shaving Soap has an explosive lasting fragrance! This hypoallergenic shaving soap is suitable for sensitive skins, designed to provide exceptional glide for your safety razor when wet shaving. The citrus pairs superbly with the mint which is a natural stimulant, just inhaling the scent can boost energy levels - just what you need to wake up in the mornings.
Artisan handmade in Italy, The Goodfellas Smile range of shaving soaps are a high quality soft shaving soap, for use with a shaving brush.
3. Taylor of Old Bond Street - Peppermint Shaving Cream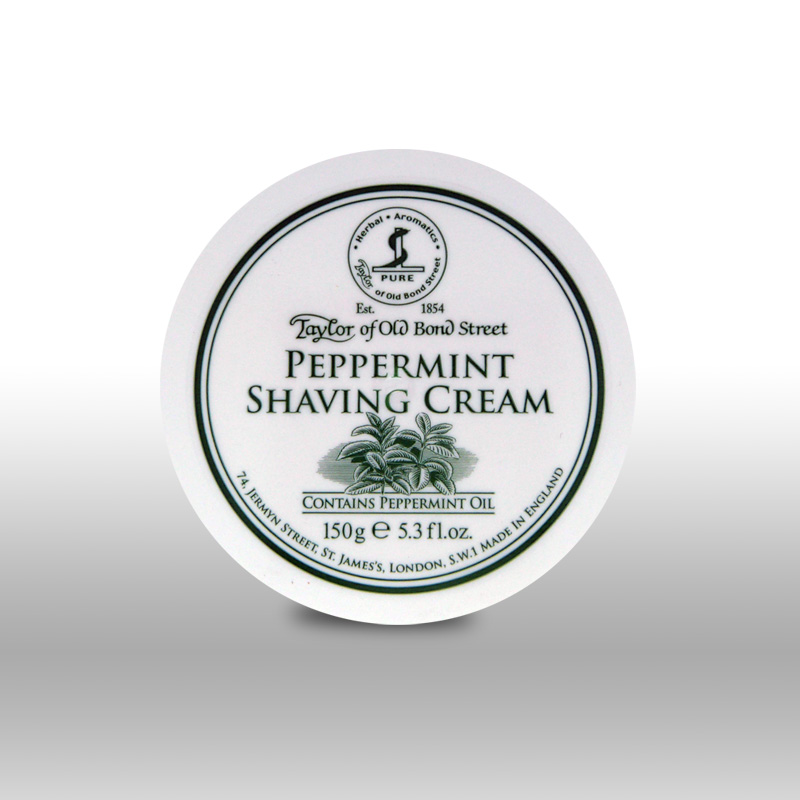 The Taylor of Old Bond Street shaving cream is one of a discerning shavers 'go to' products. The creams are manufactured using only pure and natural ingredients. If you are not a fan of menthol but are looking for a refreshing scent, this is it! Peppermint also has mood-elevating properties that ease stress and relieve feelings of sadness, so give your well being a boost while shaving.
Taylor of Old Bond Street Peppermint Shaving Cream offers a refreshing and exhilarating shaving experience by creating a rich and luxurious lather.
Keep cool agents and don't forget to tag us in your social media posts!
Over.