Secret Santa Shaving Present under £15
Secret Santa Shaving Present under £15
Buying a Secret Santa present for a friend, colleague or workmate this Christmas has just got easier with our top wet shaving gift picks for you! Why not treat them to shave gift that will not only be used, could lead to an all new hobby....
At Agent Shave we have chosen our top 5 shaving gifts for you to take the stress out of Secret Santa all under £15!
Rockwell R1 Safety Razor £14.95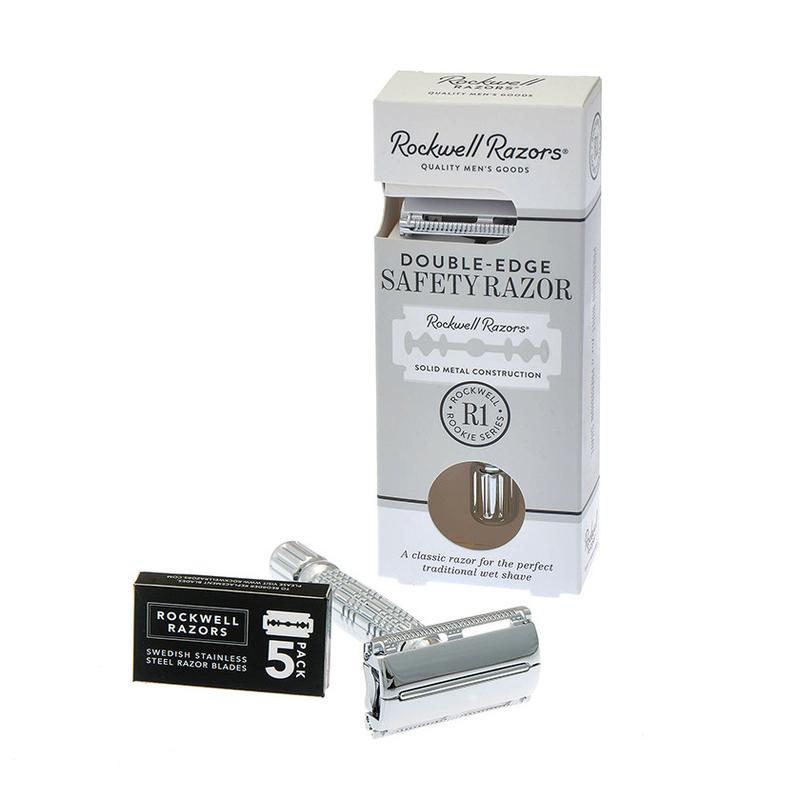 The Rockwell R1 Safety Razor is an excellent way to get a colleague or friend into traditional wet shaving. Perfect as a starter razor, the R1 is available in white chrome and comes with 5 free razor blades.
Phoenix and Beau Post Shave Lotion £13.99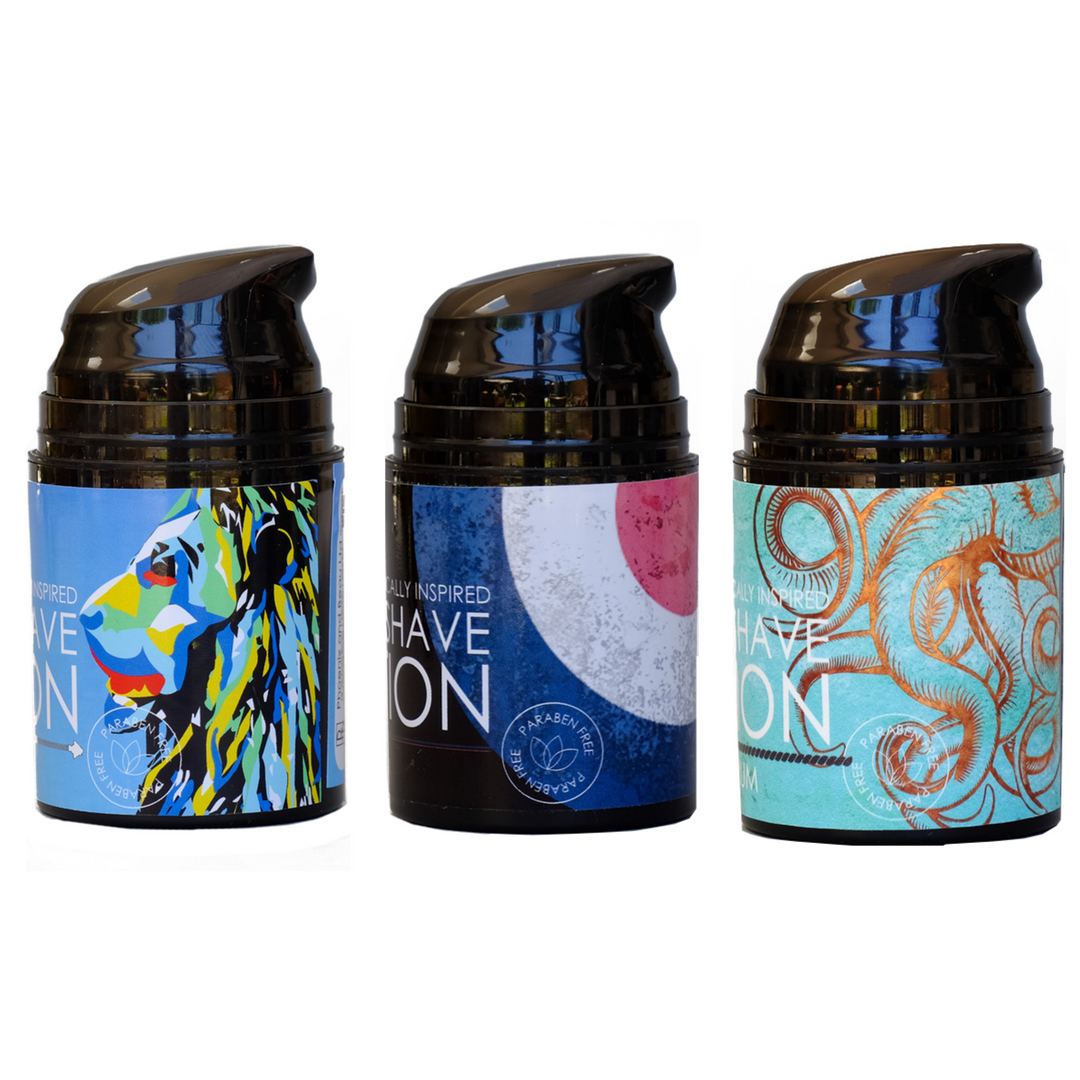 So, even if your Secret Santa isn't into the whole wet shaving thing, most men still shave right? Phoenix and Beau post shave lotions are alcohol free, with soothing botanical extracts that nourish and protect your skin all day. Handmade in the UK, these post shave lotions are Parabens free, SLS free, no artifical colours and vegan friendly.
Easily absorbed into the skin they leave you feeling fresh and revitalised, which might be needed after that works Christmas party! Available in:
Vulfix Shaving Brush £6.99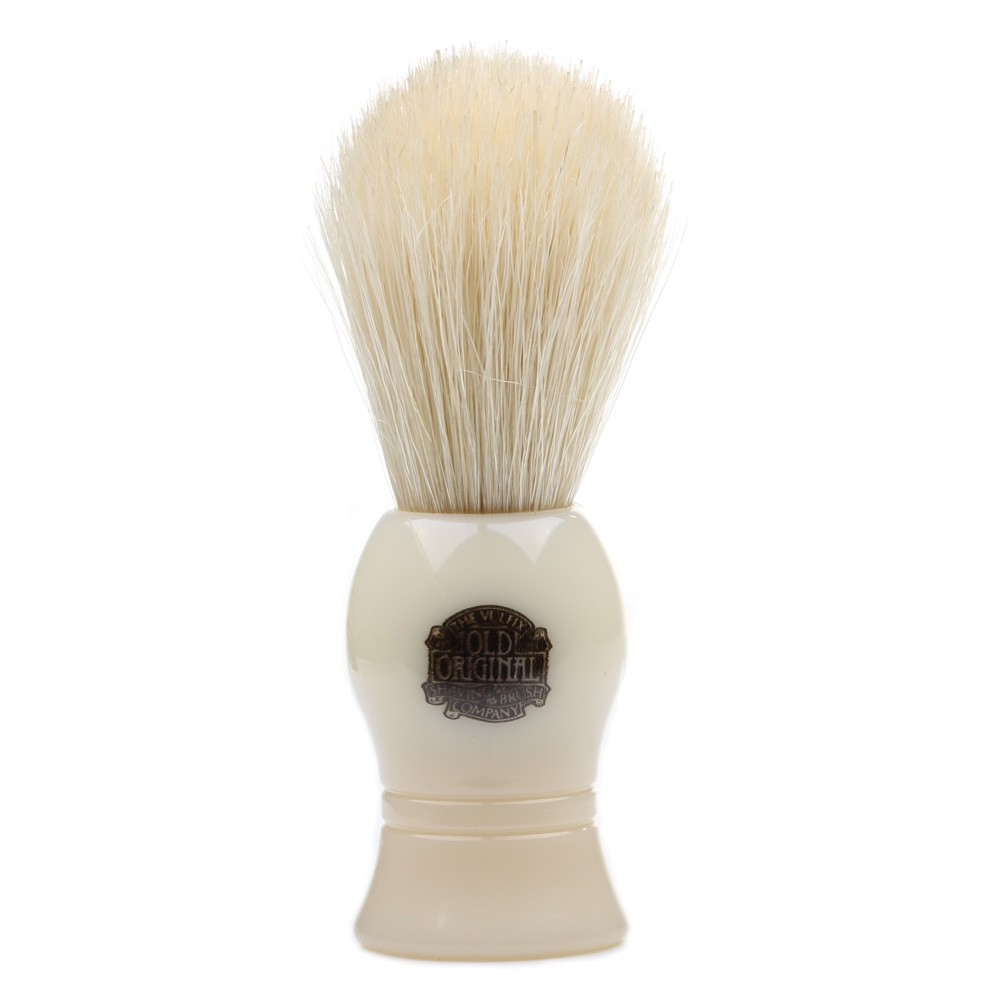 Secret Santa shave gifts for do not have to cost a fortune! Vulfix shaving brushes have a great range for under £15. Using a shaving brush as part of your grooming routine not only exfoliates your skin, helps lift and soften the hairs for a better shave.
Cella Shaving Cream £7.50
What could be a better Secret Santa present than a box of shaving cream with a gentleman that looks remarkably like Santa himself? Cella has a lovely almond scented shaving cream, made in Italy - a wonderful treat for any traditional wet shaver!
RazoRock Mudder Focker Aftershave Splash £11.95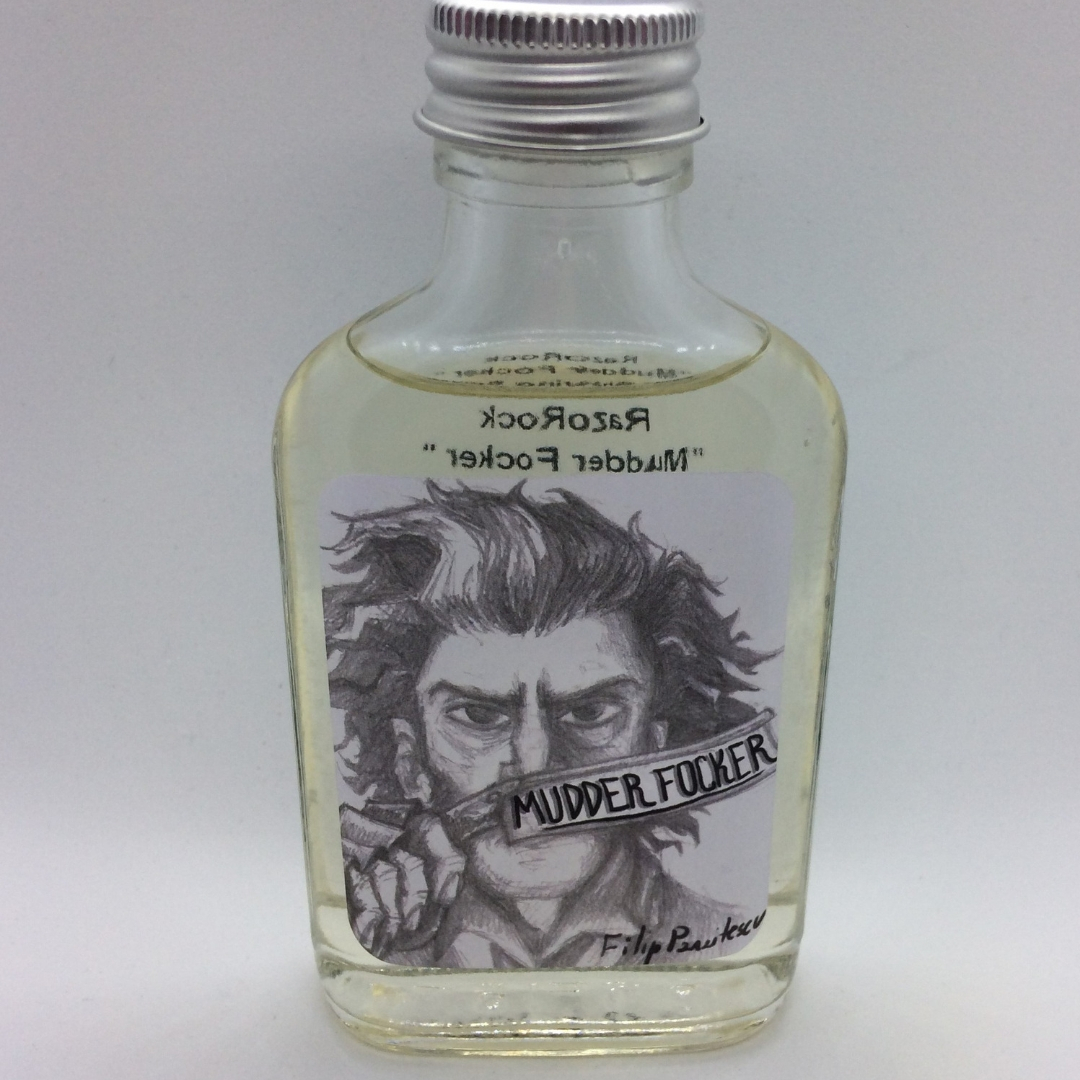 We all have that one colleague or friend that cannot help but swear! Get them the ideal tongue in cheek Secret Santa present this year - RazoRock Mudder Focker Aftershave! The cheeky play on words will certainly amuse and it smells great too.
We hope you like our pick of top Secret Santa gifts, there are plenty more available at Agent Shave and with free UK postage on all orders over £15 you are bound to find a present for someone this Christmas!