Secret Santa Christmas Shaving Present under £15
Secret Santa Shaving Present under £15
Buying a shaving Secret Santa present for a friend, colleague or workmate this Christmas has just got easier with our top wet shaving gift picks for you! Why not treat them to shave gift that will not only be used, could lead to an all new hobby....
At Agent Shave we have chosen our top shaving gifts for you to take the stress out of Secret Santa all under £15!
Rockwell R1 Safety Razor £14.95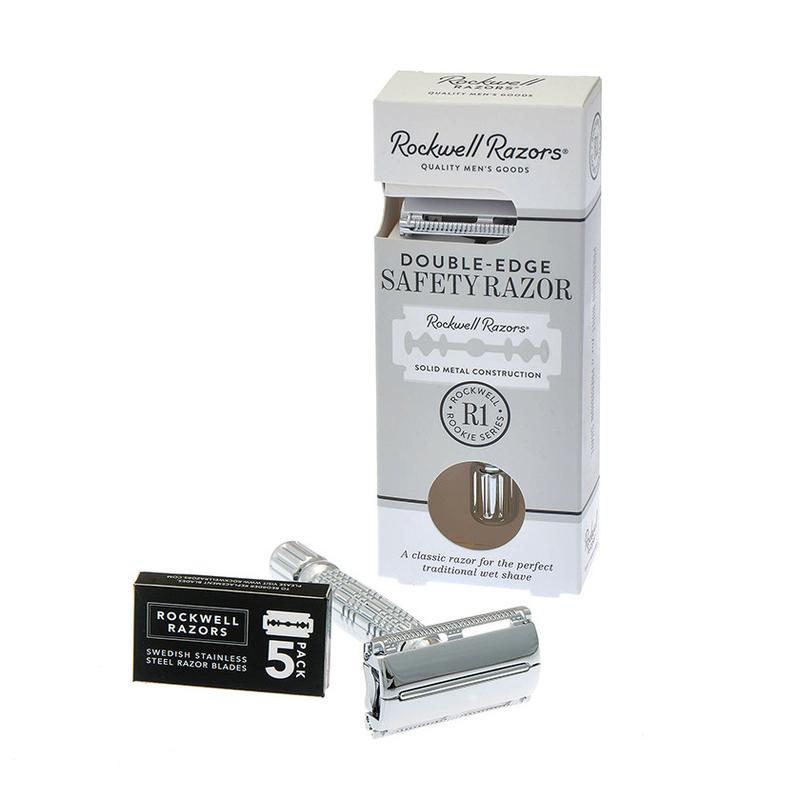 The Rockwell R1 Safety Razor is an excellent way to get a colleague or friend into traditional wet shaving. Perfect as a starter razor, the R1 is available in white chrome and comes with 5 free razor blades.
Phoenix and Beau Post Shave Lotion from £14.99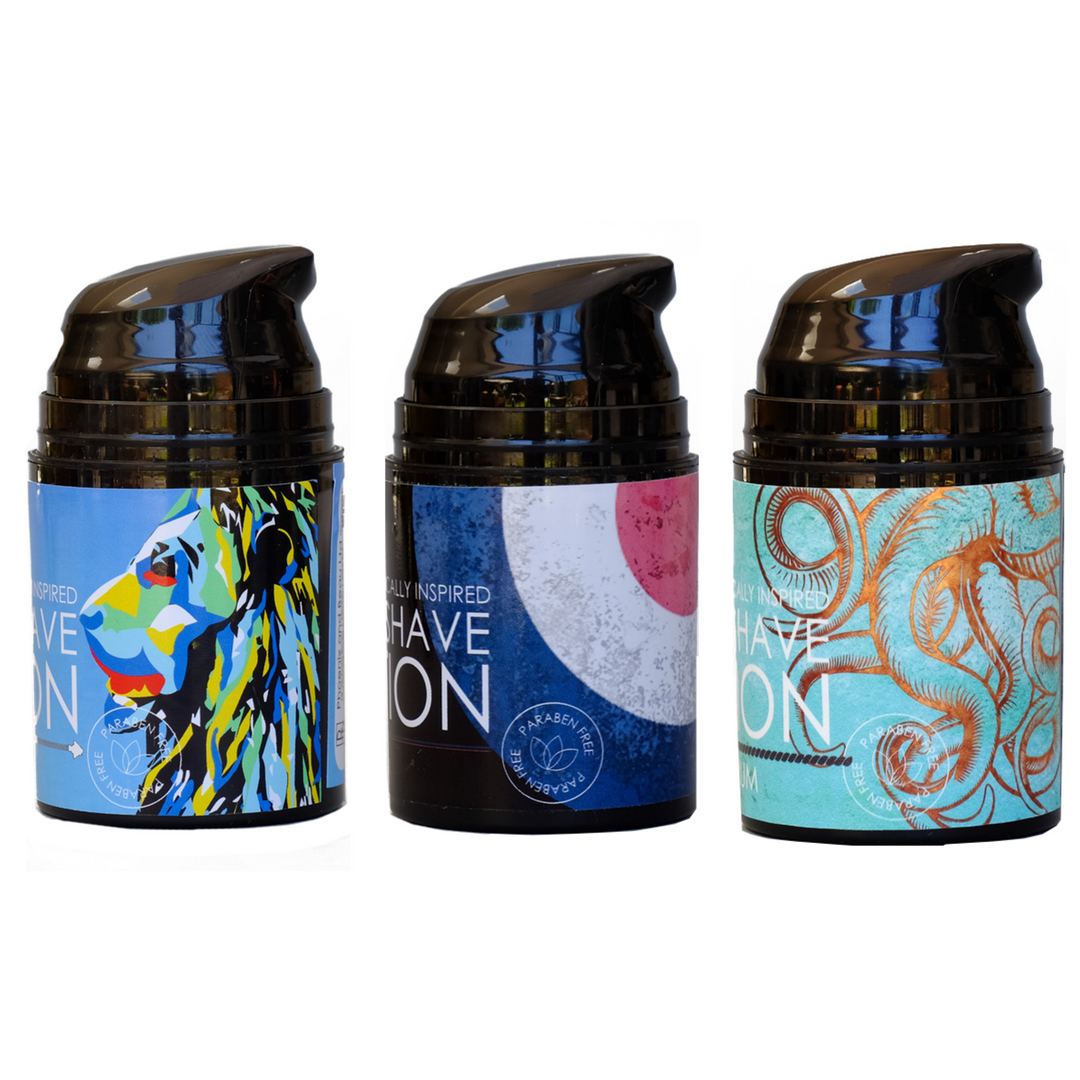 So, even if your Secret Santa isn't into the whole wet shaving thing, most men still shave right? Phoenix and Beau post shave lotions are alcohol free, with soothing botanical extracts that nourish and protect your skin all day. Handmade in the UK, these post shave lotions are Parabens free, SLS free, no artifical colours and vegan friendly.
Easily absorbed into the skin they leave you feeling fresh and revitalised, which might be needed after that works Christmas party! Available in six scents:
RazoRock The Stallion Aftershave £11.75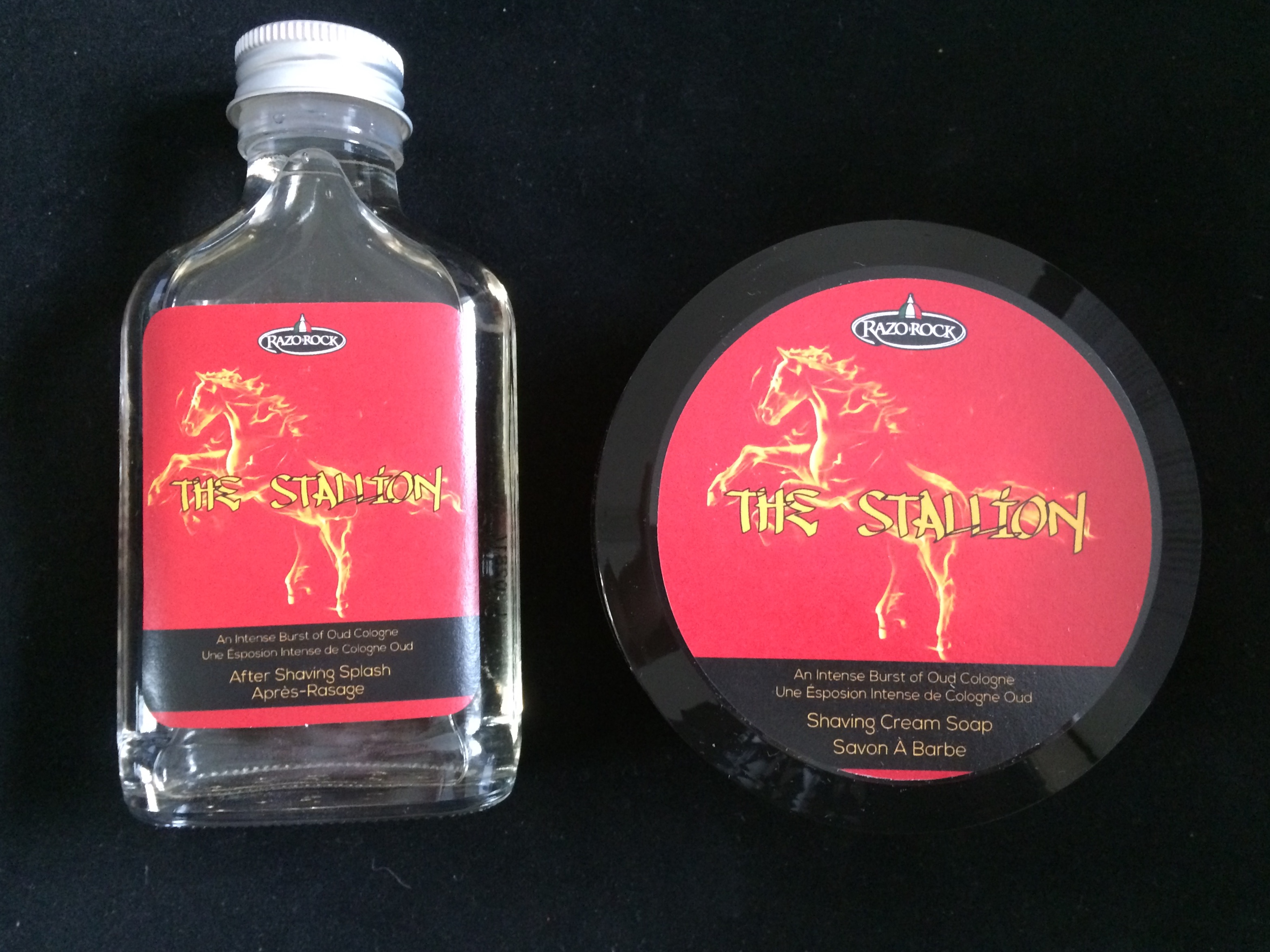 We all have that one colleague don't we? The one that fancies himself as a bit of a stud....well, time to have a play on that! RazoRock The Stallion aftershave is based on the famous scent Acqua di Parma Oud.
A scent for those with good vibes and passion. The great news is if your budget is over £15 there is a matching shaving soap too!
Cella Shaving Cream £7.50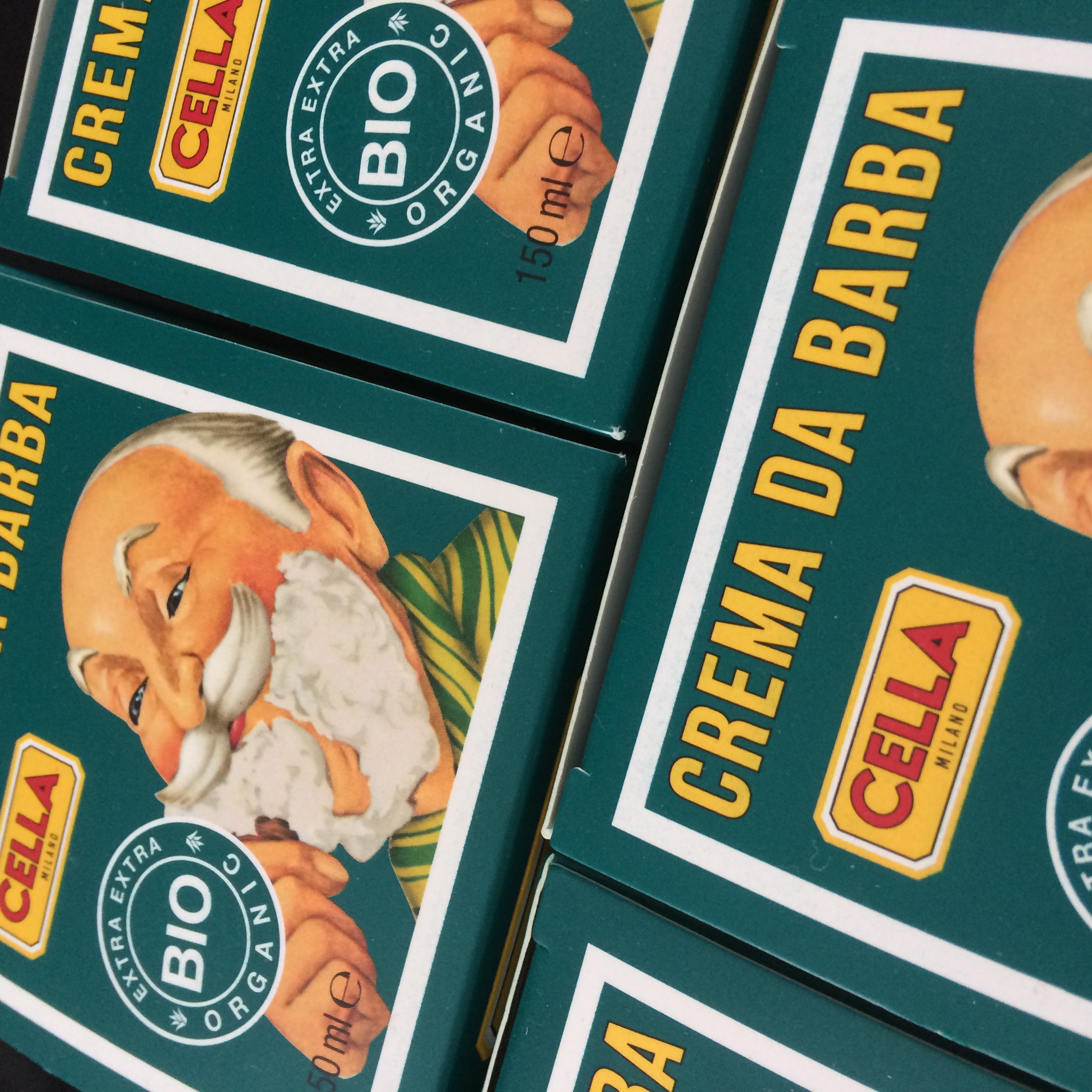 What could be a better Secret Santa present than a box of shaving cream with a gentleman that looks remarkably like Santa himself? Cella has a lovely almond or aloe scented shaving cream, made in Italy - a wonderful treat for any traditional wet shaver!
Phoenix Artisan Accoutrements The Cube Pre Shave £14.25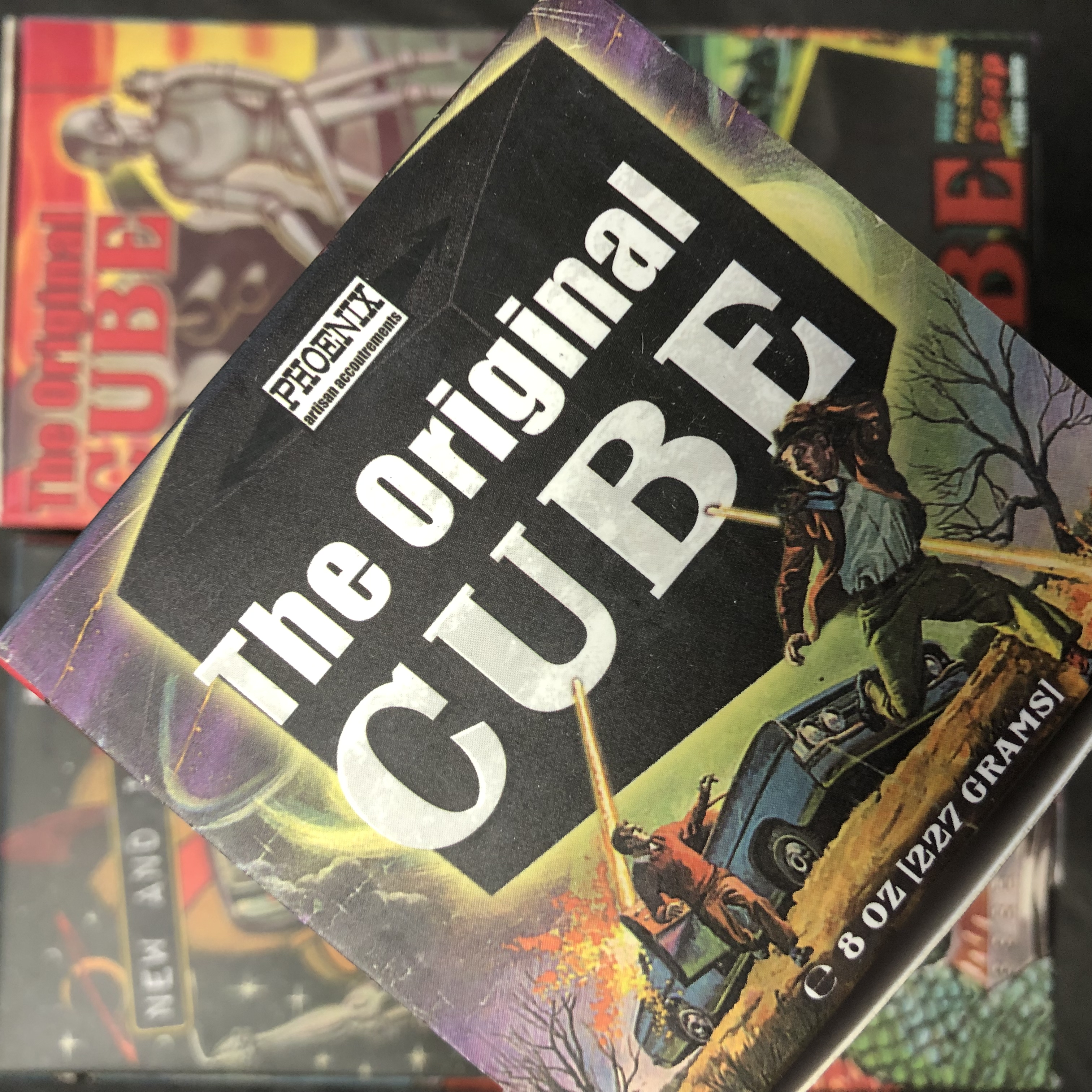 Not your everyday pre shave soap! Epic artwork and a cube of solid pre-shave goodness, what's not to like! Phoenix Artisan Accoutrements Cube Pre Shave takes your shave to the next level, cleansing and de-greasing your skin whilst adding a noticeable boost to any lather.
Available in menthol or unscented.
RazoRock Bruce Shaving Brush £14.95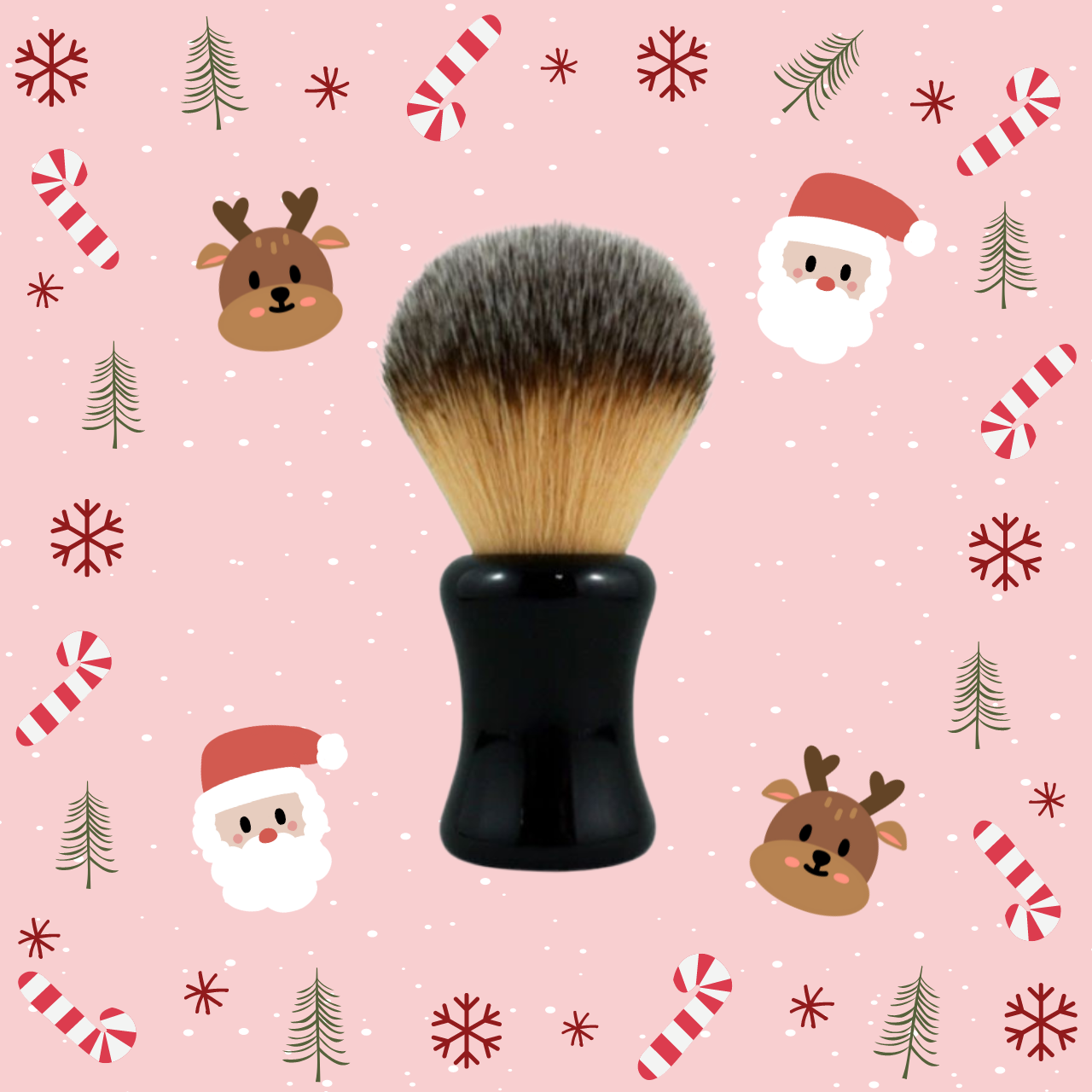 The RazoRock Bruce is a great value shaving brush, yet it doesn't lack quality! Small, yet with a good synthetic knot, your secret santa will soon be whipping up a great lather with this outstanding shaving brush.
The Goodfellas Smile Pino Alpestre Shaving Soap £8.95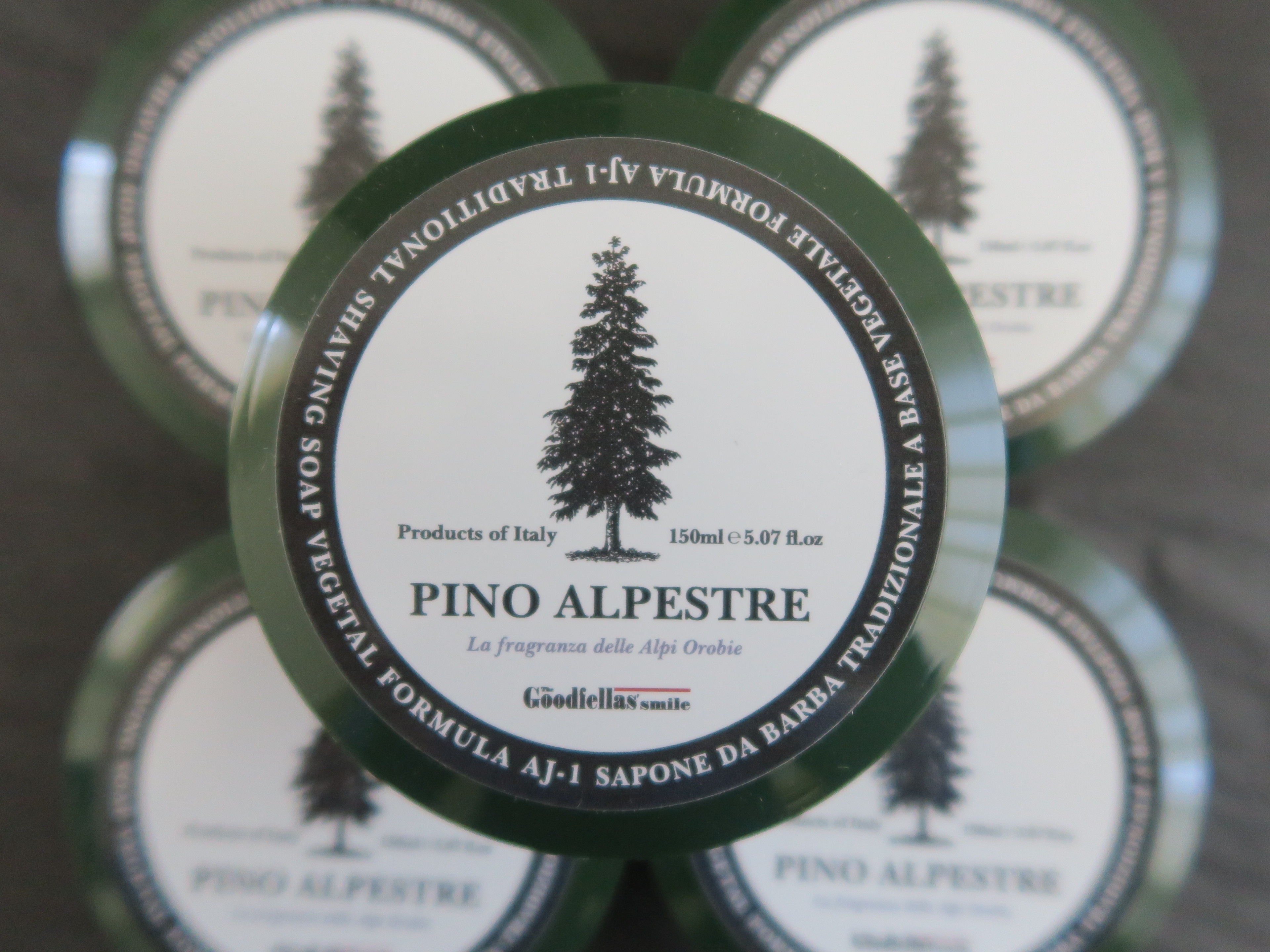 You can't have Christmas without that amazing Christmas tree scent! The Goodfellas Smile Pino Alpestre shaving soap is a perfect Christmas gift for anyone's secret santa stocking. Save for the Christmas morning shave for a perfect start to the day.
Taylor of Old Bond Street Jermyn Street Pre Shave Gel £14.99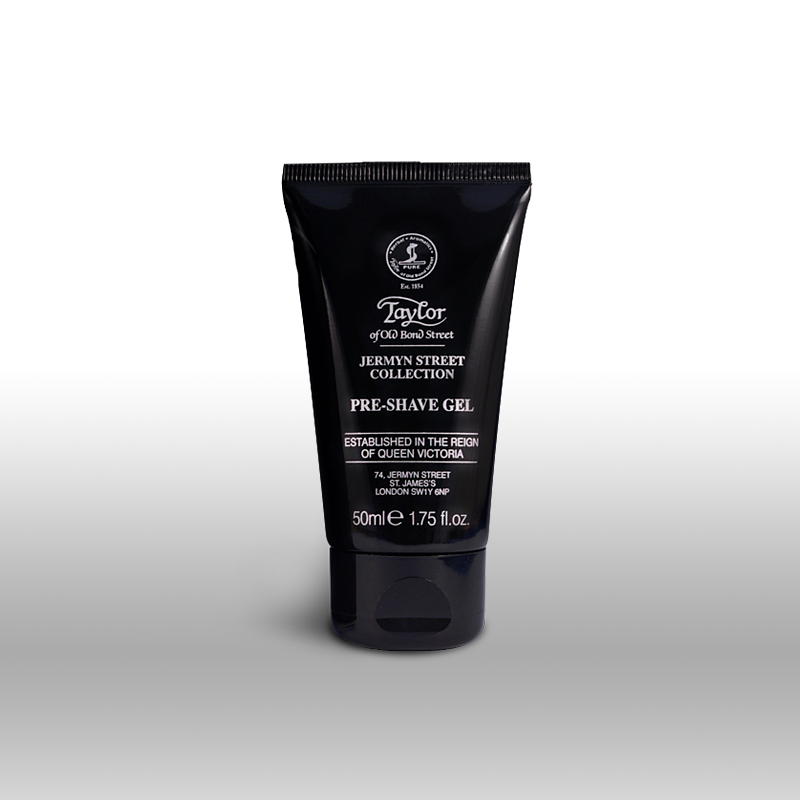 The Jermyn Street Collection from Taylor of Old Bond Street is especially formulated for those with sensitive skin. Using Jermyn Street Pre-Shave Gel before you shave adds another layer of protection and moisture.
At Agent Shave all orders over £25 are FREE UK DELIVERY so why not treat yourself as well??!!!