Retro After Shave Ideas
Retro After Shave is making a comeback! There is no better feeling after wet shaving than finishing with an after shave or splash that brings back fond memories of the past. So take a trip down memory lane to your Fathers bathroom cabinet with our pick of retro aftershave scents:
Floid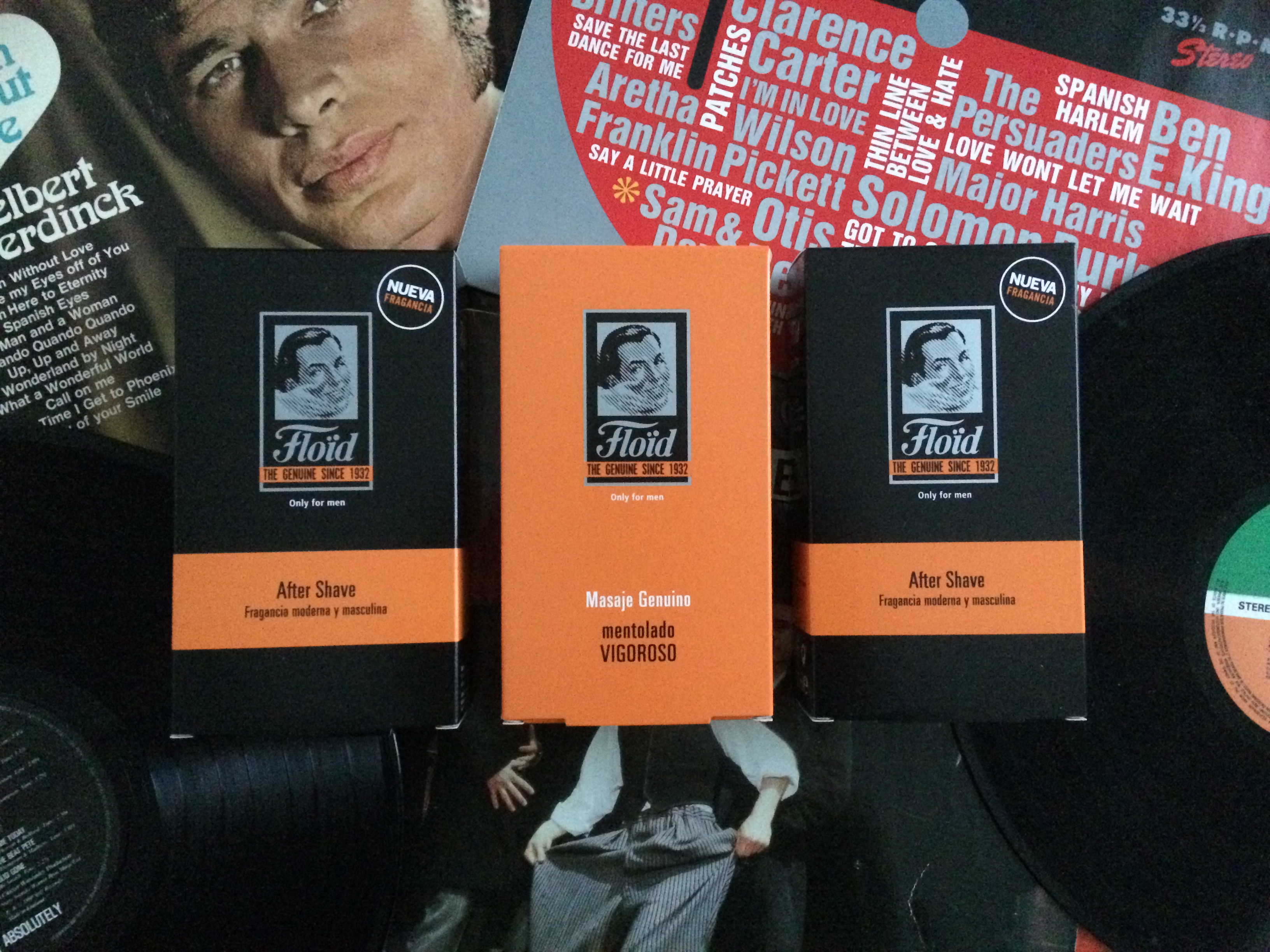 Since 1932 Floid has been producing it's after shave splash. Made in Spain, this range of aftershaves ticks all the boxes!
Vigoroso is an aftershave lotion recommended for tougher/resistant skins. The exclusive menthol formula calms and soothes post shave irritation whilst providing a pleasant feeling of freshness.
Floid Black is a 'modern masculine' scent - initially sweet, combined with citrus to produce a truly unique scent. Soothing any irritation after shaving, Floid Black moisturises any irritated areas and tightens pores.
Williams Aqua Velva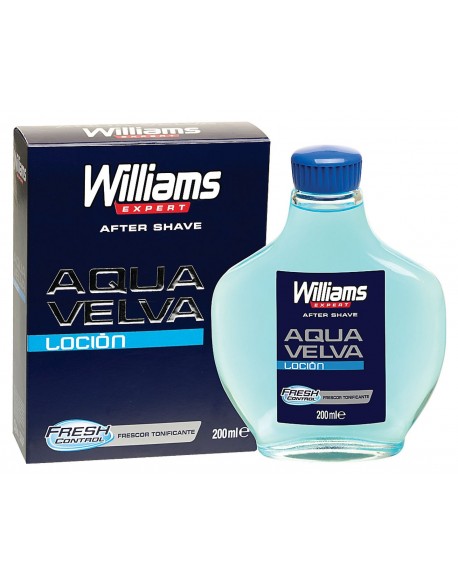 Launched in 1917 by the JB Williams company, Aqua Velva was America's original 5-in-1 aftershave: closing pores, firming, toning, cooling and conditioning skin. It quickly became a necessity for the well-groomed man and could even be found in World War 2 dopp kits by the late 1930s.
In the 1970s, thanks to celebrity endorsements, Aqua Velva became a firm staple in many male grooming routines.
The mild fresh scent scent has an undertone of menthol - a refreshing yet pleasing scent!
Myrsol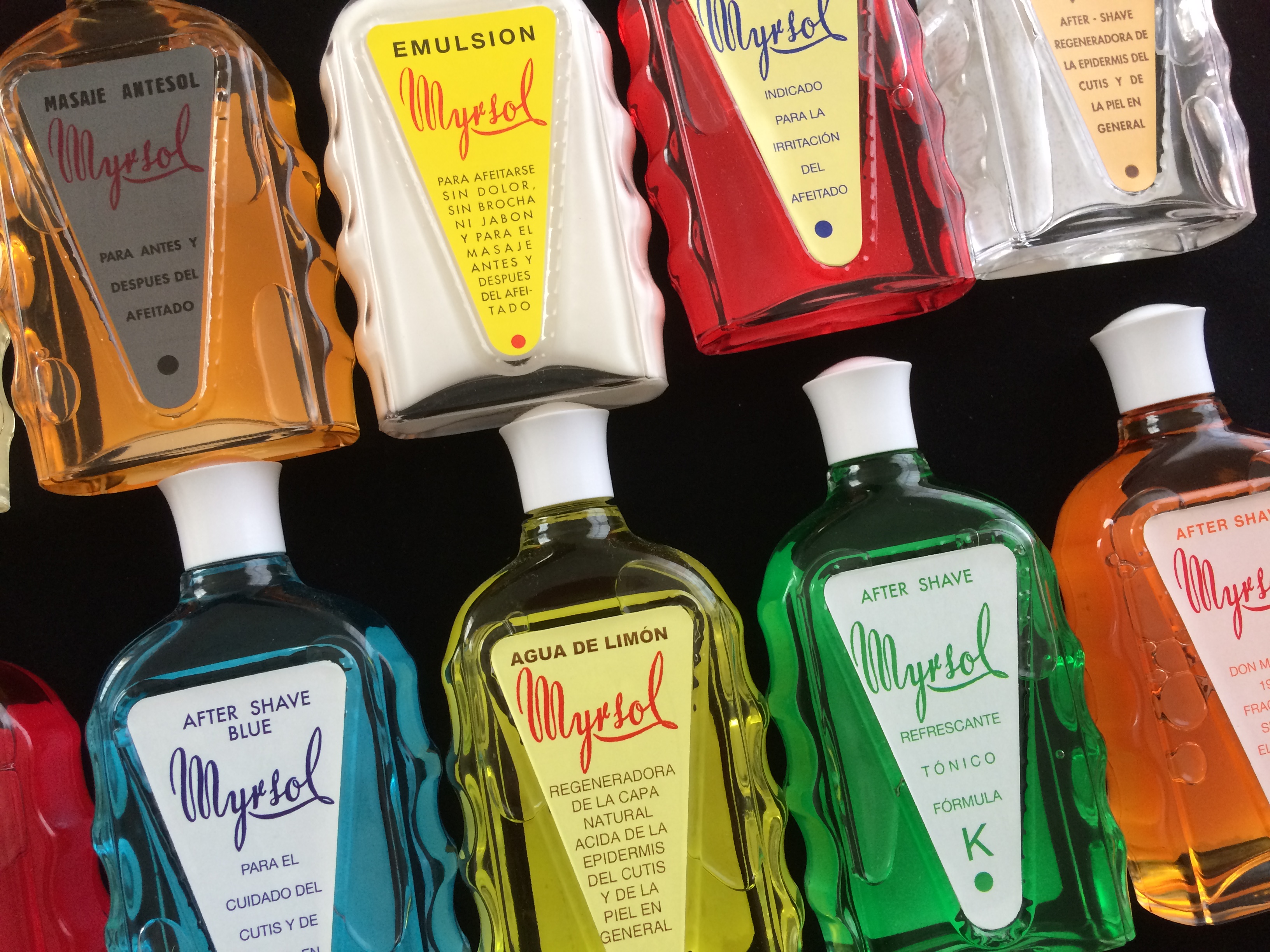 There is nothing quite as iconic as the retro glass bottles from Myrsol. Founded in the 1940s by Miquel Ricou Sole in Barcelona, this range of aftershaves and astringents uses naturally sourced products for excellent post shave results.
Bright and colourful, there is sure to be a scent to match your mood:
Old Spice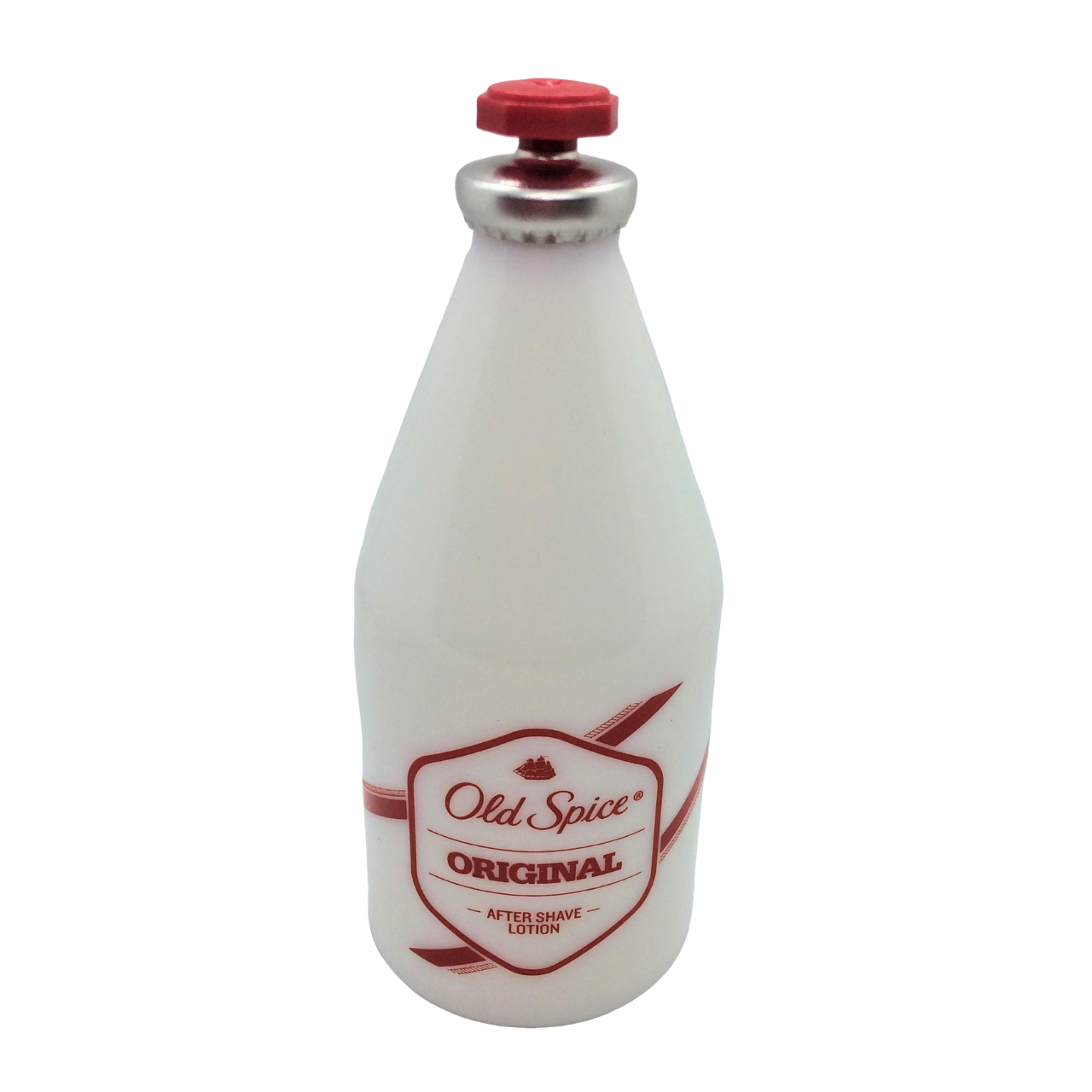 When you think of retro after shave, Old Spice is always in the list. Old Spice original was first launched in 1938, an oriental spicy scent that is unmistakable.
Found in bathroom cabinets worldwide, Old Spice has recently had a modern relaunch of it's range of classic aftershaves. The strap-line 'If your Grandfather hadn't worn it, you wouldn't exist'
The iconic bouy shaped bottles makes Old Spice instantly recognisable in any shave of the day post!
Lea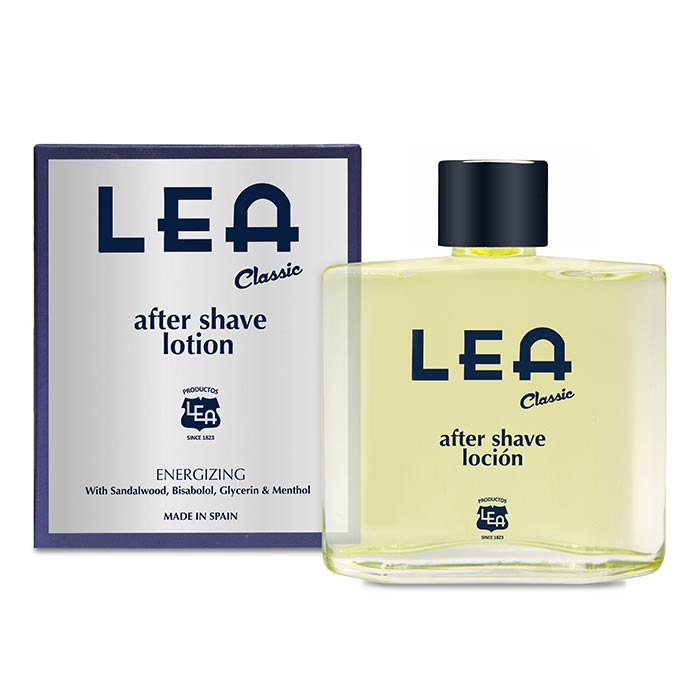 Full of character and charm, Lea aftershave is a classic you will love! With a bottle that screams retro, Lea is one of the oldest companies producing aftershave in Spain.