Lemon Wet Shave for Pancake Day
A Lemon wet shave on Shrove Tuesday
Choosing a Lemon scented shaving soap or aftershave splash for your wet shave is invigorating! The scent alone is widely appreciated for it's clean and refreshing smell, as well having numerous therapeutic qualities.
The use of Lemon Essential Oils in shaving soaps and creams may act as an astringent and the detoxifying nature rejuvenates sagging or tired looking skin. If you suffer from excessive oil on the skin, Lemon may also reduce these effects. Just inhaling a Lemon scent helps to clear nasal passages, promoting good airflow with an increase in concentration and alertness!
So this year, don't go flipping pancakes on Shrove Tuesday (Tuesday 25th February 2020), be the envy of your followers on social media with a planned Lemon shave! Get your Lemon fix with any of our Agent Shave Lemon best buys:
Oatcake Shaving Soap - Lemon Bloom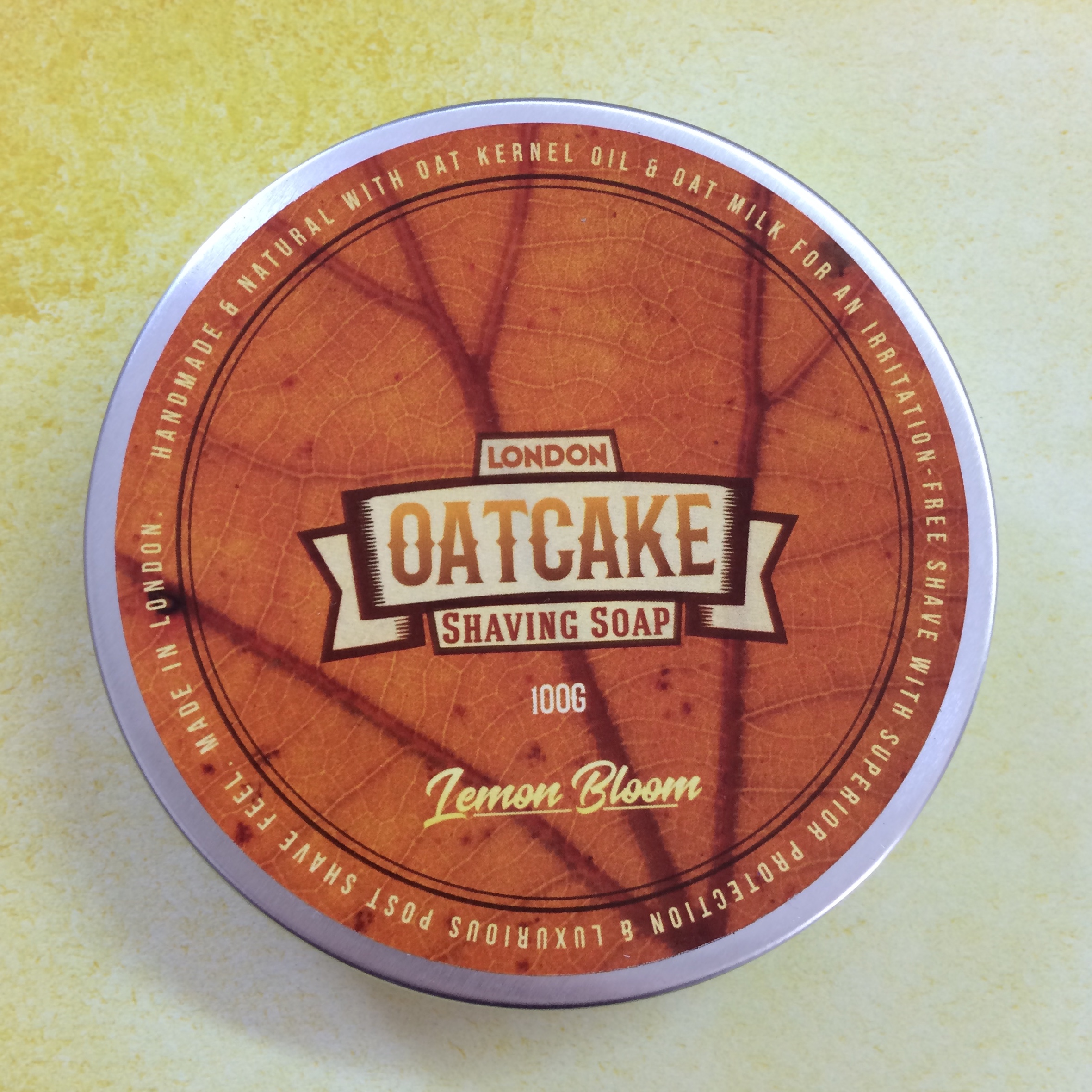 Oatcake Soaps Lemon Bloom Shaving Soap is artisan made in the UK, Oatcake Soaps harness the power of Oats for your wet shave! A natural tallow based shaving soap with essential oils of Lemongrass, Bergamot, Blood Orange & White Grapefruit.
The Goodfellas Smile - Lemon Mint Shaving Soap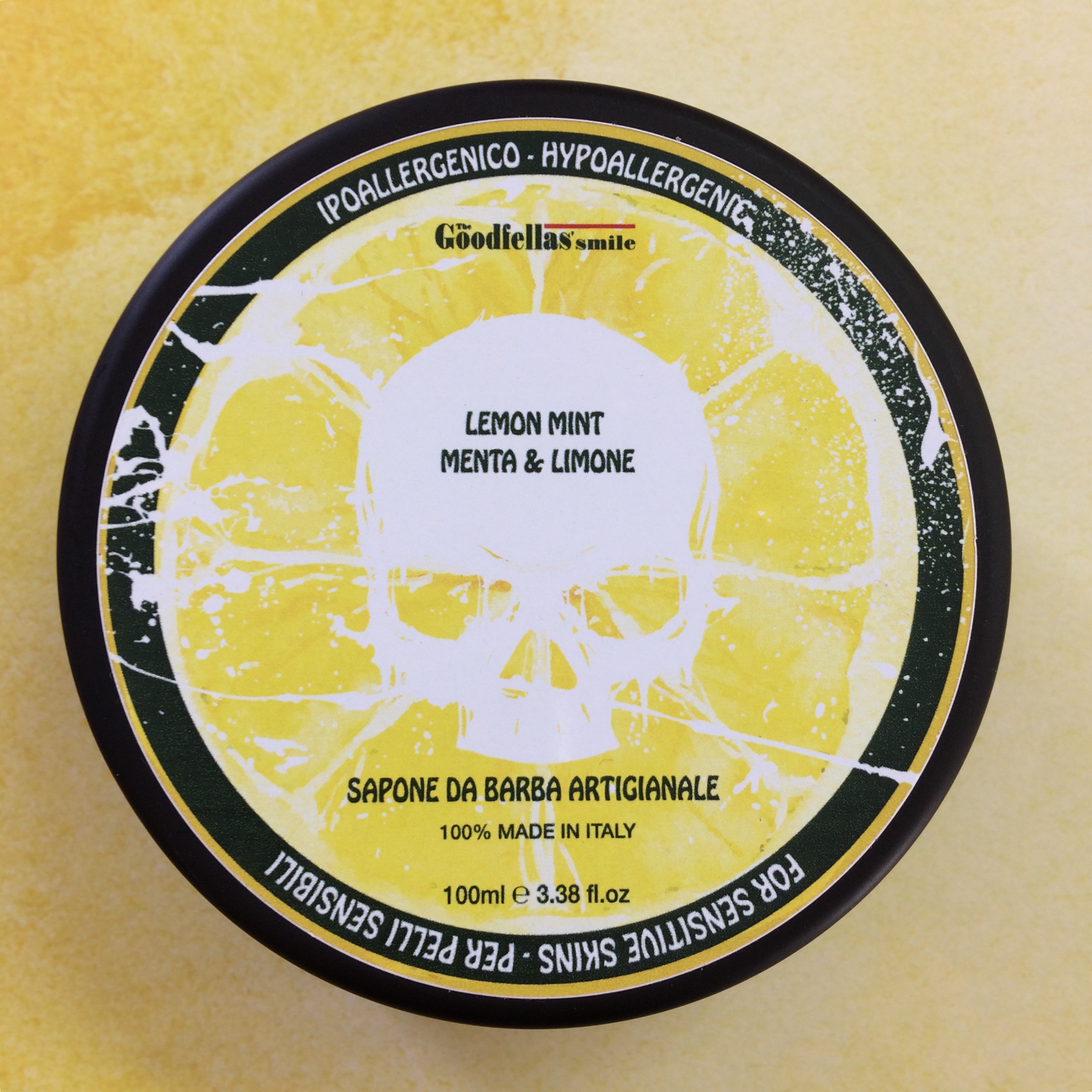 Be ready for a lemon explosion! The Goodfellas Smile Lemon Mint Shaving Soap has a long lasting citrus fragrance, with superior glide and hydration. A high quality artisan shaving soap made in Italy, which is suitable for sensitive skin and hypoallergenic.
Faena Aftershave Balm - Esperia
Handcrafted in the Greek Island of Lesvos, Faena Esperia Aftershave Balm enhances the shaving experience providing protection and nourishment to skin after shaving. A sweet citrus aroma with mandarin, lime, lemon, orange and neroli.
Myrsol Agua de Limon Aftershave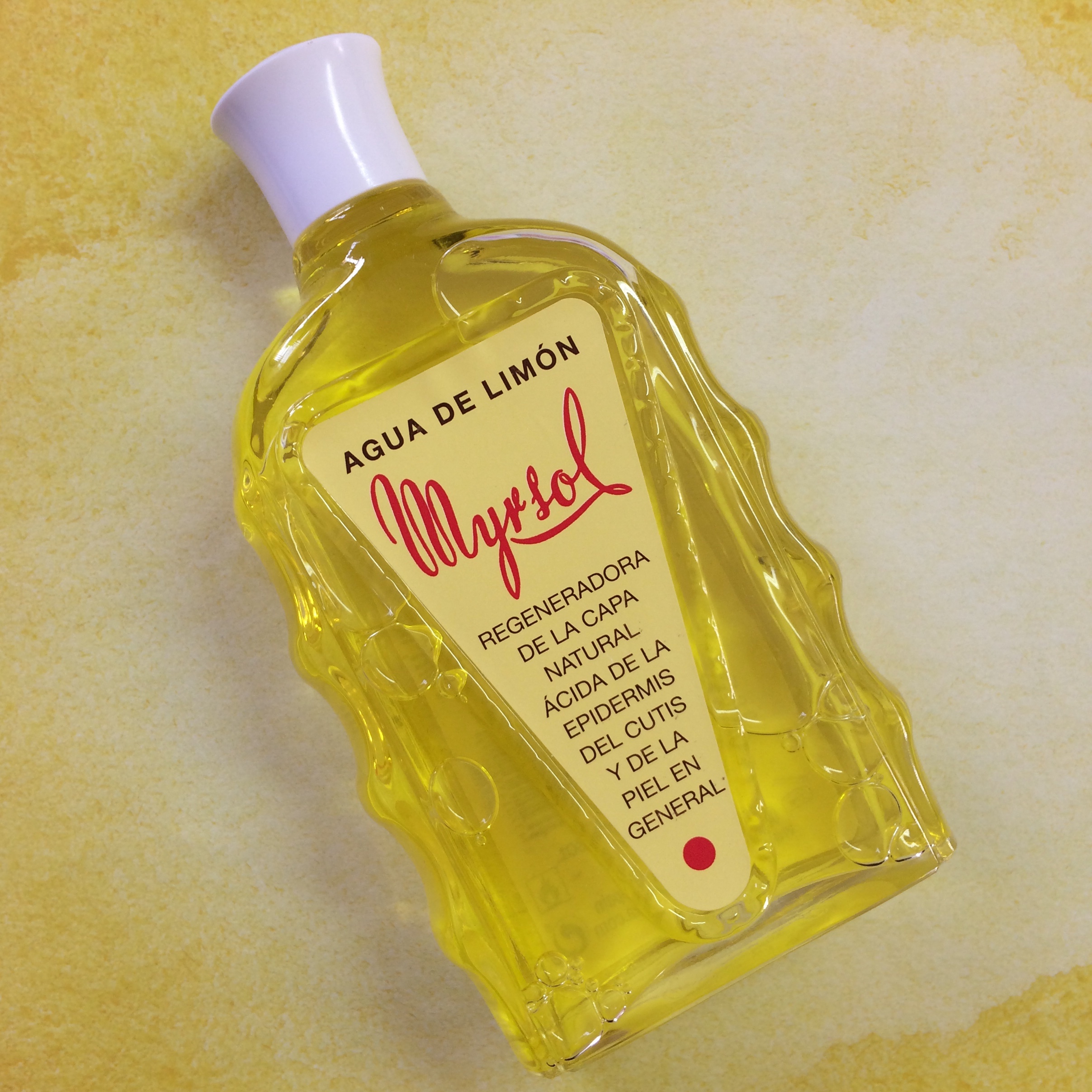 Founded in the 1940s - the Myrsol range of astringents and aftershaves is in a class of it's own. Specially developed and dermatologically tested in Barcelona, Spain.
Agua de Limon aftershave regenerates the natural acid layer of the epidermis of the skin and skin in general. With a fresh, natural classic scent, if you like lemon - this will complete your shave!
Yellow Artisan Shaving Bowl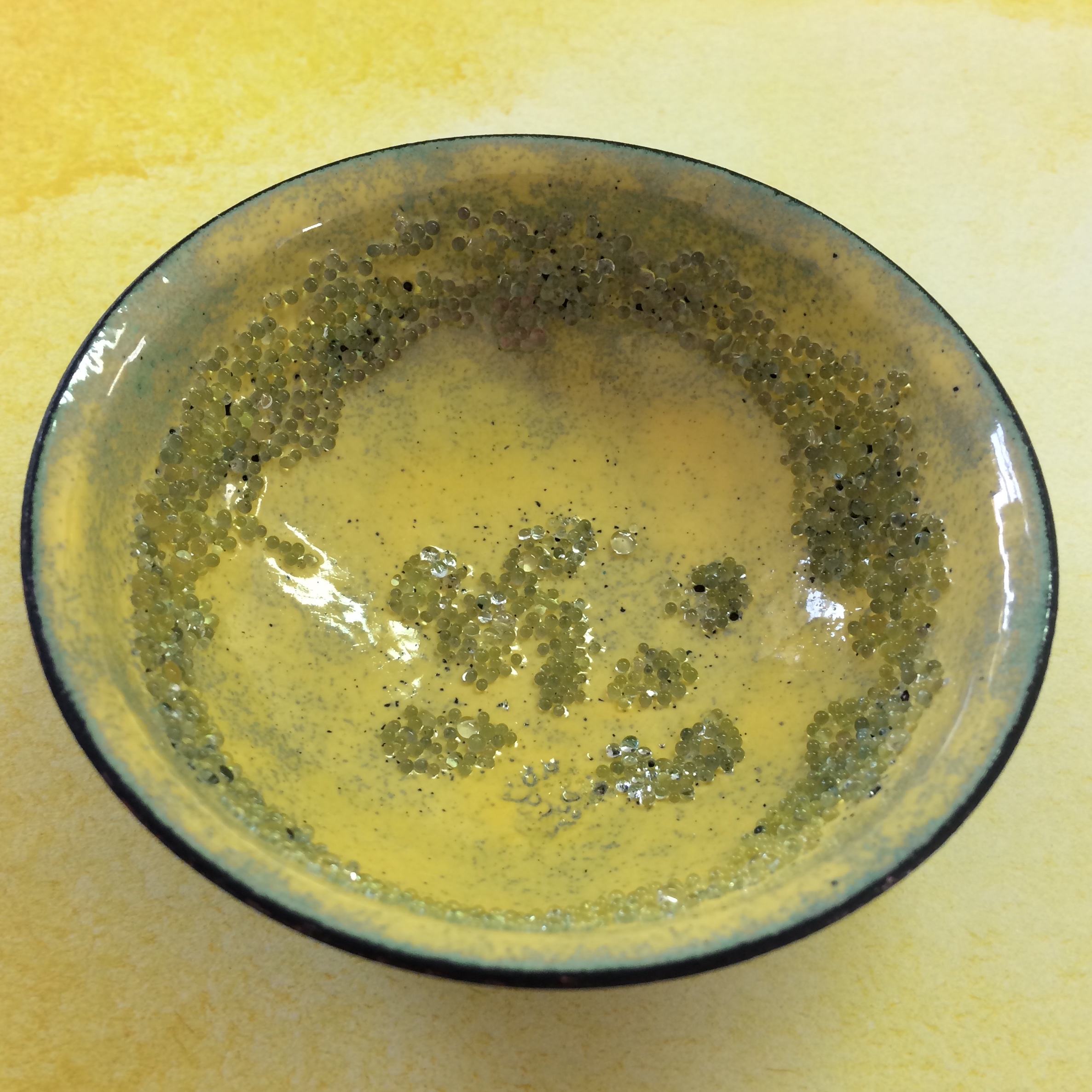 No traditional wet shave would be complete without a good lather from a beautiful shaving bowl! Make your shave stand out this Shrove Tuesday with a yellow shaving bowl, artisan handmade by UK Small Business Sunday winner Maisy Plum.
Palm sized and a work of art, this copper and enamel yellow shaving bowl will be the envy of your followers.
We love to see your shave of the day photo's at Agent Shave. Tag us in your social media posts and we will share our favourites!
Over.