5 of the best artisan shaving soaps for Spring
5 of the best artisan shaving soaps for Spring
As traditional wet shavers we love a seasonal shaving soap! Have you ever wondered why sometimes you prefer a certain shaving soap at different times of the year? Well, your sense of smell can be more acute during Spring as there is more moisture in the air.
Spring can start at different times of the year. The Meteorological Spring is the months of March, April and May. This year the astronomical dates for Spring are Sunday 20th March 2022 - Tuesday 21st June 2022. The weather starts to become warmer and leaves, plants and flowers begin to grow.
Time to put away the smokey, earthy scents and welcome in fresh, oceanic, floral and fruity scents into your shaving rotation. Though many springtime scents are familiar, we have picked these artisan shaving soaps that feel 'Spring' to us at Agent Shave!
1. Phoenix and Beau Albion Shaving Soap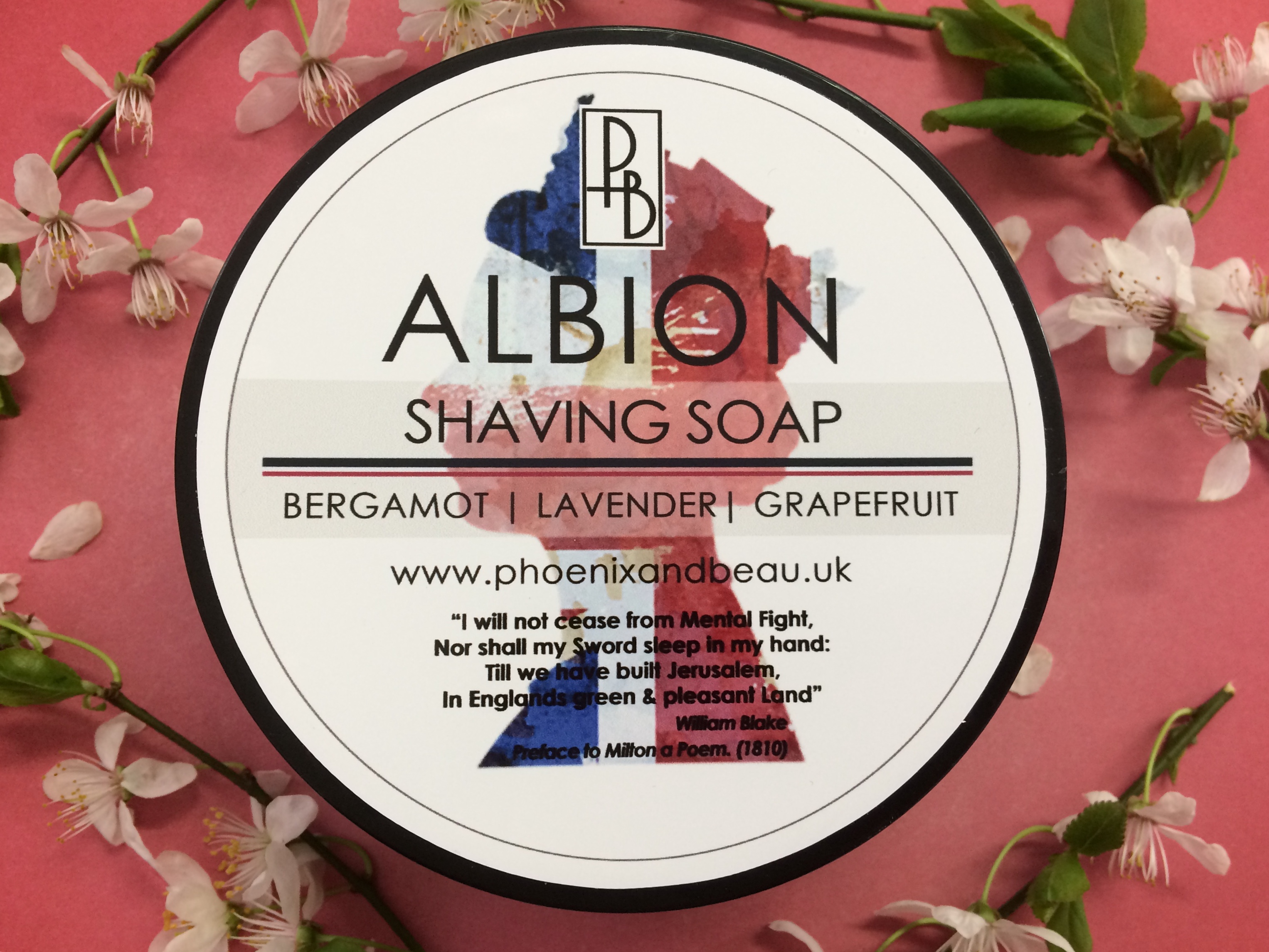 Phoenix and Beau are a UK artisan shaving soap brand based in Hitchin. They have successfully created a tallow shaving soap formula that produces a dense, glossy lather that is a joy to shave with!
When the days are becoming warmer and brighter, head outside for that morning cup of tea and take in the scents! Phoenix & Beau Albion shaving soap is just like strolling through a lavender field whilst sipping a cup of Earl Grey tea! A truly botanical experience offering a clean and settling shave to lighten any mood.
2. Phoenix Artisan Accoutrements Future Fiction Shaving Soap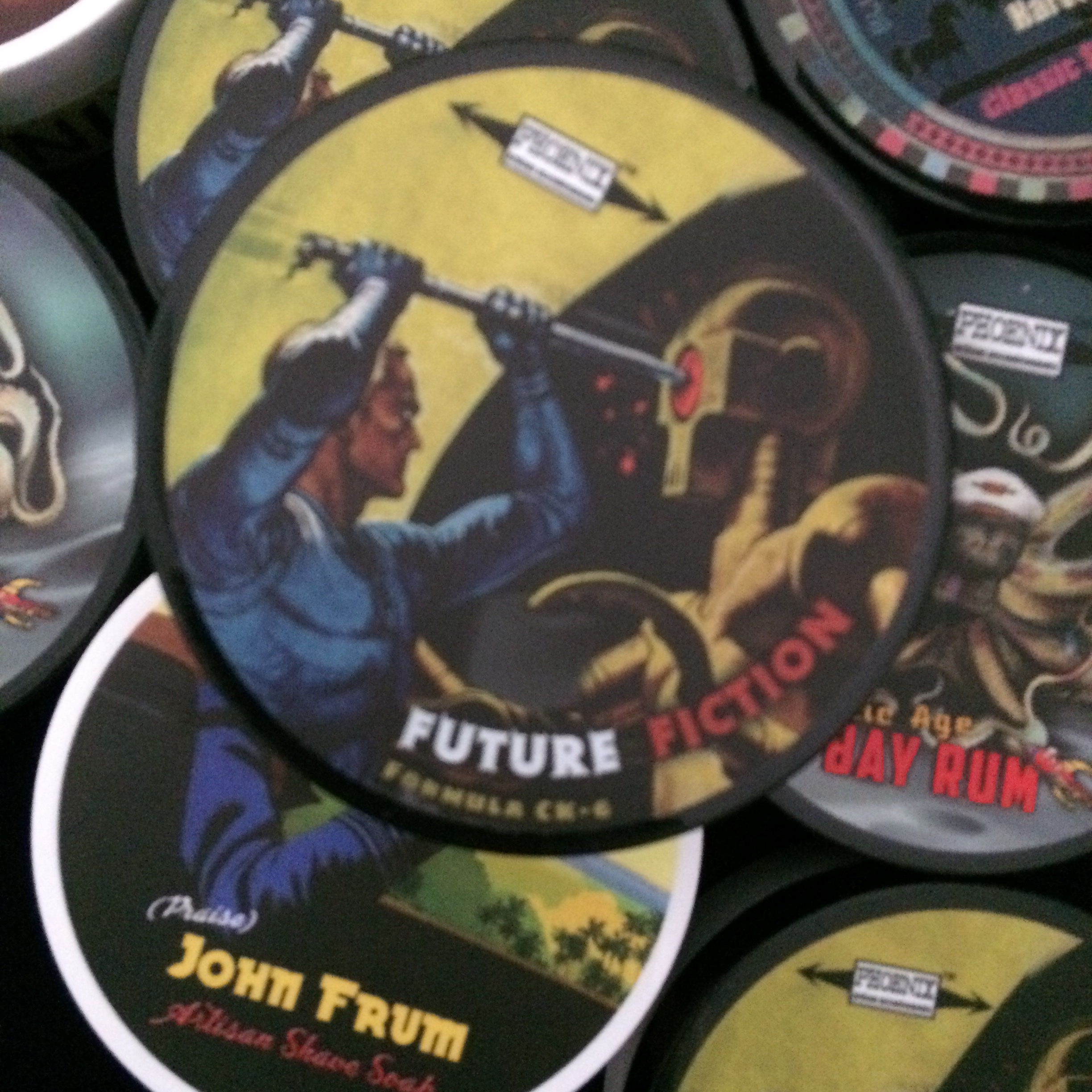 Fresh & zingy, Phoenix Artisan Accoutrements Future Fiction shaving soap is a welcome scent for the Spring months! Opening with a burst of citrus, Future Fiction is fresh and sophisticated scent.
The CK6 shaving soap formula from Phoenix Artisan is made up of exotic butters, oils and waxes from around the world; Shea Butter, Cocoa Butter, Kokum Butter, Murumuru Butter, Cupuacu Butter, Jojoba Wax and Bacuri Butter.
The residual slickness and Earth shattering post shave feel make using CK-6 your best shave yet!
3. The Goodfellas Smile Shibusa 2 Shaving Soap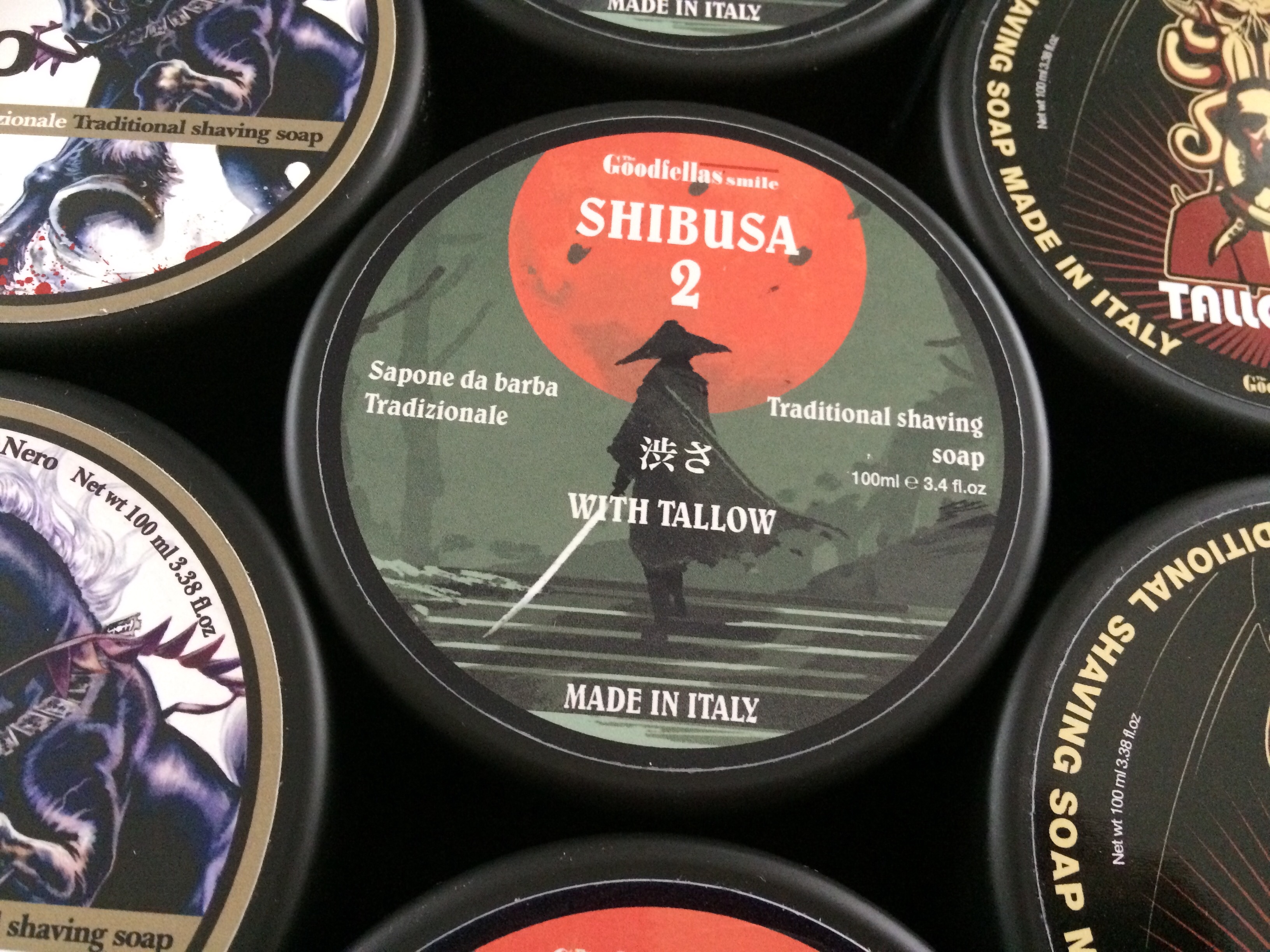 Spring is a celebration of new beginnings! In Japan friends and family gather to celebrate Hanami, the viewing of cherry blossom trees in flower. Delightful sweet, musky, floral aromas fill the air.
The Goodfellas Smile Shibusa 2 Shaving Soap has heart notes of Anise, Peach and Ylang Ylang resting on a base of Vanilla and White Musk - a perfect scent to welcome Spring. The Goodfellas Smile are artisan made in Italy, a traditional soft style tallow shaving soap.
4. Zingari Man The Navigator Shaving Soap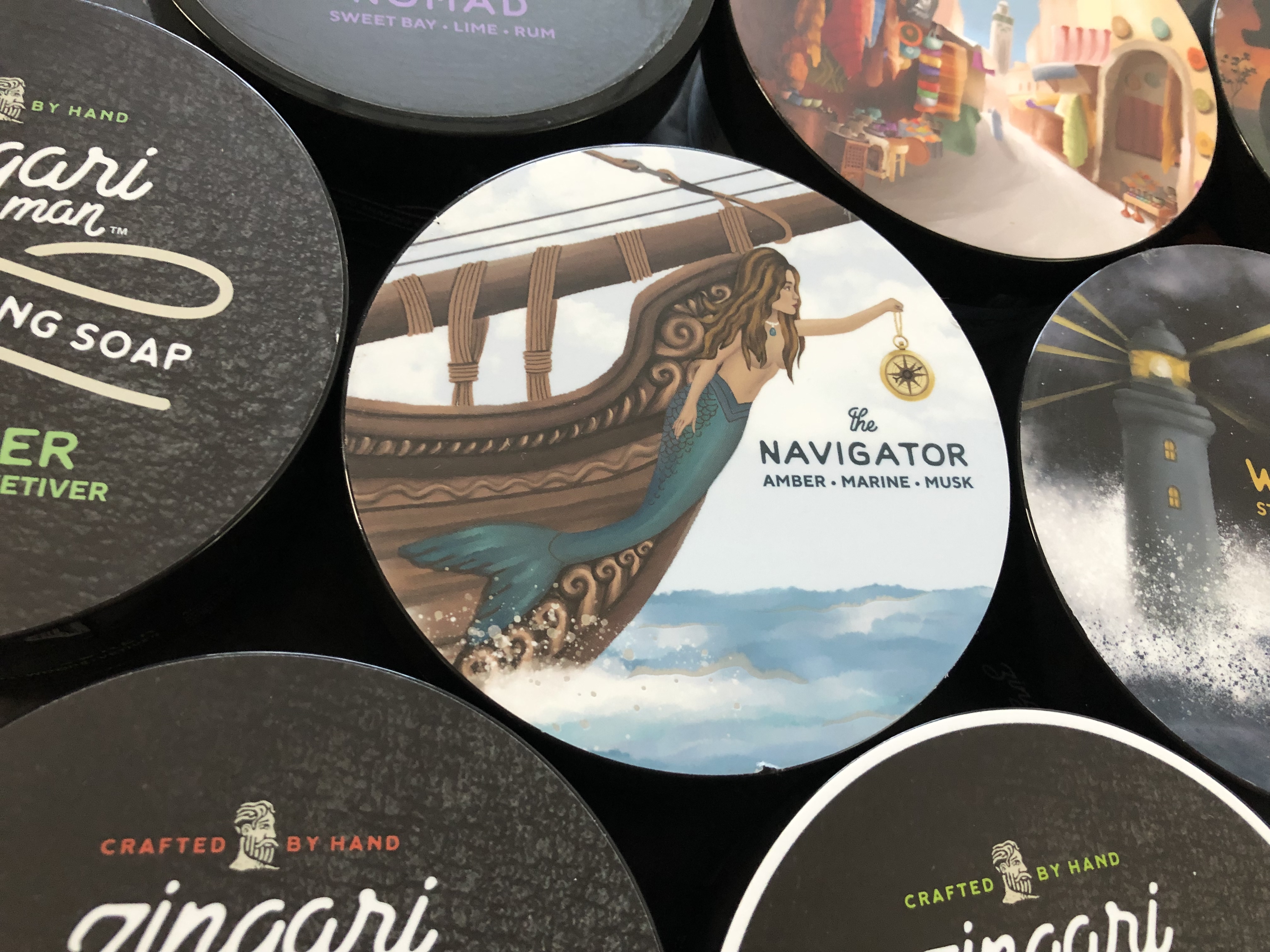 The freshness in the air as the season changes brings an opportunity for lighter scents.
Zingari Man The Navigator Shaving Soap has a warming aquatic scent that is just perfect for Spring. Made in the USA, the Zingari Man sego base has a tallow formula that provides outstanding slickness and cushioning for your wet shave.
5. Ariana & Evans Kaizen Shaving Soap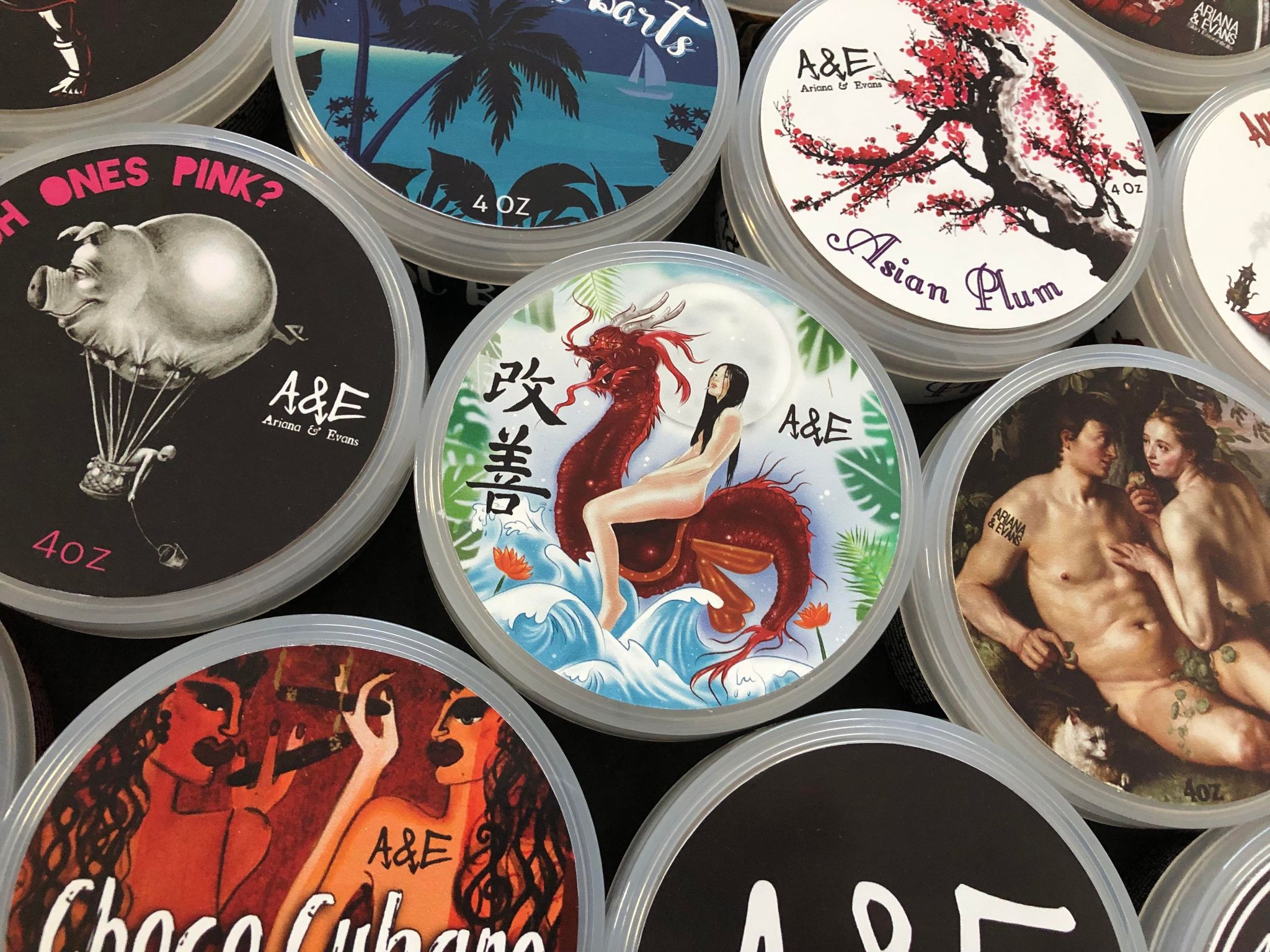 Happy, sunny and bright! Now who wouldn't want a Spring wet shave where the scent just makes you feel good? Ariana & Evans Kaizen Shaving Soap does just that. Fruity notes of Mandarin, Lemon Peel and Bergamot pair beautifully with Neroli and Honeysuckle for this uplifting spring scent.
Ariana & Evans are a luxury wet shaving brand from the USA passionate about the power of scent and bring something edgy and different to your wet shave.
We would love to see your Spring shave of the day posts on social media, the more creative the better - do tag us in your pictures using the hashtag #agentshave and we will share our favourites!