5 of the best artisan shaving soaps for Spring
5 of the best artisan shaving soaps for Spring
As traditional wet shavers we love a seasonal shaving soap! Have you ever wondered why sometimes you prefer a certain shaving soap at different times of the year? Well, your sense of smell can be more acute during Spring as there is more moisture in the air.
Spring can start at different times of the year. The Meteorological Spring is the months of March, April and May. This year the astronomical dates for Spring are Saturday 20th March 2021 - Monday 21st June 2021 . The weather starts to become warmer and leaves, plants and flowers begin to grow.
Time to put away the smokey, earthy scents and welcome in fresh, floral and fruity scents into your shaving rotation. Though many springtime scents are familiar, we have picked these artisan shaving soaps that scream 'Spring' to us at Agent Shave!
1. Phoenix and Beau Albion Shaving Soap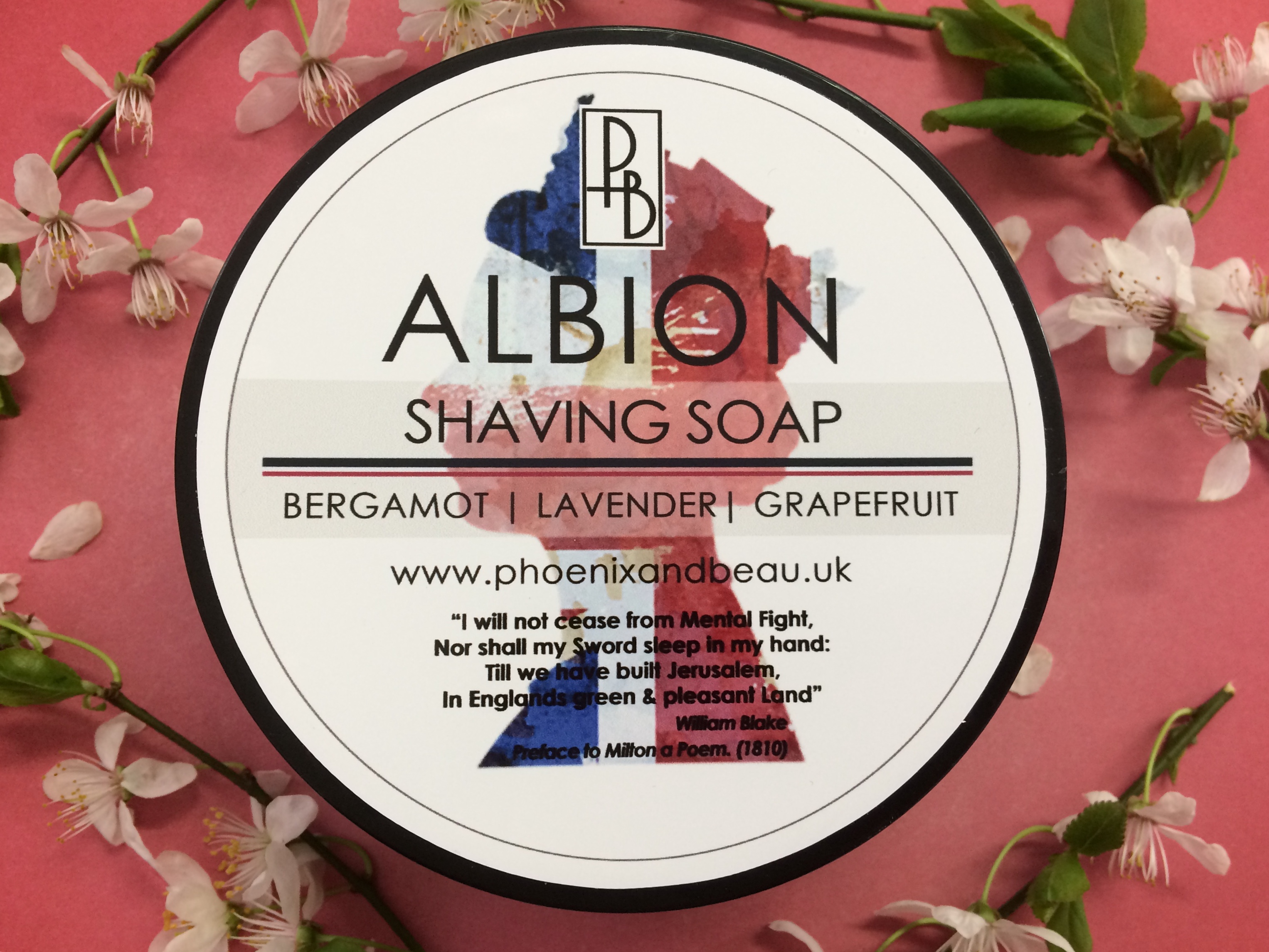 Phoenix and Beau are a UK artisan shaving soap brand based in Hitchin. They have successfully created a tallow shaving soap formula that produces a dense, glossy lather that is a joy to shave with!
When the days are becoming warmer and brighter, head outside for that morning cup of tea and take in the scents! Phoenix & Beau Albion shaving soap is just like strolling through a lavender field whilst sipping a cup of Earl Grey tea! A truly botanical experience offering a clean and settling shave to lighten any mood.
2. RazoRock Saturnia Shaving Soap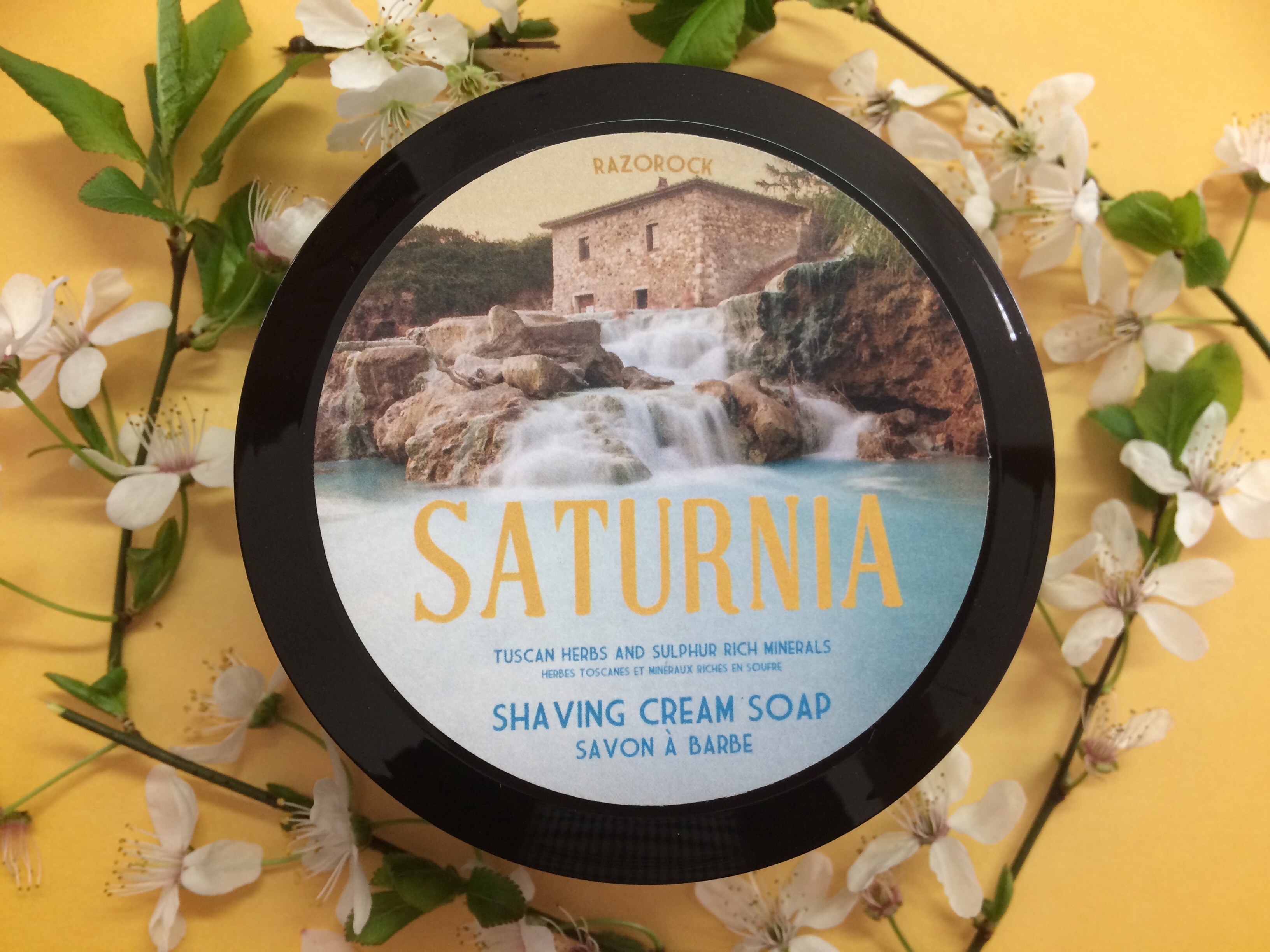 RazoRock Shaving Cream Soaps are artisan made in Italy. Saturnia is a scent that will take your shave to a place of holidays and Spring sunshine! As the average UK temperature for Spring is 7.7 degrees, it is no wonder many of us yearn for a Spring holiday. Inspired by a small spa town in South West Italy, Saturnia uses the famous RazoRock Shaving Soap formula.
As we are restricted with travel due to coronavirus, while your water is running, imagine you are standing at the foot of the famous Forello waterfall, the scent of sulphur minerals catching as you lather up. Warm Tuscan herbs fill the air!
3. Phoenix Artisan Accoutrements Future Fiction Shaving Soap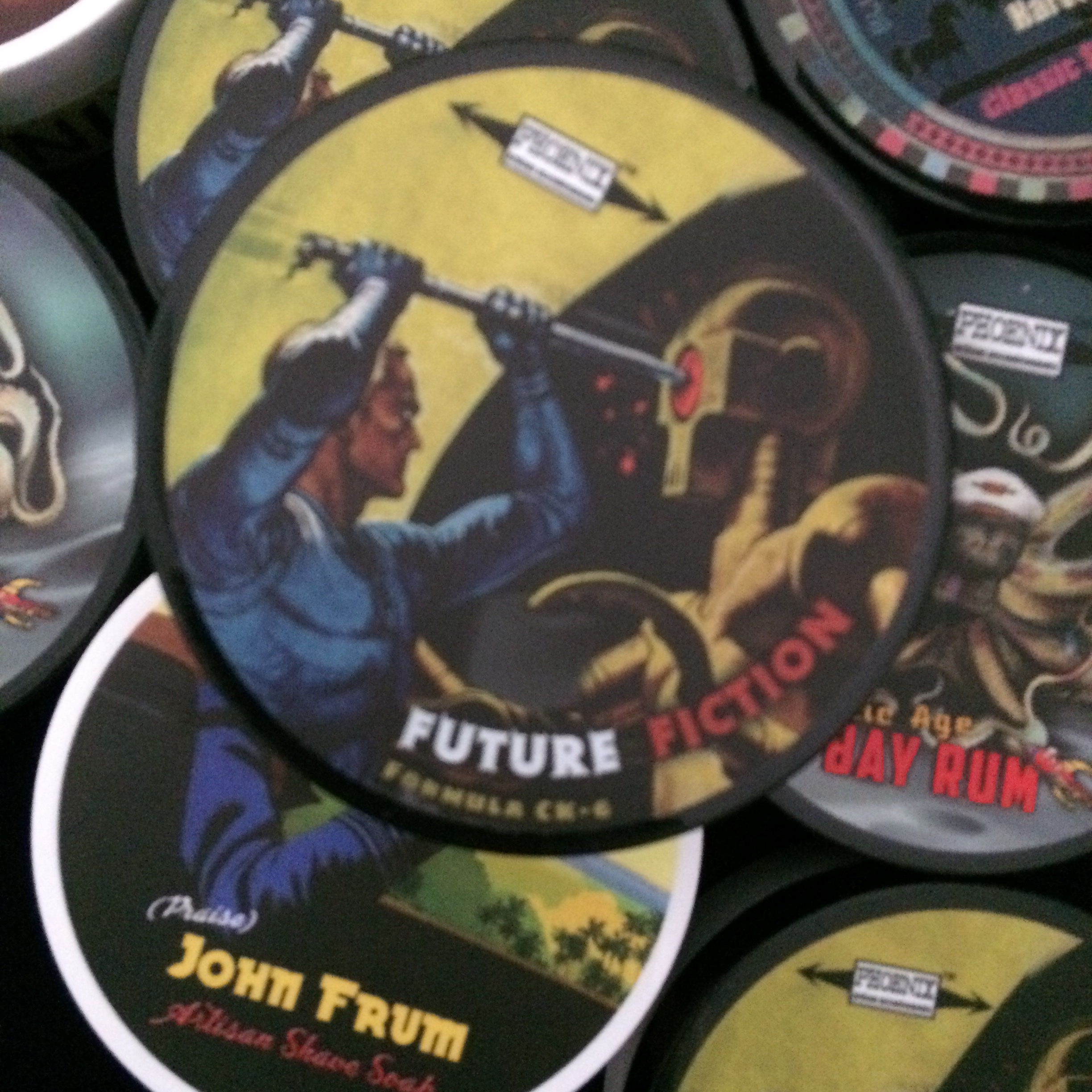 Fresh & zingy, Phoenix Artisan Accoutrements Future Fiction Shaving Soap is a welcome scent for the Spring months! Opening with a burst of citrus, Future Fiction is fresh and sophisticated scent.
The CK6 shaving soap formula from Phoenix Artisan is made up of exotic butters, oils and waxes from around the world; Shea Butter, Cocoa Butter, Kokum Butter, Murumuru Butter, Cupuacu Butter, Jojoba Wax and Bacuri Butter.
The residual slickness and Earth shattering post shave feel make using CK-6 your best shave yet!
4. The Goodfellas Smile Shibusa 2 Shaving Soap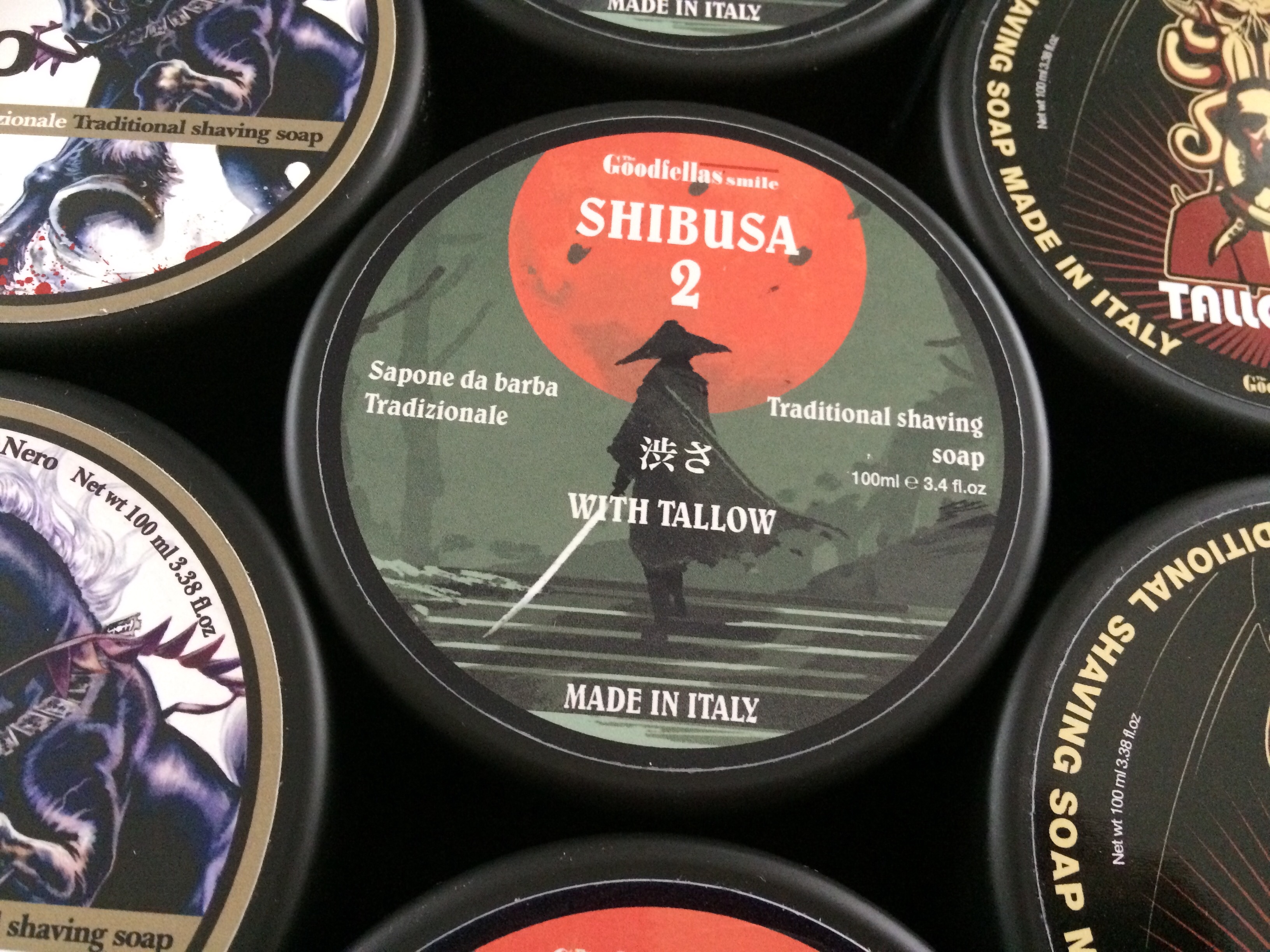 Spring is a celebration of new beginnings! In Japan friends and family gather to celebrate Hanami, the viewing of cherry blossom trees in flower. Delightful sweet, musky, floral aromas fill the air.
The Goodfellas Smile Shibusa 2 Shaving Soap has heart notes of Anise, Peach and Ylang Ylang resting on a base of Vanilla and White Musk - a perfect scent to welcome Spring. The Goodfellas Smile are artisan made in Italy, a traditional soft style tallow shaving soap.
5. Wickham Soap Co - Shamrock Tweed Shaving Soap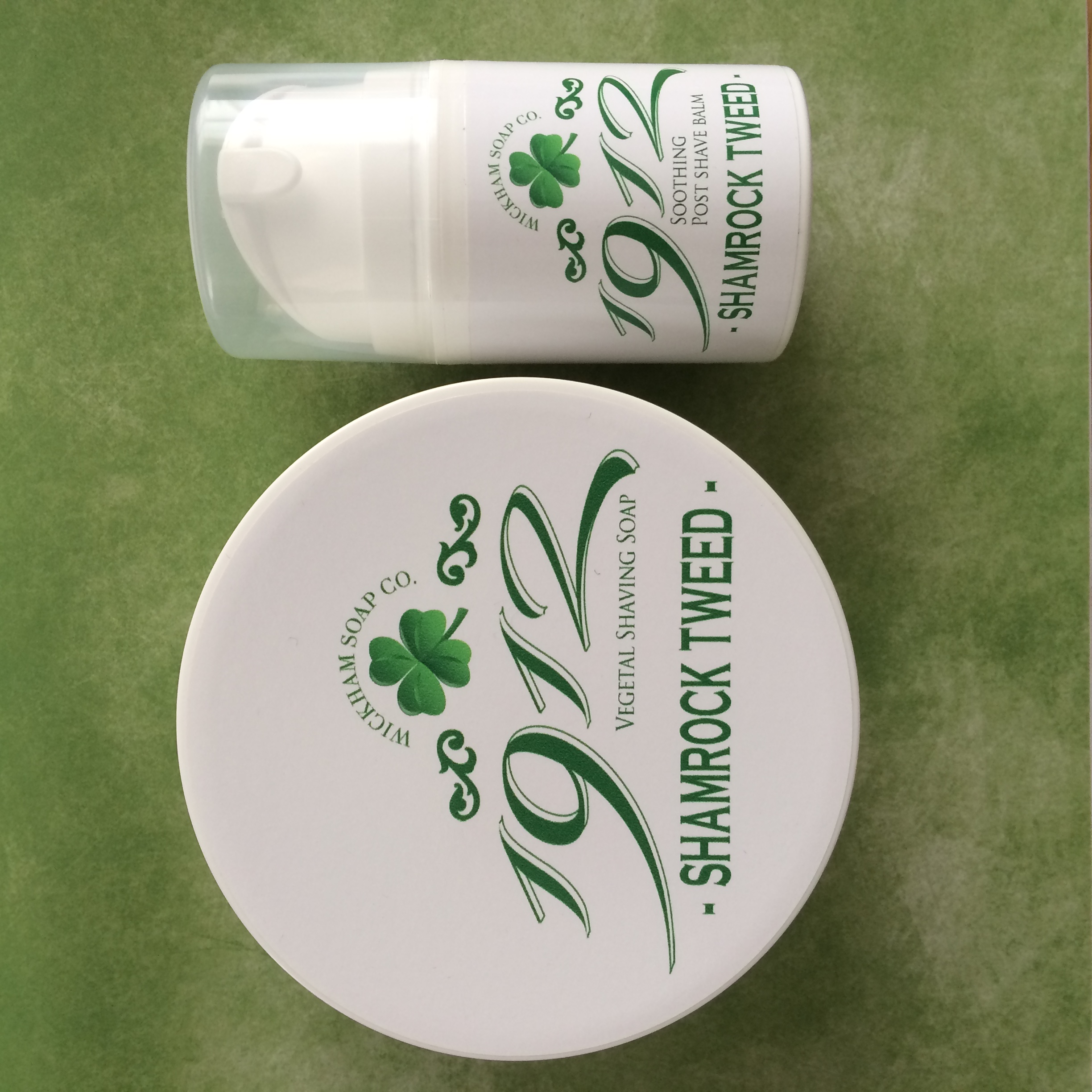 A Spring shave would not be complete without a nod to St Patricks Day (17th March) Wickham Soap Co Shamrock Tweed Shaving Soap is just the right shaving soap to put you in a celebratory mood! Based on the famous Creed Irish Tweed scent, it is a sophisticated blend of floral, green and woody notes.
Wickham Soap Co are a popular British brand producing a range of shaving soaps that are ✓ Parabens-free ✓ Lanolin-free ✓ Sodium Lauryl Sulphate-free (SLS) ✓ Vegan friendly ✓ Suitable for sensitive skin ✓ NOT tested on animals.
We would love to see your Spring shave of the day posts on social media, the more creative the better - do tag us in your pictures using the hashtag #agentshave and we will share our favourites!