3 Shaving Soaps for a St Patricks Day Irish Shave
St Patricks Day (17th March) is a celebration of all things Irish, from leprechauns and shamrocks to just, well anything green! Celebrated in more countries around the world than any other - St Patrick's Day is the day everyone wants to be Irish. We have picked our top 3 shaving soaps to get your shave in the celebratory mood:
Wickham Soap Co - Shamrock Tweed Shaving Soap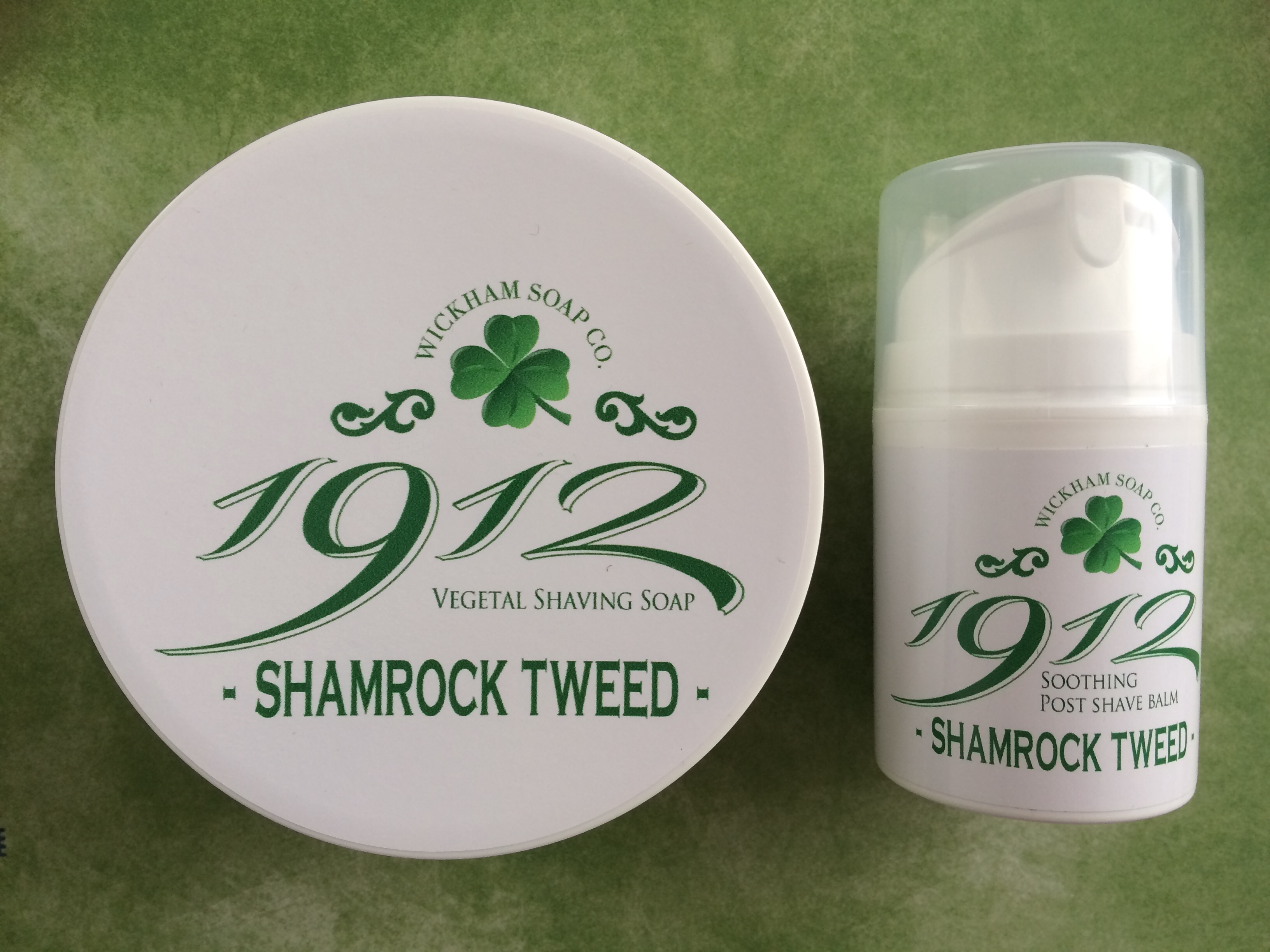 The shamrock was a sacred plant in Ireland because it symbolised the rebirth of spring. Many pictures of Saint Patrick depict him holding a cross in one hand and a sprig of shamrock in another. Rather than pinning a handful of shamrock to your attire for the day, it would be fitting to have a Shamrock Tweed wet shave!
Wickham Soap Co Shamrock Tweed Shaving Soap is a sophisticated blend of green and woody notes, that is irresistibly seductive! Verbena, Violet Leaves, Florentine Iris, Sandalwood and Ambergris are subtly orchestrated to create a fragrance that is dynamic and elegant.
The handpicked ingredients Wickham Soap Co use in their shaving soaps produce an exceptional lather, with conditioning oils for a slick, lubricated shave, leaving you with an unbeatable post shave feeling. Pair up with the matching Shamrock Tweed Post Shave Balm for the full shave experience!
RazoRock Irish Countryside Shaving Soap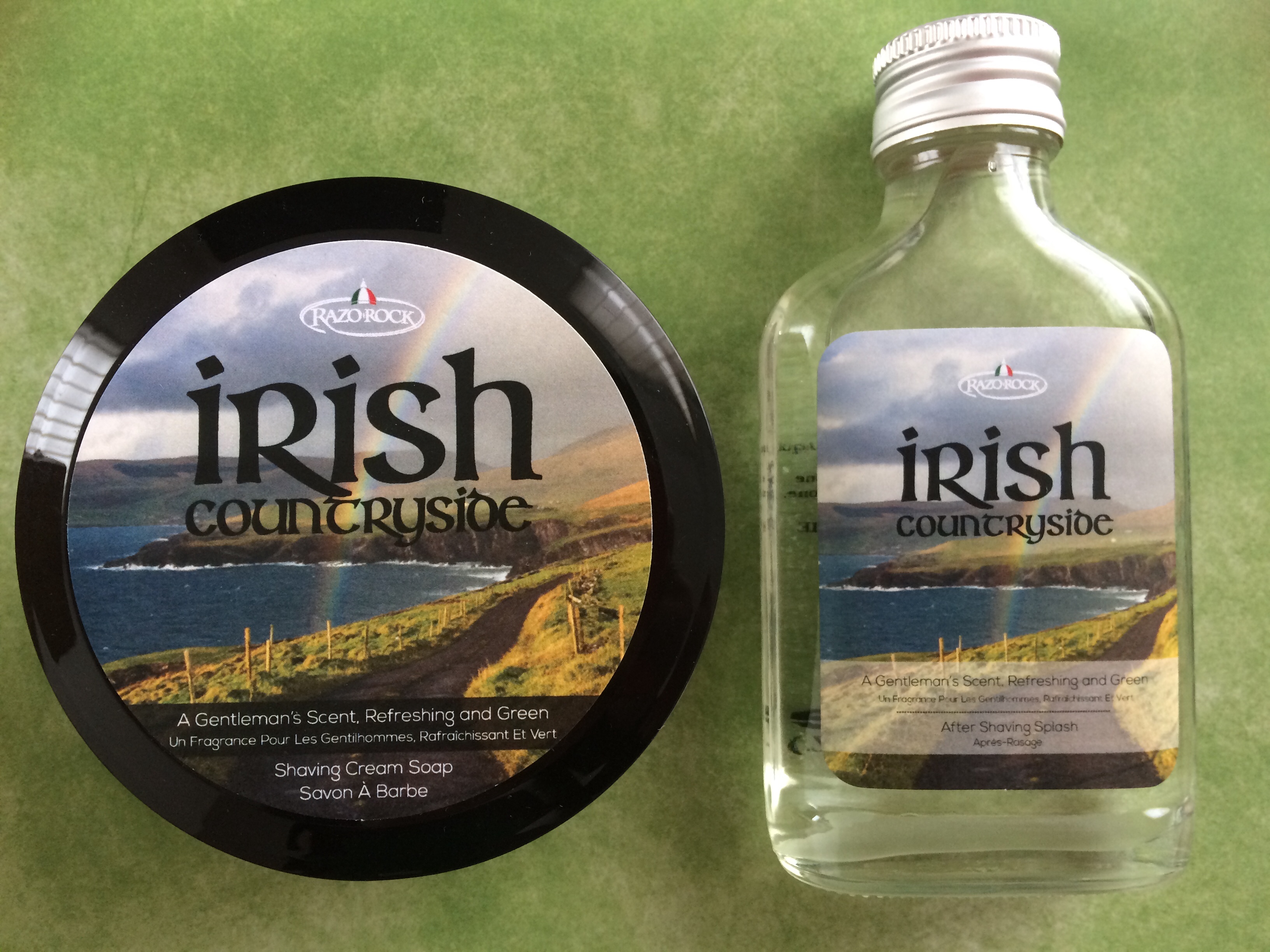 For the days when you want your wet shave to take you on a journey elsewhere than your bathroom, RazoRock Irish Countryside Shaving Soap is the one for you. St Patrick's Day is celebrated worldwide, predominantly by those with Irish heritage to celebrate their history. So if you are stuck in a city, preparing for your St Patrick's Day festivities, this shaving soap invokes thoughts of rolling green hills and the fresh outdoors. You are already there aren't you?
Irish Countryside is one of the classic scents from RazoRock - based on the famous Green Irish Tweed scent by Creed. A classic Gentlemans scent that will never go out of style! Don your wellies, grab your suit and think country manor!
For unmatched post-shave and razor glide, Irish Countryside Shaving Soap uses RazoRock's Super Tallow Formula which includes Tallow, Shea Butter, Argan Oil, Aloe Vera and Lanolin. Have the full Irish Countryside experience with the matching After Shaving Splash
Wickham Soap Co Irish Fern Shaving Soap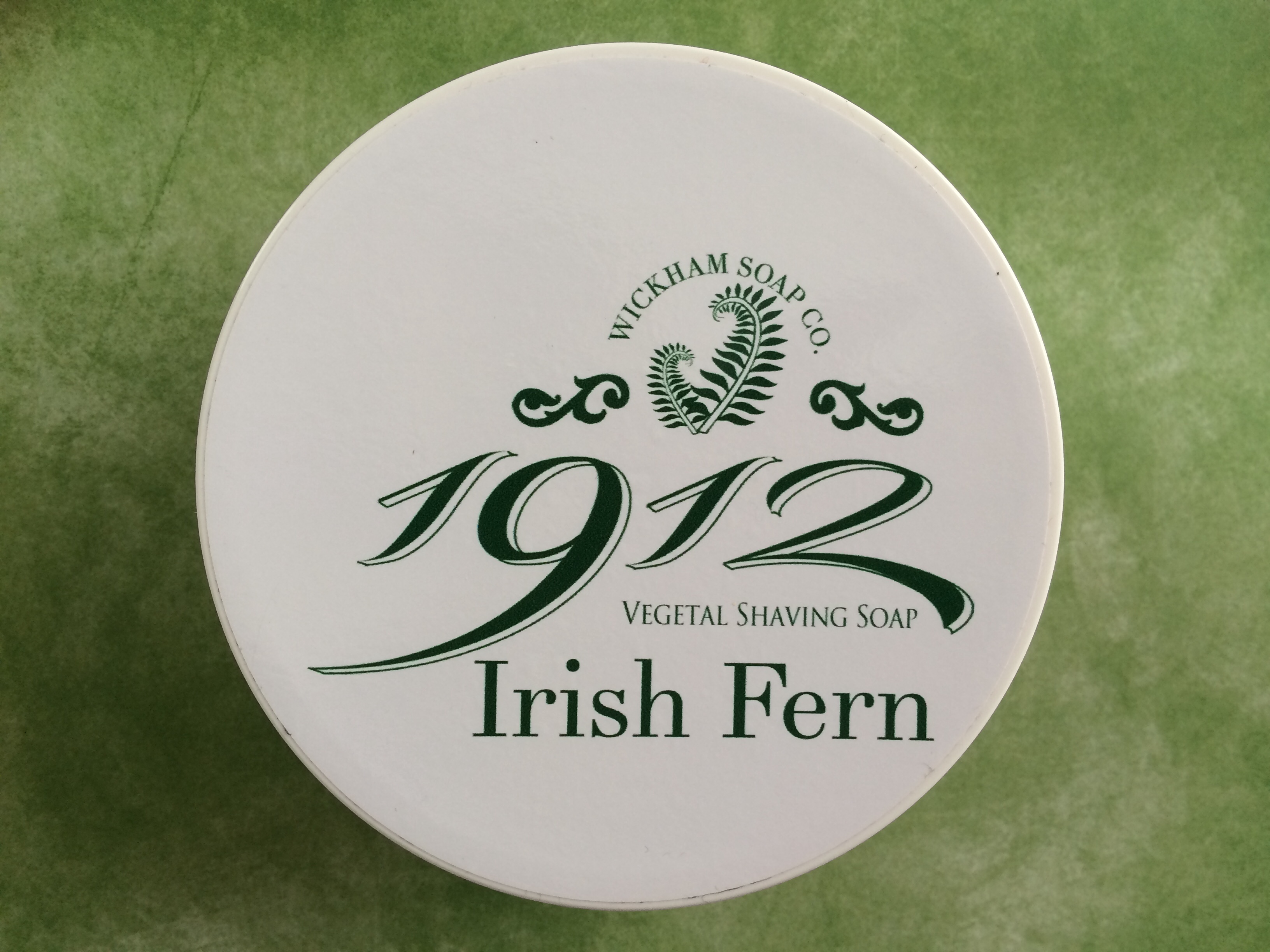 Ireland is known as the Emerald Isle because of its beautiful lush green landscape. The poet William Drennan (1754 – 1820) first gave Ireland the nickname in his poem "When Erin first rose."
Wickham Soap Co have perfectly achieved an ode to Ireland in the Irish Fern Shaving Soap. With the hallmarks of a classic Fougere, this shaving soap delivers a satisfying aroma of emerald goodness! Clean and invigorating, Irish Fern evokes images of rich green landscapes, fresh water droplets in woodland.
With top notes of Lemon, Geranium, Rosemary and Lavender, Heart Notes of Clover and Cedar, Base notes of Patchouli, Sandalwood, Oakmoss and Tonka Bean this masculine shaving soap delivers a sensory overload! Even better all Wickham Soap Co Shaving Soaps are Parabens-free, Lanolin-free, Sodium Lauryl Sulphate-free (SLS) and are suitable for Vegans, people with sensitive skin and are NOT tested on animals.
St Patrick's Day
We love to see your social media posts at Agent Shave - do share your shave of the day pictures with us on St Patrick's Day using the hashtag #agentshave and we will give our favourites a retweet/repost!
All of the above shaving soaps are available to purchase from Agent Shave, with free UK delivery on all orders over £25.