10 Shaving Stocking Fillers under £10
10 shaving stocking fillers under £10
It's time to find those shaving stocking fillers for traditional wet shavers! To save you searching this Christmas, agents have come up with our top 10 shaving stocking fillers for under £10 to put a smile on anyone who loves a wet shave:
1. Wickham Soap Co Post Shave Balms £9.50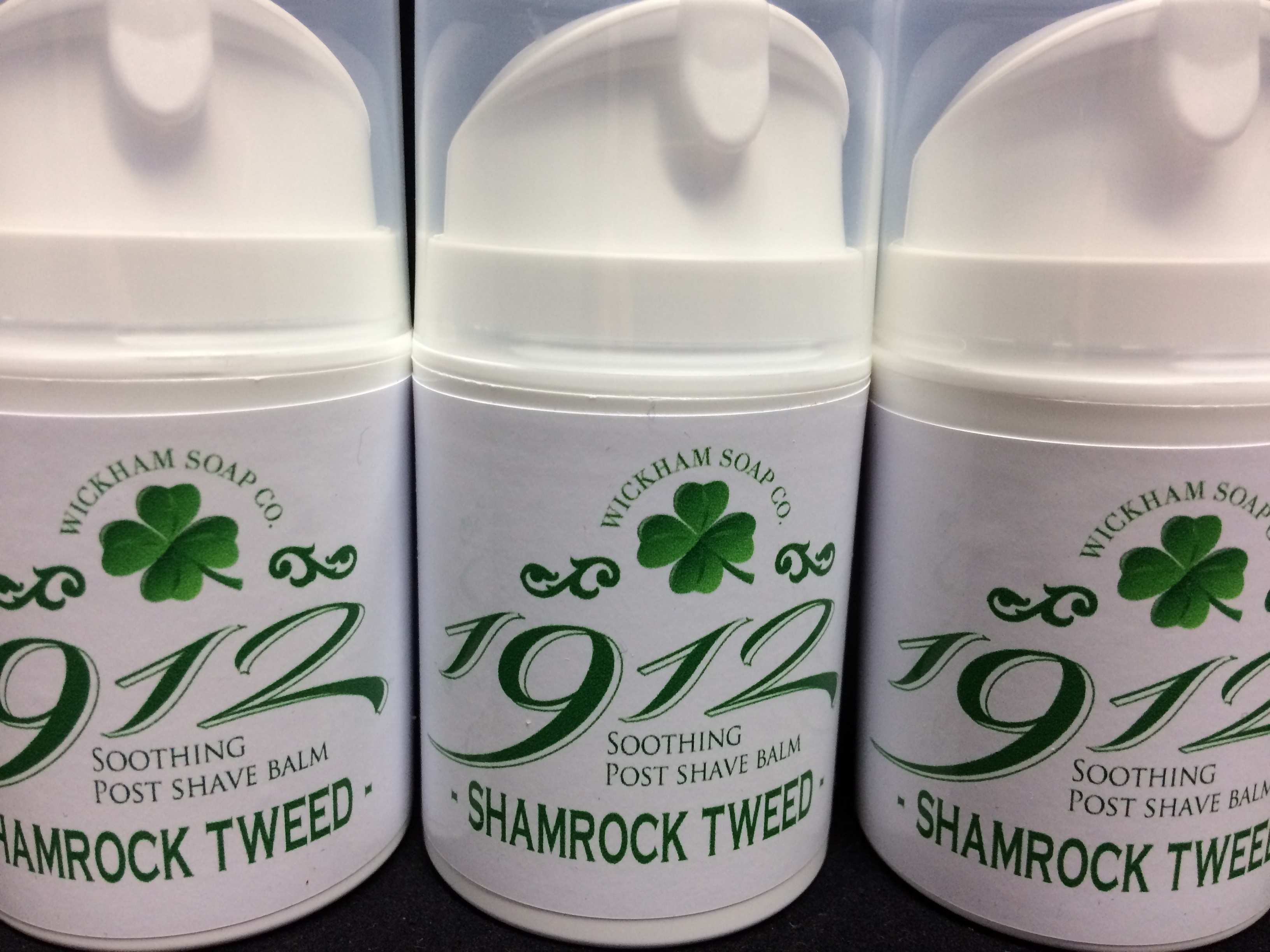 The Wickham 1912 range of aftershave balms are specifically formulated to match and compliment the premium range of 1912 shaving soaps. ✓ Parabens-free ✓ Lanolin-free ✓ Sodium Lauryl Sulphate-free (SLS) ✓ Vegan friendly ✓ Suitable for sensitive skin ✓ NOT tested on animals.
Currently available in English Rose, Ninfeo di Egeria, Shamrock Tweed, Cashmere, Citrus Musk, Classic 24, Club Cola, Irish Fern, Magnum, Russian Leather, Scottish Heather & Parma Violet.
2. Shaving Brush Drip Stands £4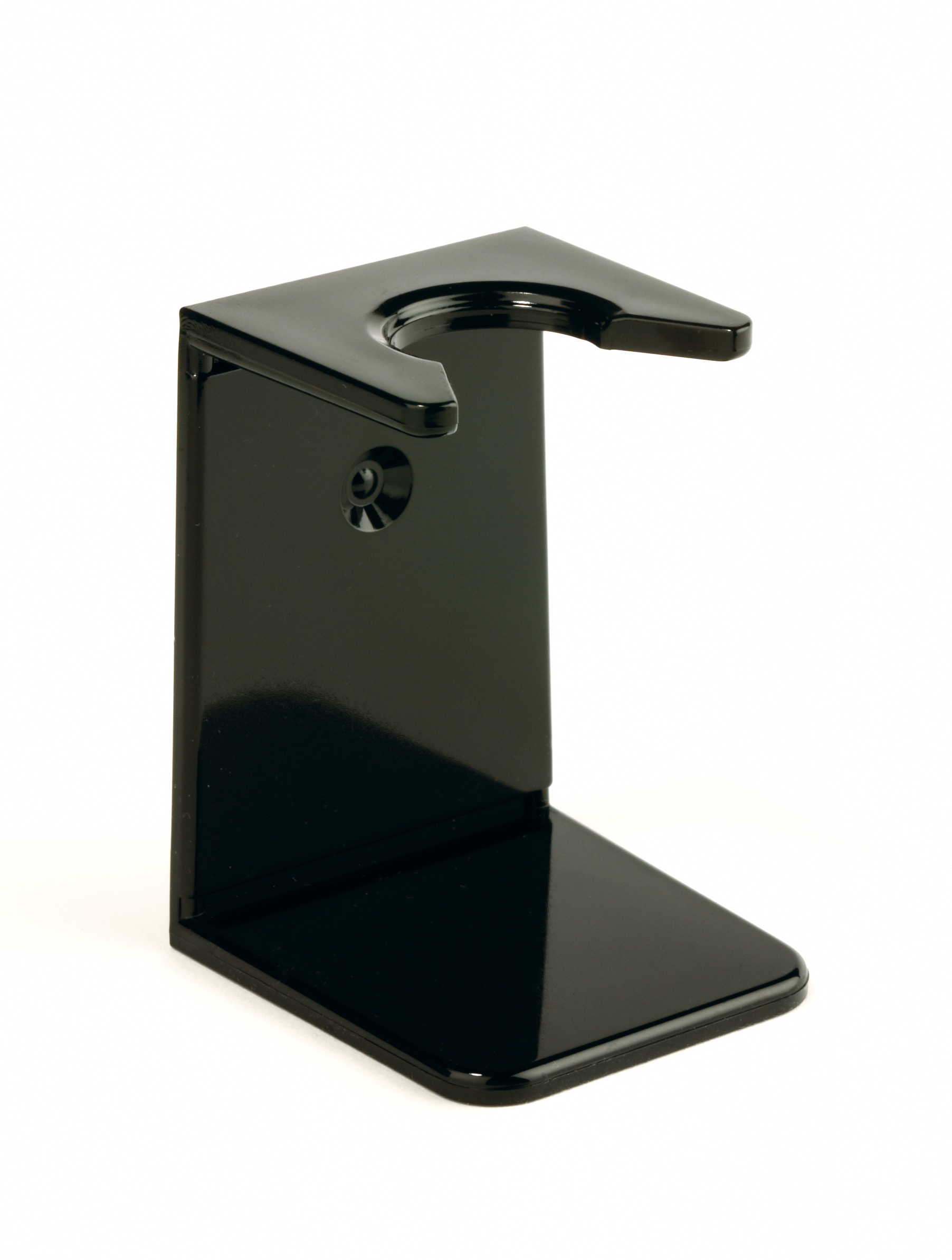 An ideal gift are these plastic shaving brush drip stands from Edwin Jagger are a handy, simple and inexpensive way to hang your shaving brush allowing the hair to dry thoroughly. They have an adhesive pad fitted so you can fix it easily to a vertical surface or it can be left free standing.
The colours available are Black, Ivory and Tortoiseshell
3.Taylor of Old Bond Street Shaving Cream, from £9.50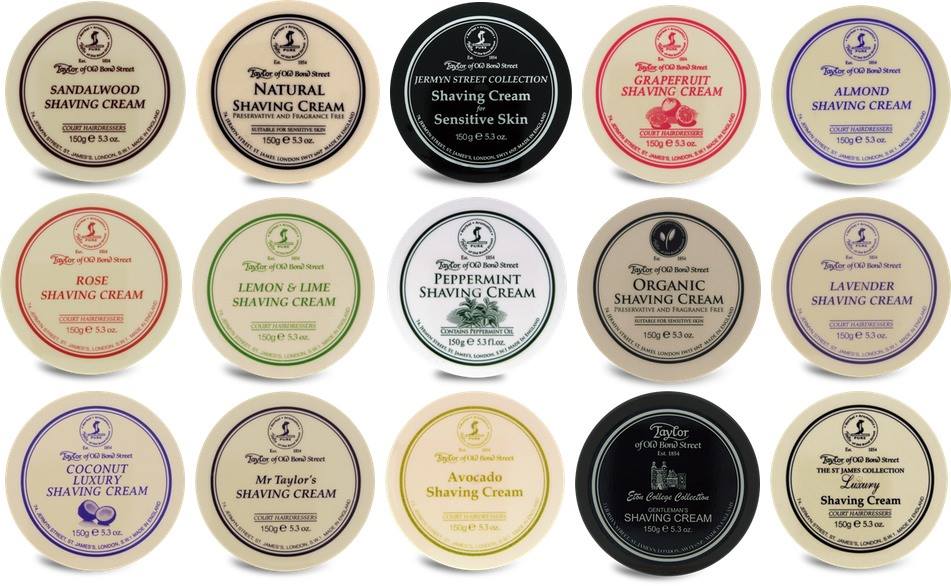 The Taylor of Old Bond Street shaving cream range is one of a discerning shavers 'go to' products. The creams are manufactured using only pure and natural ingredients. Taylor of Old Bond Street is a family run business with over 150 years of providing top quality products. You will be amazed how well the shaving cream moisturises your face. Available in number of elite fragrances. Simply dip a lightly moistened shaving brush into the cream and gently lather onto the face - you may never use another shaving cream once you have tried these!
4. Floid Aftershave £9.25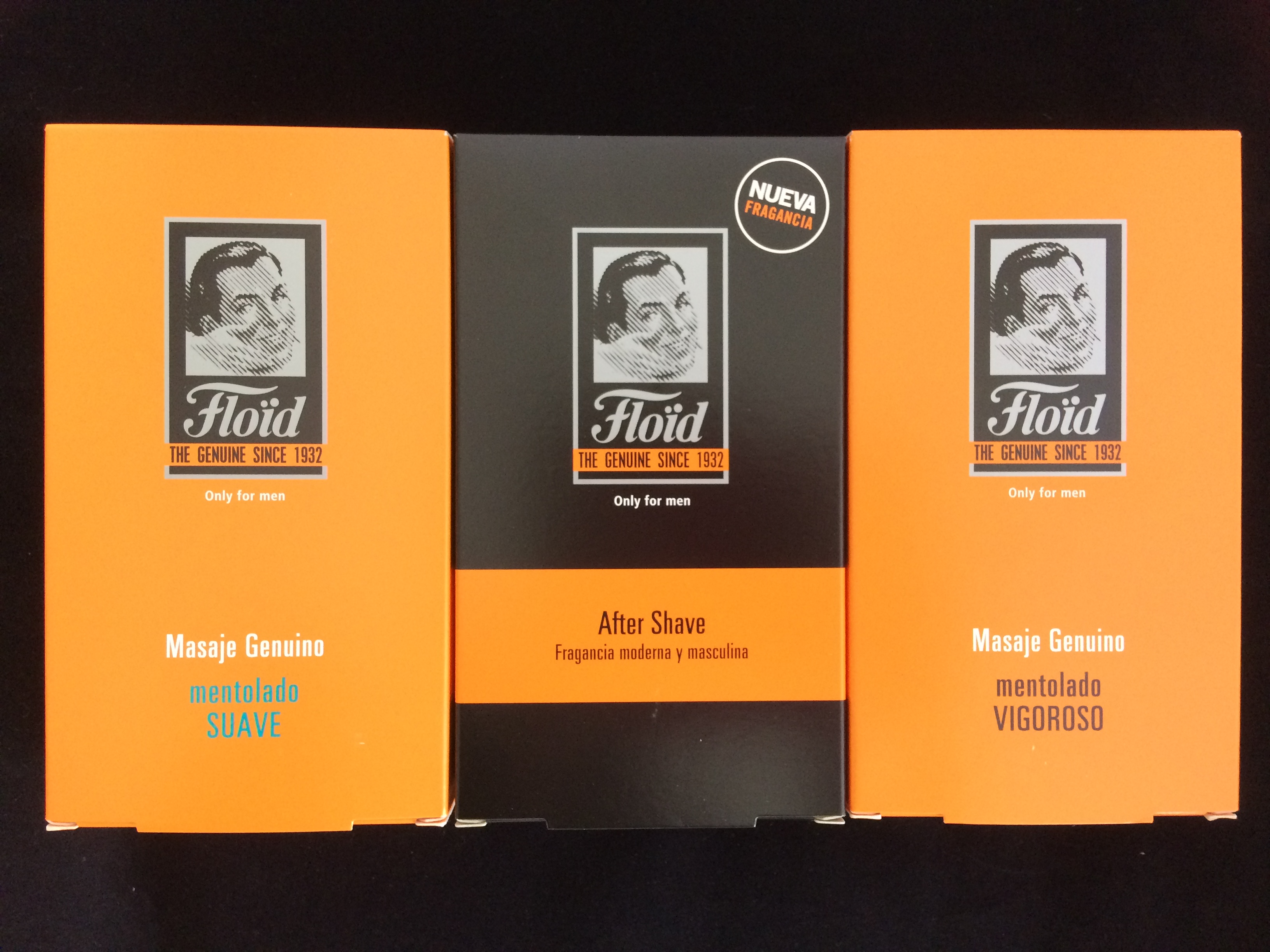 Since 1932 Floid has been producing its genuine aftershave splash. Its exclusive menthol formula calms any irritation caused by shaving, providing a pleasant feeling of freshness.
Available in 3 scents; Suave, recommended for sensitive skin, Vigoroso, recommended for 'resistant/tough' skins & Black with a fresh and trendy image for those seeking an aftershave lotion with a more modern and masculine fragrance. The scent is initially quite sweet but then combines with citrus to produce a truly unique scent.
5. Vulfix Shaving Brush, from £5.99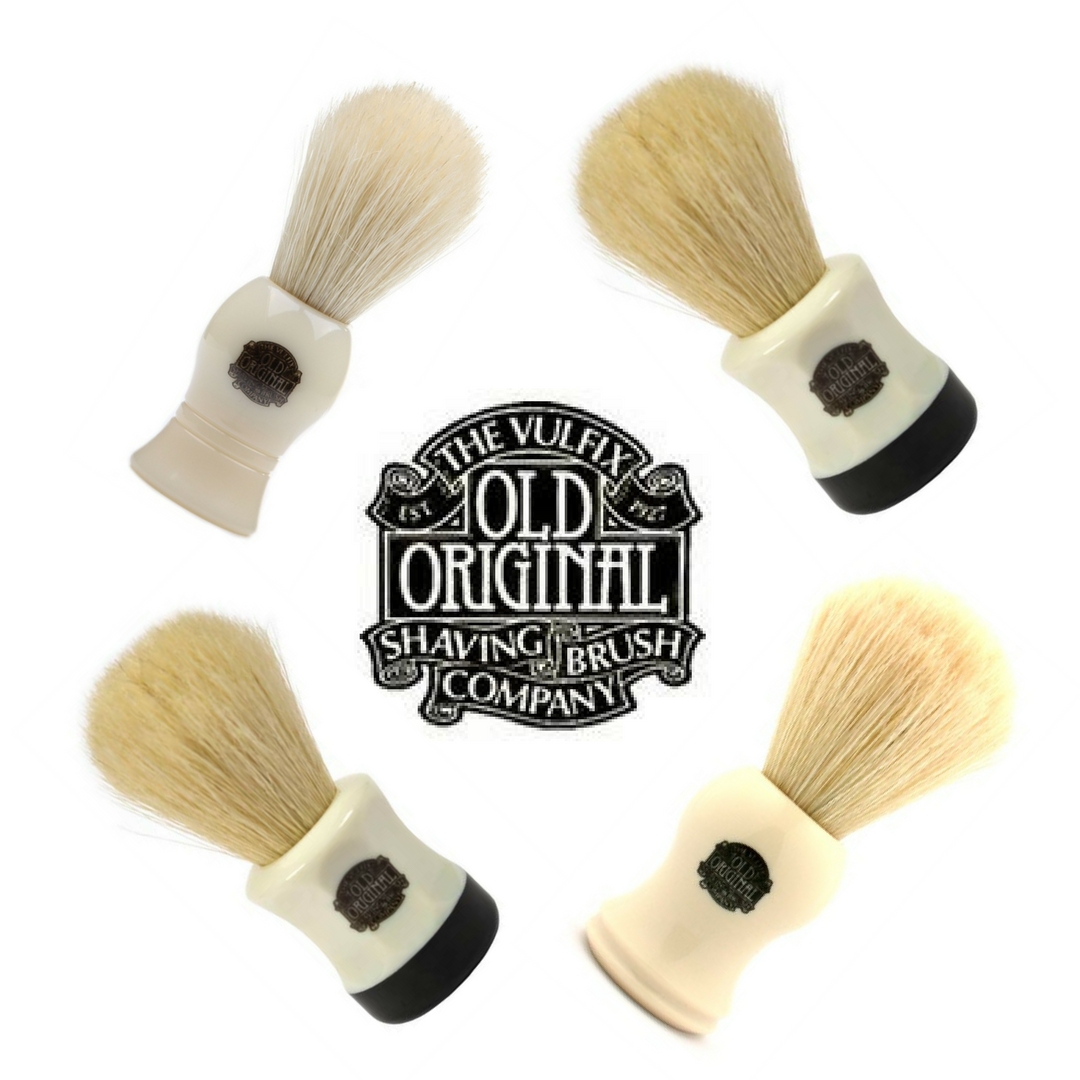 The Vulfix pure Bristle collection of shaving brushes is manufactured from hair taken from Hogs and is favoured by wet shavers who prefer a stiffer feel to their brush. The bristle comes in a variety of textures from the very still grey, through to brown and the slightly softer bleached white. Order with a brush stand to make a perfect shaving gift still under £10!
6. Phoenix & Beau Utility Oil £6.99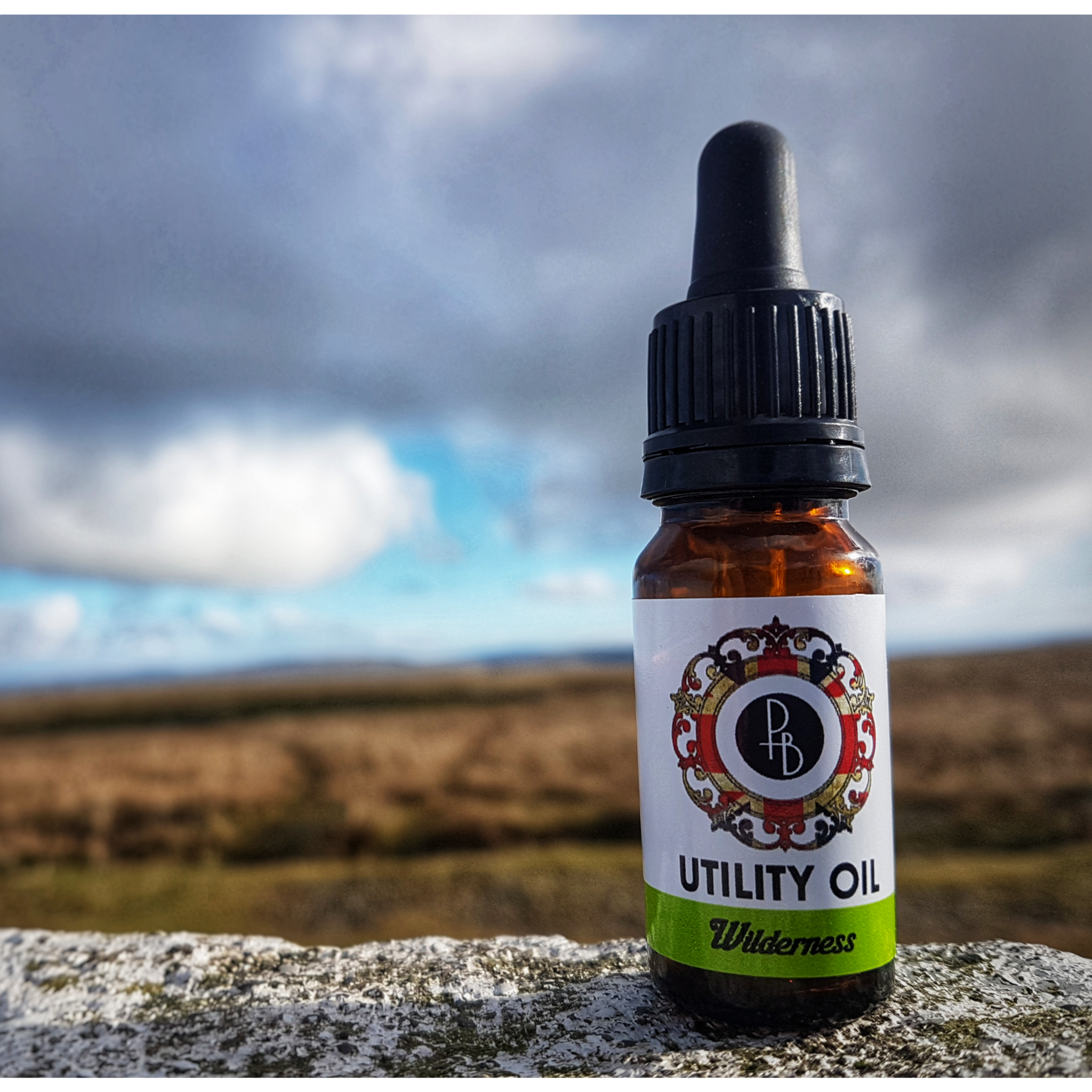 The perfect multi use stocking filler! Utility Oil from Phoenix and Beau can be used a number of ways; as a pre-shave oil, shaving oil and as beard oil. Available in two great scents; Summit & Wilderness.
7. Alum Stick £4.50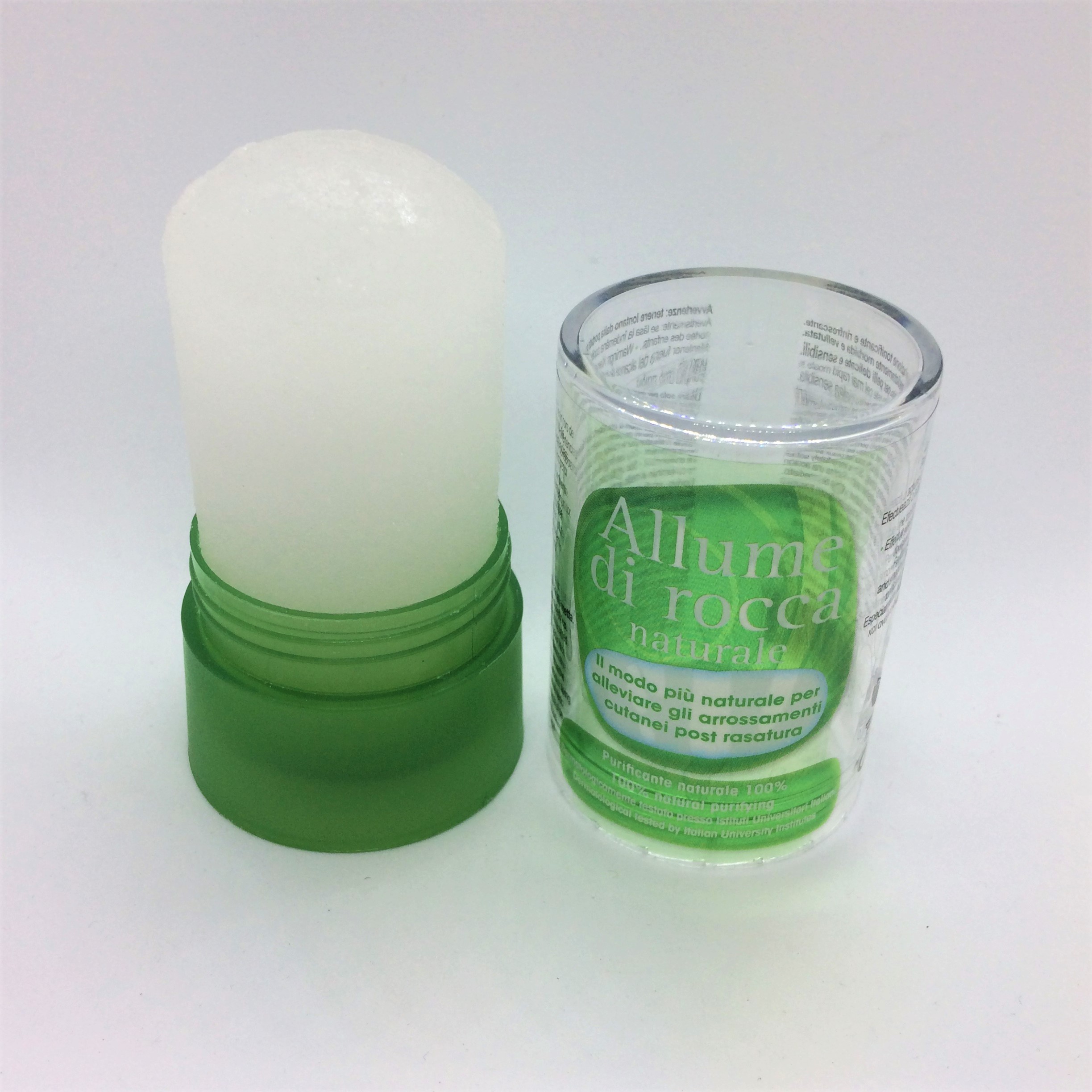 Effective post shave to help stop minor cuts and bleeding, an Alum Stick is a must have item for any wet shaver! Not only does an Alum Stick act as an antiseptic agent to sterilise the skin it also acts as a balm - skin is immediately softer and smoother.
8. Shaving Brush Travel Tube £4.95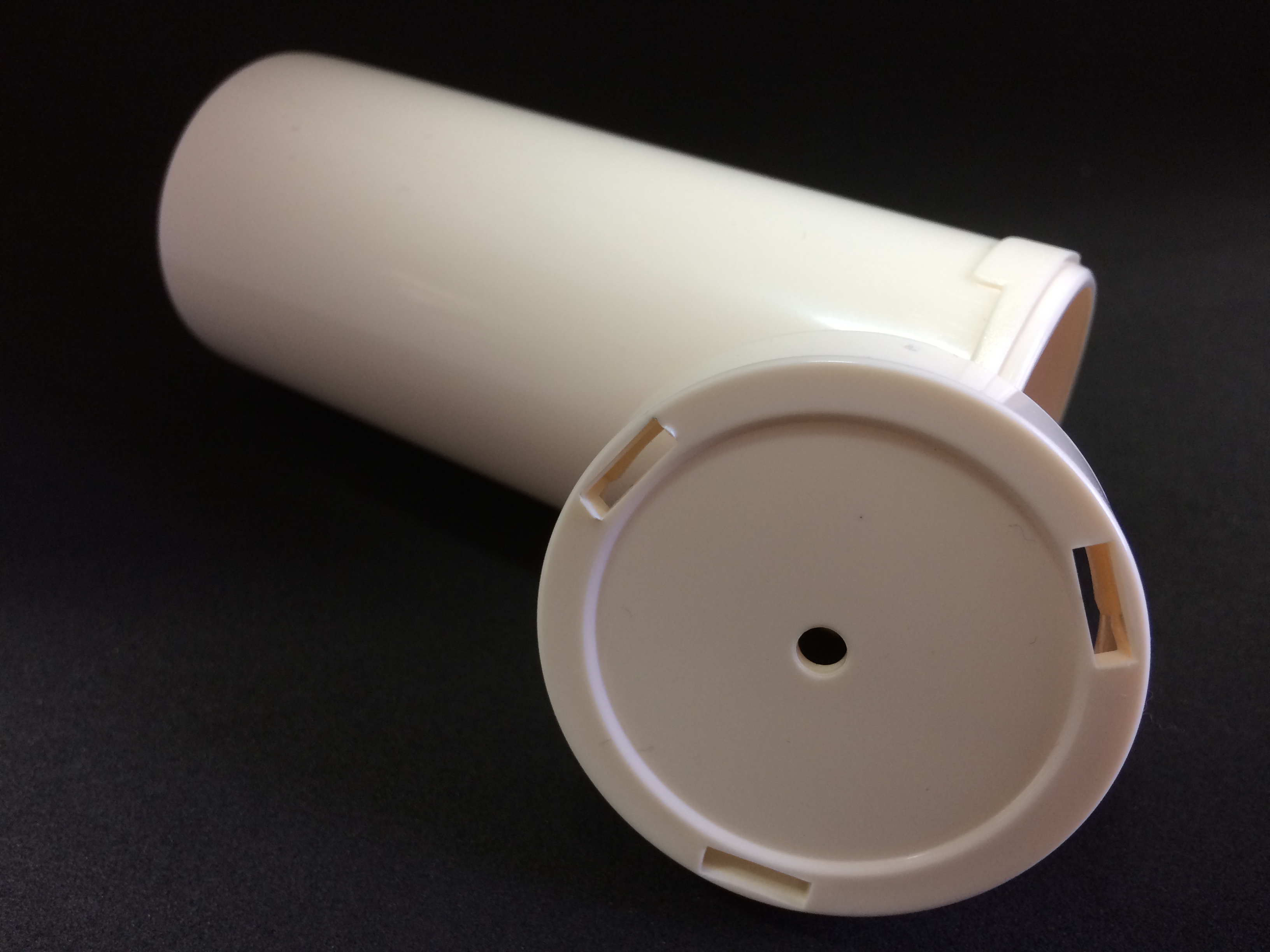 Perfect for short breaks or business travel, a travel tube is ideal for storing your shaving brush while on the go. Just pop in your brush & screw on the lid!
9. Cella Shaving Cream Tub £7.50

What could be better than to receive a Shaving Cream that has branding like Father Christmas himself? The smiling Felice from Cella has remained on packaging since the 1950s and is iconic - adding to the retro feel of the brand.
Cella Shaving Cream has carefully selected top secret (we like this!) ingredients ensure a high performance, frothy foam that moisturises and protects, allowing your safety razor to simply glide over your skin. With an almond scent that is good enough to eat (please don't!) this shaving cream from Cella will be the perfect Christmas treat.
10. Safety Razor Blades from £1.25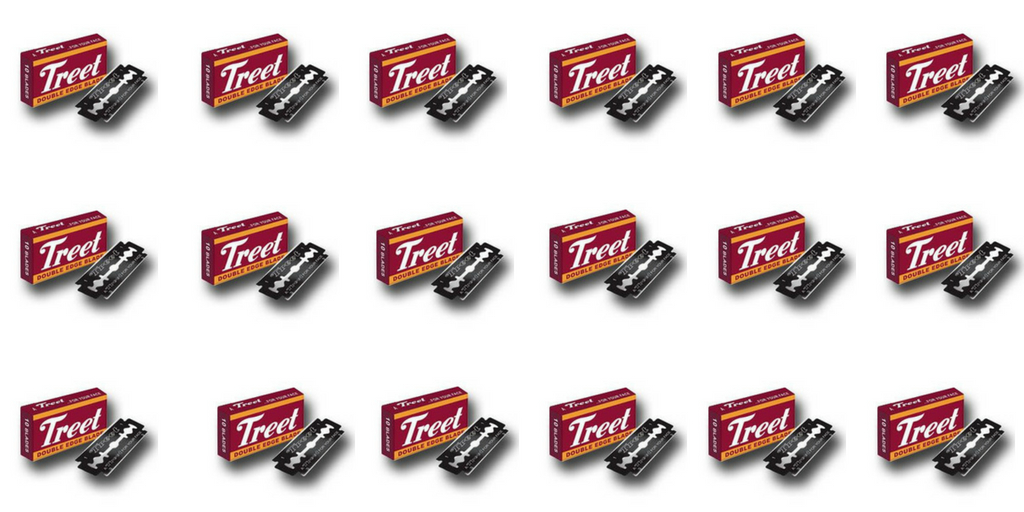 A real treat for any wet shaver, would be a selection of safety razor blades! Suitable for all safety razors and priced from only £1.25 a tuck, you could purchase a selection of razor blades for an excellent stocking filler. You never know, you could find a new favourite blade for them!
Order your stocking filler gift before 2pm on Wednesday 18th December 2019 to ensure delivery for Christmas. All orders over £15 are FREE UK delivery.
Over.